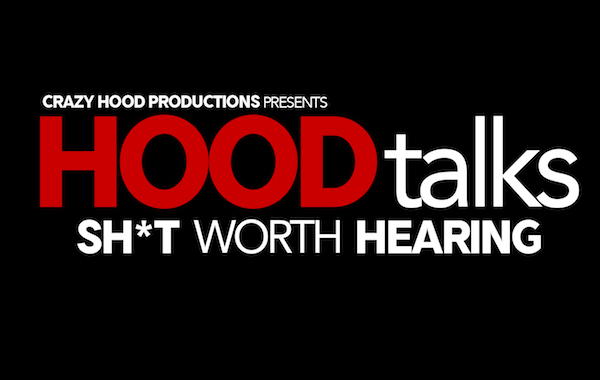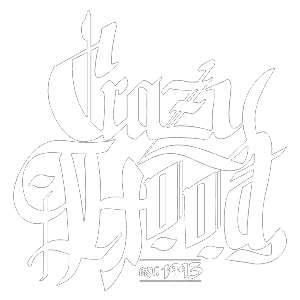 About
HOODtalks Podcast is devoted to the culture of hip-hop. From spreading ideas in form of short and powerful talks we're here to educated, inspire, inform and showcase the talented individuals who contribute to our culture.
We believe passionately in the power of hip hop and its ability to influence and change attitudes & lives. Welcoming people from every culture, who create and or seek a deeper understanding of Hip Hop. So tune in and enjoy the talks. Sh*t Worth Hearing.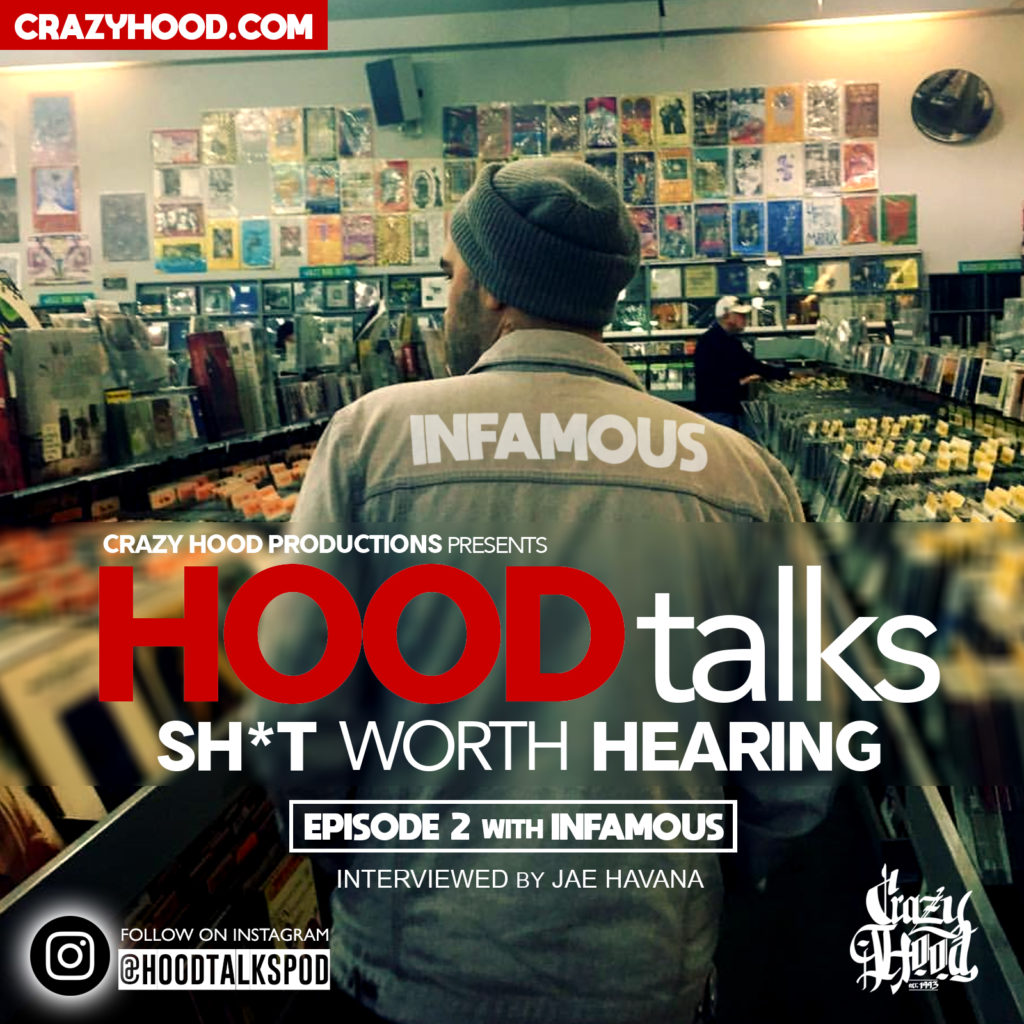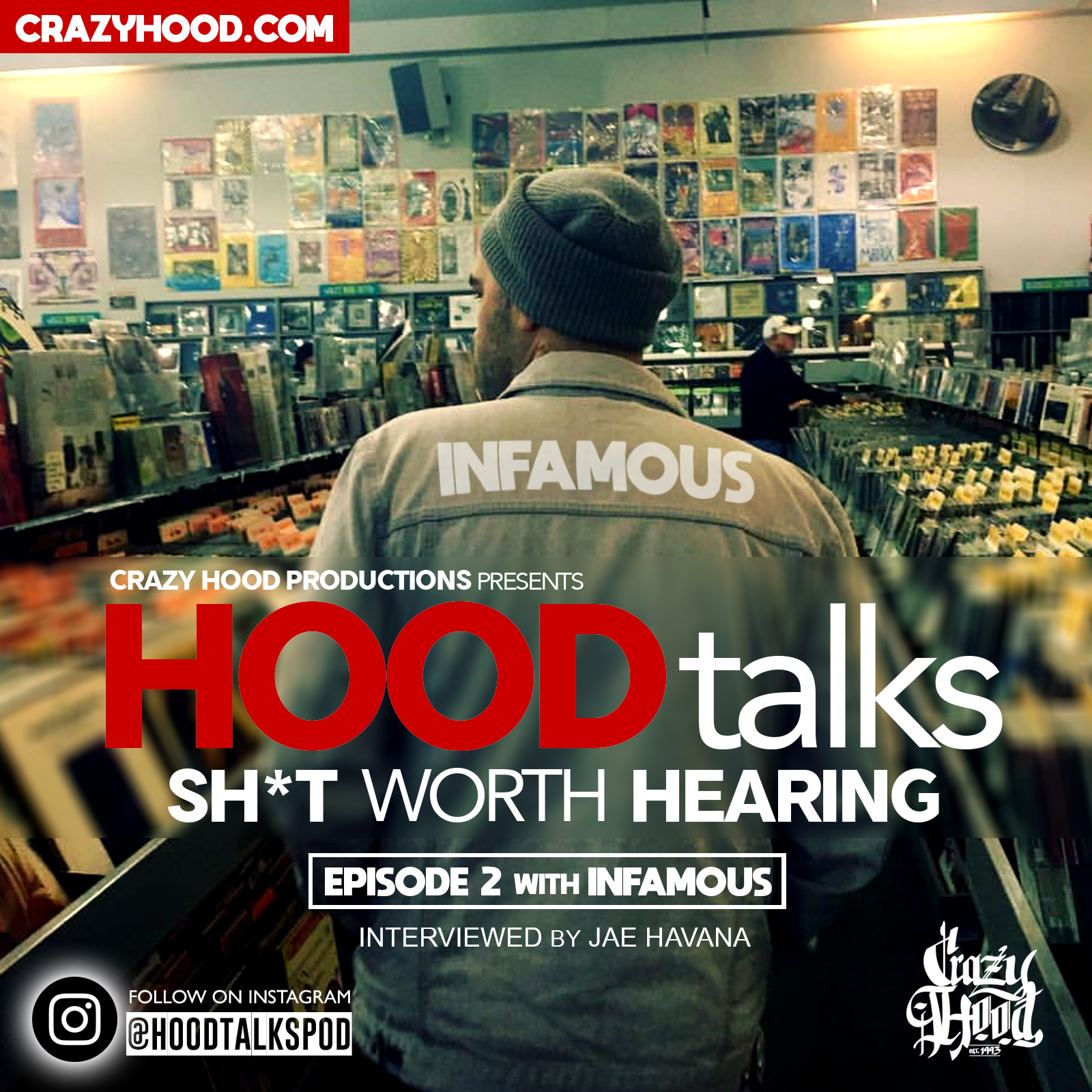 EPISODE 2
Infamous is a 3 time World Champion DJ, founding member of The-Allies DJ Crew and Grammy Award- winning producer. Infamous has been in the game for years, producing for artists such as Jay Z, Drake, Nas, Meek Mill and the list goes on. Prior to becoming a producer, Infamous first started his career as a DJ. Developing his skills Infamous competed and won multiple World Championships. He also helped form one of the most influential DJ Crews in history The-Allies (with DJ Craze, DVLP, A-Trak, Spictakular, and J Smoke).
With so many achievements already under his belt, his talents as producer have led him to work with the biggest names in Hip Hop. Including long time collaborate Lil Wayne. Infamous has been working with Wayne since 2007 and most recently on Lil Wayne's highly anticipated album Tha Carter V. On C5 Infamous produced 5 tracks including the #2 song on The Billboard charts "Mona Lisa" featuring Kendrick Lamar.