"Back 2 Class" – School Dayze | Crazy Hood Exclusive Premier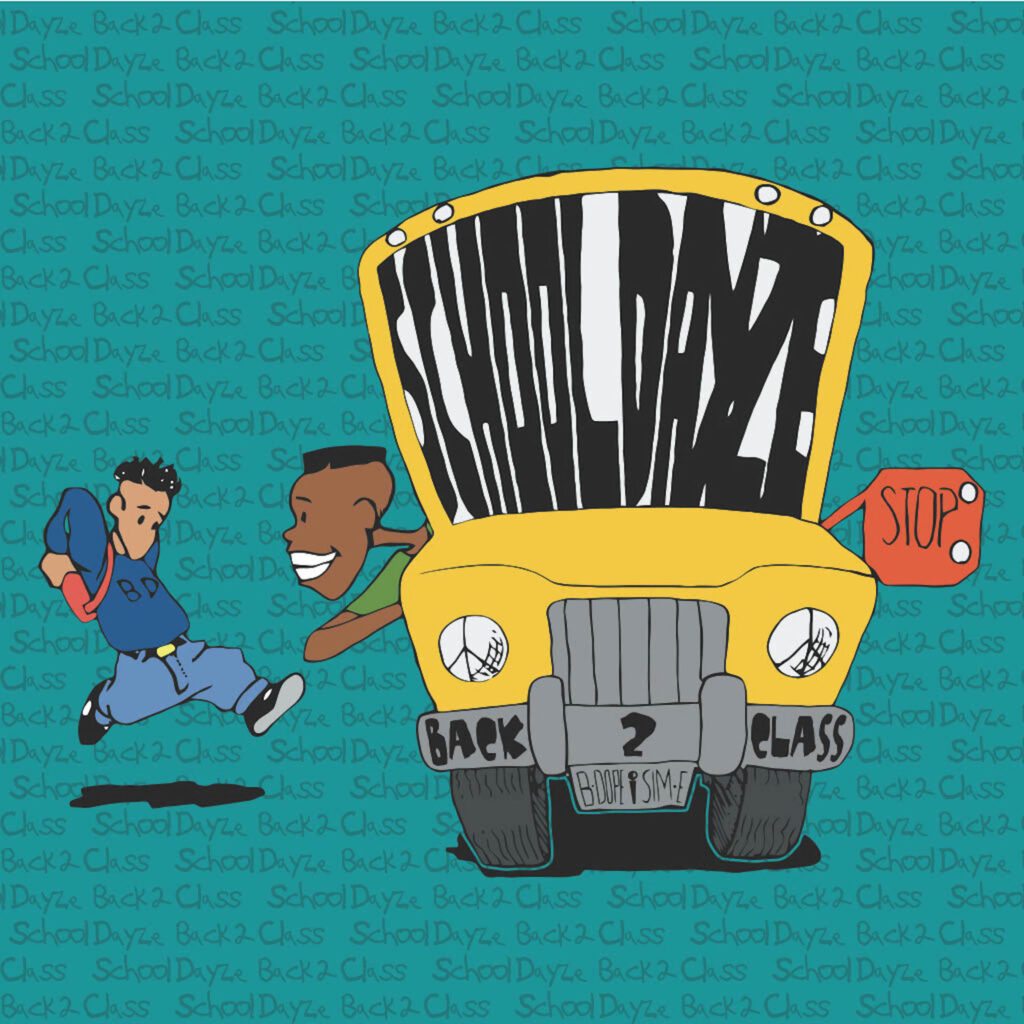 School Dayze are officially here! And while we're going "Back 2 Class" we also have the music as our soundtrack!
As School Dayze (Sim E Auto & B. Dope) bring class to session, they provide us with a brand new video & the release of their long awaited debut LP, Back 2 Class !!
When asked a reason for the tardiness, the fellas simply said "Srry We're Late, We Missed The Bus…". Which is a reference to their classic and super earlier project of theirs (stay tuned for that)!
This new video is a REMIX to their 2nd Single called "Eye Can See" (which we premiered here on CrazyHood.com). The remix is produced by the imitable DJ Slice (who also produced the original version)!
"Eye Can See Remix" features the Unknown Fleet & is available only as a bonus cut on the Back 2 Class physical CDs, available for Pre-Order now too so cop up, "School Dayze, School Dayze"!!!!!!
The CD & digital drop Tuesday, (10/11), and the LP will drop on the streaming platforms next Friday (10/14) – STREAM HERE!!!
"Srry We're Late, We Missed The Bus…".

---
---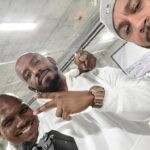 ---
---
Stay Connected:
Sim-E: Twitter (@SimEauto) | Facebook (@SimEauto) | Instagram (@SimEauto) | SoundCloud: Soundcloud.com/SimEauto | Website (www.simeauto.net)
B-Dope: Facebook (@BobHere) | Instagram (@bdope_bobhere)
---