"After Midnight/Rise" with School Dayze | Video Premier + More
CrazyHood.com recently sat down with School Dayze (B-Dope & Sim-E) for the release of their video "After Midnight" and the B-Side of their video "Rise".
"Yo B-Dope member when we was on a hunnid & Lex…", rhymes Sim-E, as he asks B-Dope about his humble beginnings in Spanish Harlem on a song called Rise (the B-side) of B-Dope & Sim-E's brand new single "After Midnight", which dropped today on 4/20/20. Available on all streaming platforms!
B-Dope grew up in the uptown area of NYC's famed eastside section of Manhattan, known as Spanish Harlem, where he was influenced by hip hop through the likes of Kid Capri, G Bo The Pro, & many others! When B-Dope relocated to Miami with his Mother & younger brother. This move was quite the change of scenery, but after meeting Sim-E (who also recently relocated from the Big Ap himself), things seemed to take on a breath of familiarity!
The two connected & since they had both just began writing for a few years already (plus Sim had began to dabble in production, making beats by recording onto tape cassettes & discovering samplers), they decided to join forces and form School Dayze, which was also part of a larger clique called BPS – Black Poet Society (BPS morphed and evolved into Blunt Cru, which then changed into Unknown Fleet later on).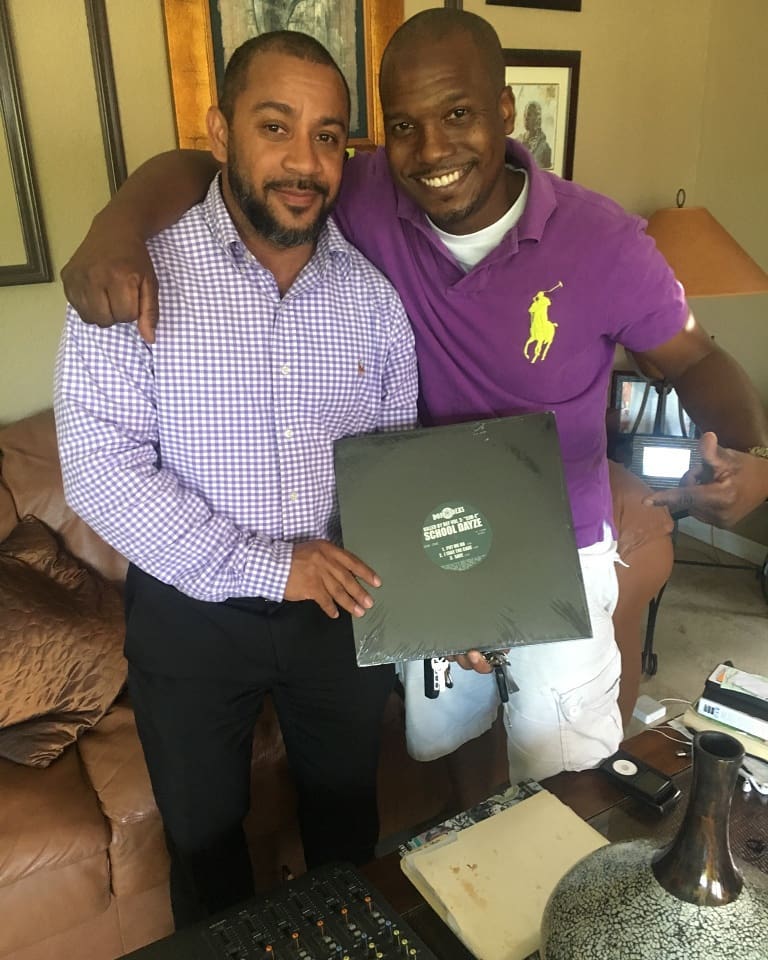 Within months School Dayze were performing at clubs and getting their songs played on radio stations in Miami like Hot 105, their youth and skill made them popular since they were only in 9th-10th grade. After adding a third member (D-Rhythm) to the group their popularity grew even more, but then life happened and B-Dope went separate ways.
Sim and D-Rhythm eventually found a replacement and formed Lastrawze! Not too long after that however, B-Dope came back to the fold and even joined Lastrawze for a bit, before forming Da Funky Lunatics with Q45 and DJ Craze. After Craze went on to make history, B-Dope linked up with emerging rapper K-Noxx (aka Mic Rippa, RIP) and again blazed trails around the local underground scene. As we know so well, what once was will always be, so pretty soon B-Dope was back to making solo hits and rocking with his crew The Unknown Fleet. Even through impending adulthood and things like fatherhood and marriage, B-Dope remains passionate about his craft and skill, and still maintains a tight brotherhood with his crew, from Sim-E all the way to DJ Craze, who he remains like a brother with to this day!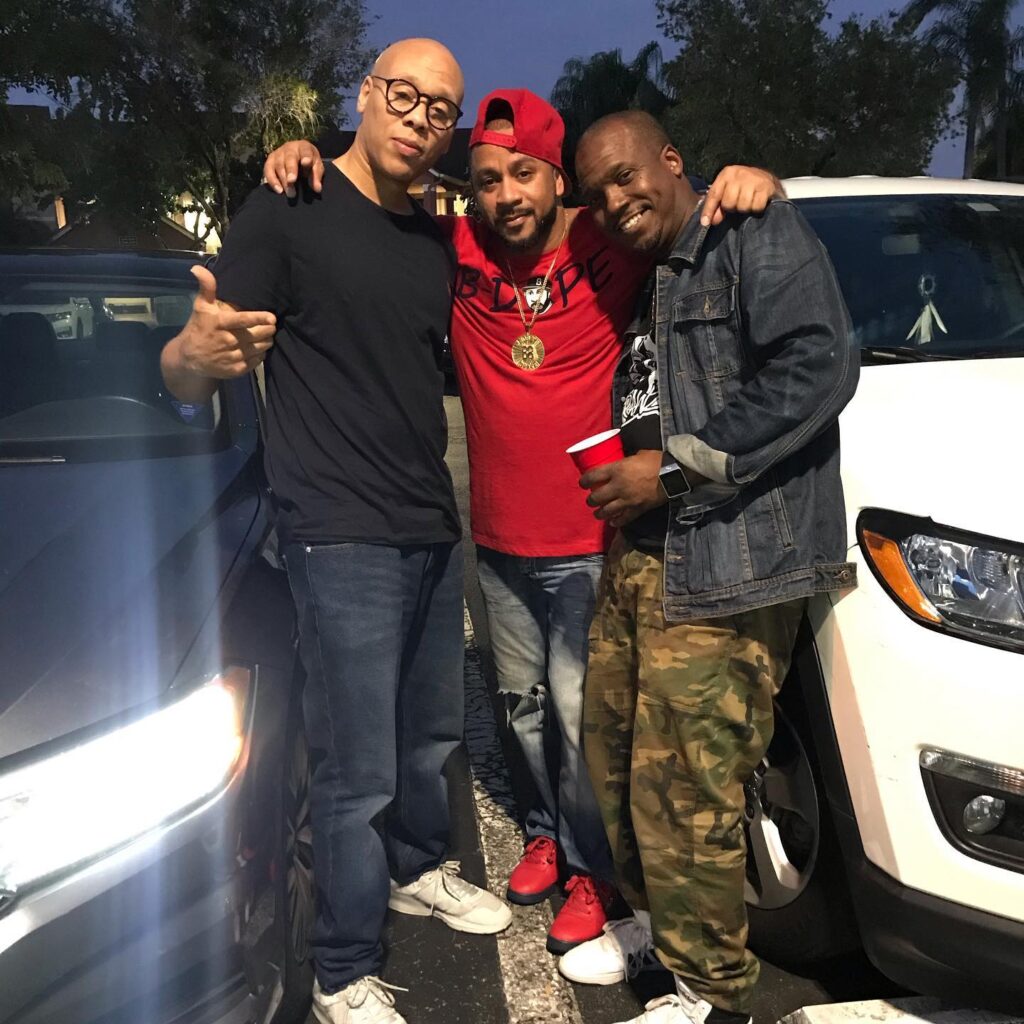 Sim-E had a vinyl release a few years ago called Sim-City that included 3 original School Dayze songs from their demo on the B-Side, and when B-Dope finally got his copy last year, a fire was ignited! B-Dope and Sim hit the studio that day and did a few new joints, which in turn led to them putting together an incredible album including previously unreleased material and brand new bangers. 
Reunited the duo are set to drop their debut LP "Back To Class" soon! For now fans can enjoy the release of "After Midnight" and "Rise" . So take a trip with School Dayze as they celebrate the leaps and bounds of the cannabis field, or as they describe various eps with young ladies that end unexpectedly, or as they give their reflections of society and the times we are in! 
Check the world premier of their video "After Midnight" (Directed by: @_ForeignFlexTV_)out now and it's B-Side track "RISE".  And don't forget to look out for their debut LP "Back To Class" (coming soon).
Photo Gallery of School Dayze and the homies!