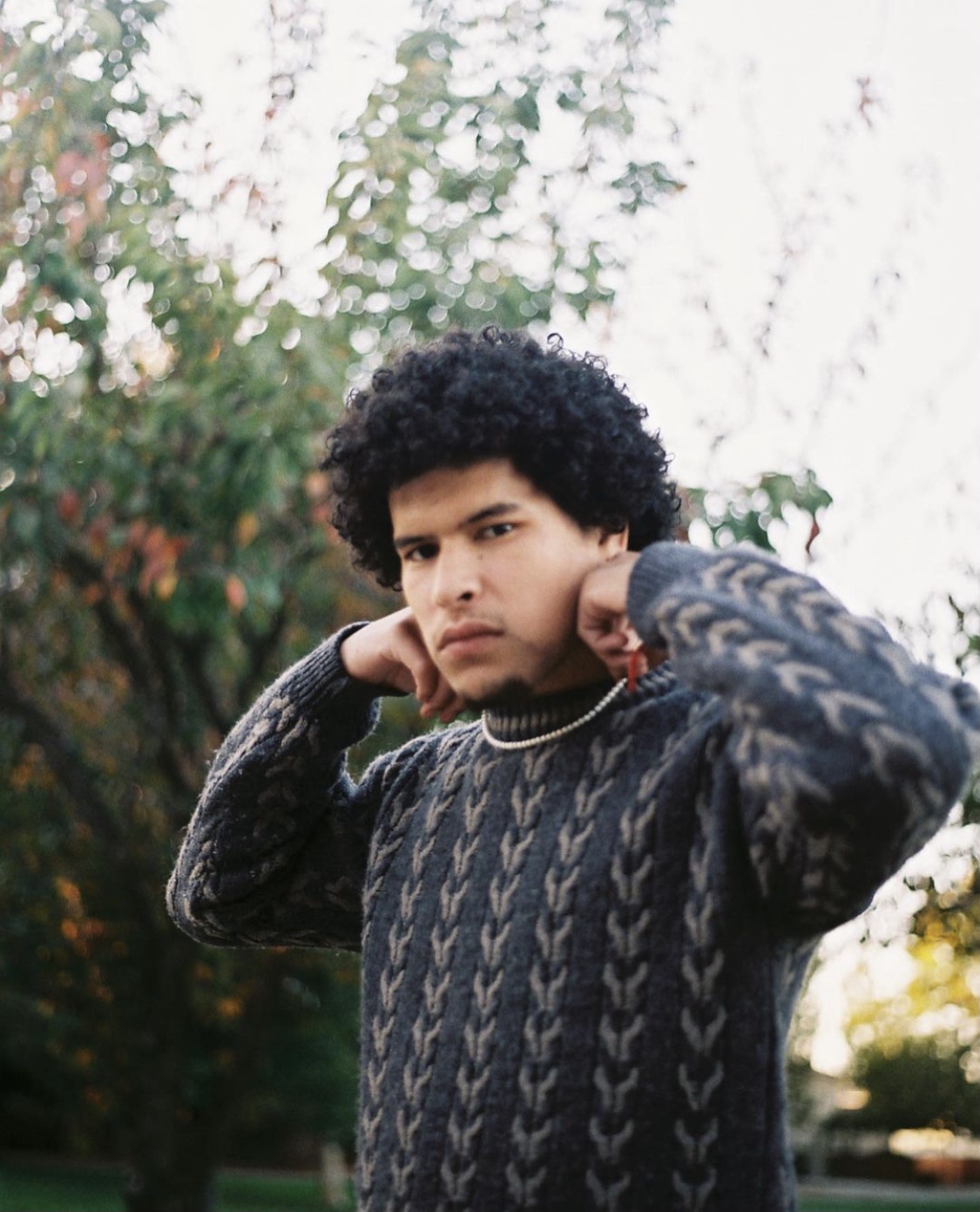 CrazyHood.com recently sat down with MBKSWiTCH to chop it up about his new song "Project.47"
Not an official single from any upcoming project, "Project.47" is a stand alone track that MBKSWiTCH has released for the fans. In fact this song was recorded back in 2018. As SWiTCH described to me, ever since he was a kid he's been into hip-hop. Give him a boom bap beat with a nice melody, he promises to deliver.  
Project.47 is a special song for MBKSWiTCH as he dedicates the song to his Father, who passed away two years ago. As SWiTCH described to me this song is his mission statement, it's who he is and what he does. 
"My Poppa taught me everything I need to know to succeed in this life. All I have to do is apply it. Project.47 is my mission statement, it's who I am and what I do. Improvise, adapt and overcome. 2000+21" – MBKSWiTCH
Check out Project.47 by MBKSWiTCH below. If you'd like to learn more about the journey of MBKSWiTCH check out his featured article here at CrazyHood.com "My Brothers Keeper – MBKSWiTCH".