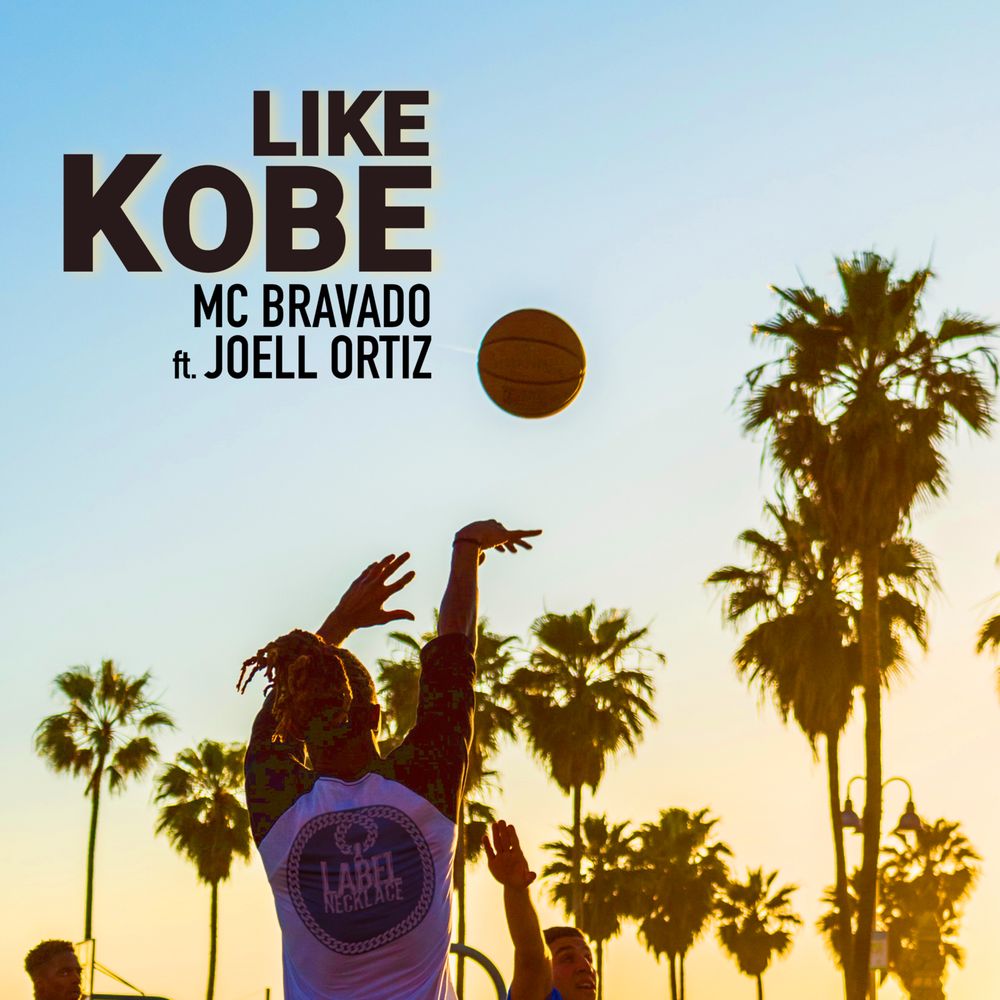 Those of you familiar to CrazyHood.com's platform THE WEEKLY RAP are familiar with the talented MC Bravado. Featured in Week 7, MC Bravado was introduced to fans of TWR with his single "Dirty 30" .
"Like Kobe" is the anthemic album single from MC Bravado's upcoming magnum opus: "The Living Game". Like many, he's a lifelong fan of numbers 8 & 24, and he crafted this record after being inspired by the Mamba Mentality. 
Bravado was fortunate enough to spend time as an ambassador for Kobe Bryant's Granity Studios, delivering books from the late Laker legend's The Wizenard Series to Baltimore city schools in support of reluctant readers. With Kobe's mantra front and center, MC B penned the foundation of the Height Keech produced record prior to seeking one of New York's finest, Joell Ortiz (another big Kobe fan), to provide the finishing touches. Seeing as "Like Kobe" was completed when The Black Mamba was still alive, MC B and Joell decided to delay its release after January's unspeakable tragedy, ultimately opting to approach its rollout delicately and with the utmost respect. 
MC Bravado is an emcee/educator from Baltimore by way of New York. He's received noteworthy press across mediums, including but not limited to HipHopDX, FOX, ABC, SiriusXM Shade45, Billboard, Okayplayer, DJBooth, HotNewHipHop, The Baltimore Sun, Baltimore Magazine, The Source, Earmilk, and REVOLT TV. No stranger to performing on major stages (Vans Warped Tour, A3C, SXSW), MC B is showing and proving his way to rarefied air. This summer, he launches Label Necklace; a record label venture that embodies Bravado's values as an emcee/educator.
Support – Purchase "Like Kobe" by MC Bravado feat Joell Ortiz