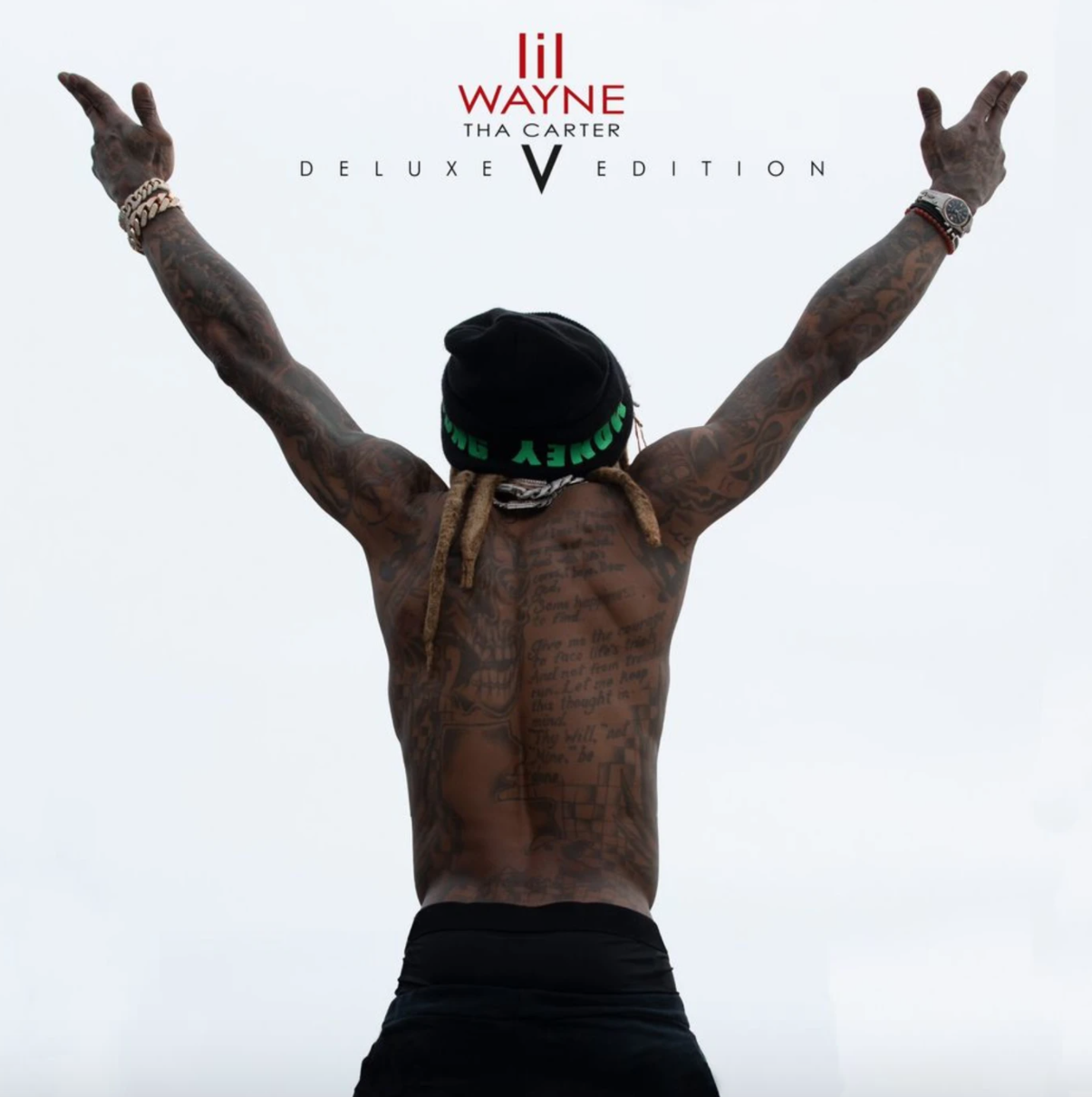 From Lil Wayne's Tha Carter V (Deluxe Edition) – More to the Story features Raekwon and is produced by German, Ben Billions and Infamous. 
"More to the Story" tells the story about a drug dealer who dies after a massive shootout with the cops. The song has two chapters; Wayne raps chapter one and Raekwon raps chapter two." (Source: Genius.com)
Back in 2018 CrazyHood.com sat down with Infamous and discussed his work on Lil Waynes- Tha Carter V, as he produced one of the albums biggest records MONA LISA which features Kendrick Lamar. 
Infamous has been a constant collaborator with Wayne throughout his career. Producing songs like Mr. Carter (feat. Jay-Z), Scared of the Dark w/ Ty Dolla (feat. XXXTENTACION) which was on the soundtrack of Spider-Man: Into the Spider-Verse and Weezy's classic "Kobe Bryant" which has recently been released on streaming platforms
Listen to More to the Story and Tha Carter V (Deluxe) below!