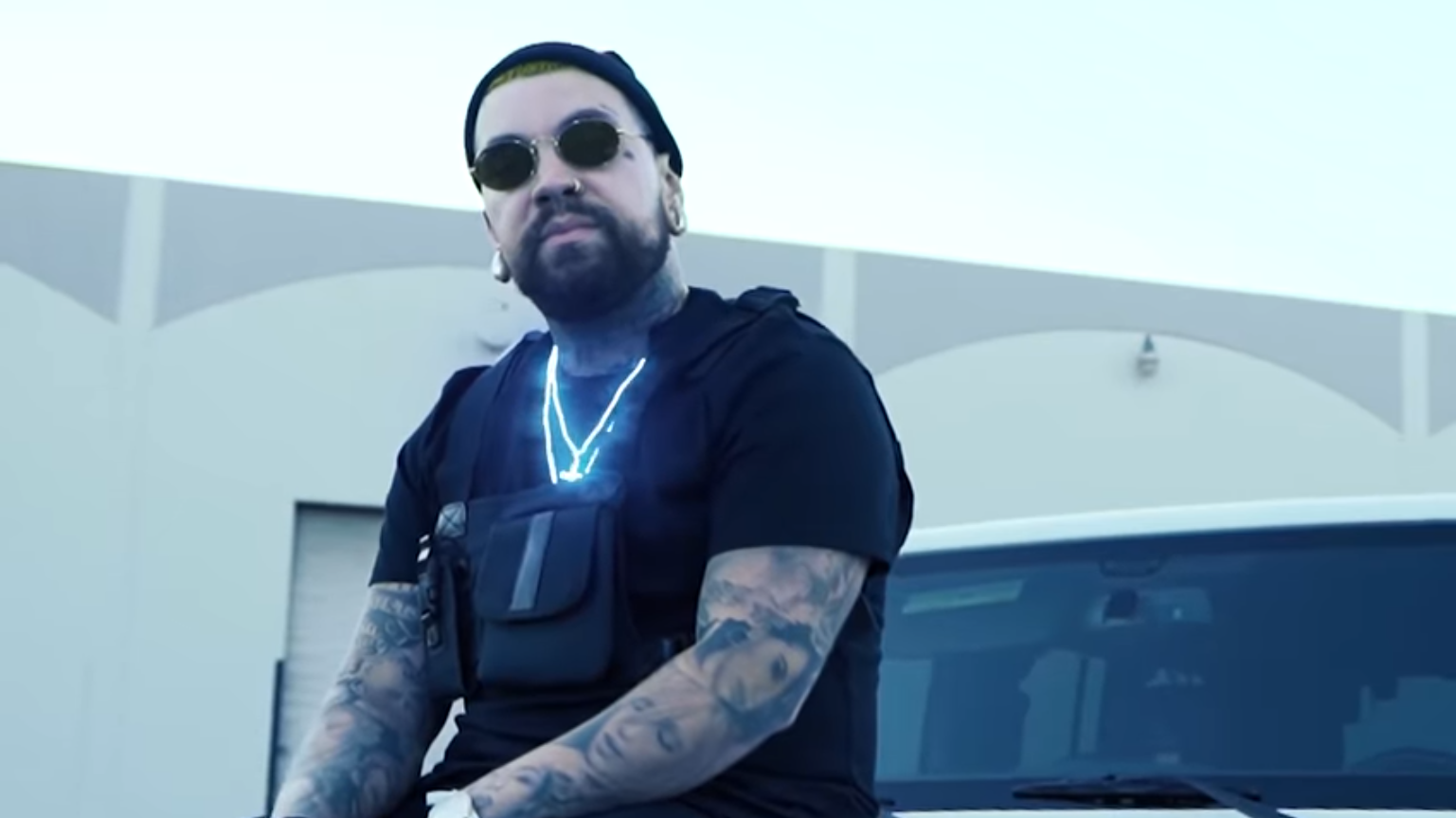 A Crazy Hood Spotlight Feature Alumni, Hi-Tone releases the visuals to his new song "DRIP"
One of the hardest working artist in the game Hi-Tone has been on a constant spree of releasing projects. From albums, singles, music videos, mixtapes and let's not forget a clothing line with TOP OF THE FOOD CHAIN.
Since his last project "WHO'S TONY?" hit the streaming platforms with force, it gave us an introspective look of the different characters of Hi-Tone. With his upcoming project titled "ME" on the horizon, we can expected an even deeper look inside the soul to HI-TONE.
Check out the new single DRIP