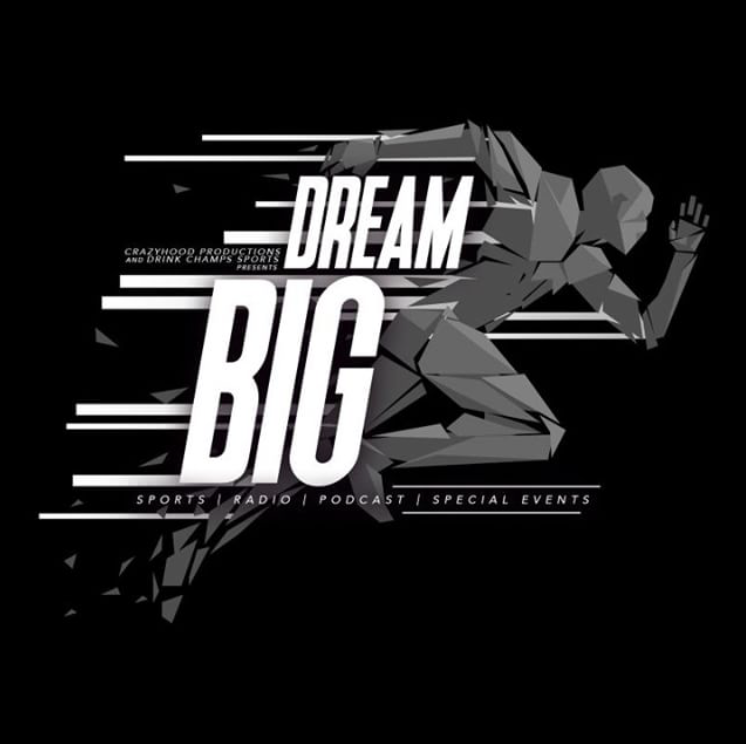 DreamBIG HipHop – BONUS EPISODE. In this special bonus episode Paul gives thanks to everyone that has been supporting his DreamBIG HipHop effort.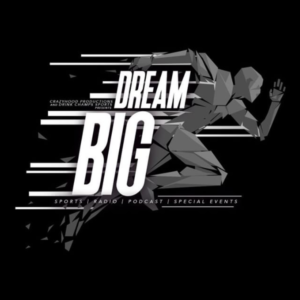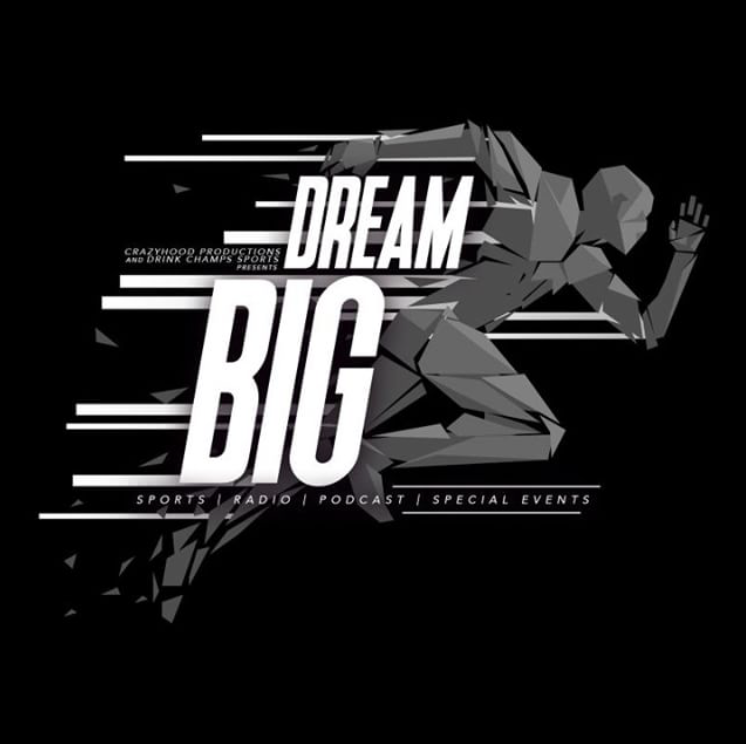 DreamBIG Family. Hello everyone this is Paul. I'm very proud of this episode, it has become my favorite. There's no guest here just me, DrinkchampSports, Paul, giving thanks. I am one day late on releasing this bonus episode because I was apprenhended and taken in by the Law on Thanksgiving Eve. I was driving home after having a few drinks, I realized I wasn't in good shape to continue so I pulled over and decided to sleep it off, car off and keys out ignition. I woke up to paramedics and apparently what I thought I was doing right was completely wrong. Car keys have to be in the back, back seat area or outside the vehicle. I had them on the passenger seat however I was in the driver seat. Wrong move! Its still a violation to have them next to me even if I'm not driving just because I have been previously drinking. No need to continue you know the rest. So as I wanted to release this bonus episode on being thankful for everything in my life as of yet,..NOW I'm even more thankful for being free. Salute Y Salud!
For more DreamBIG HipHop episodes check out the official page here at CrazyHood.com — > DreamBIG HipHop.
---
---