DreamBIG HipHop Episode 1: w/ Harold KING Calderon
Crazy Hood Productions newest podcast DreamBIG HipHop Hosted by: DrinkChampSport aka Paul has officially launched! Check out Episode 1 in our Podcast section (DreamBIG HipHop)  or right here on this blog post!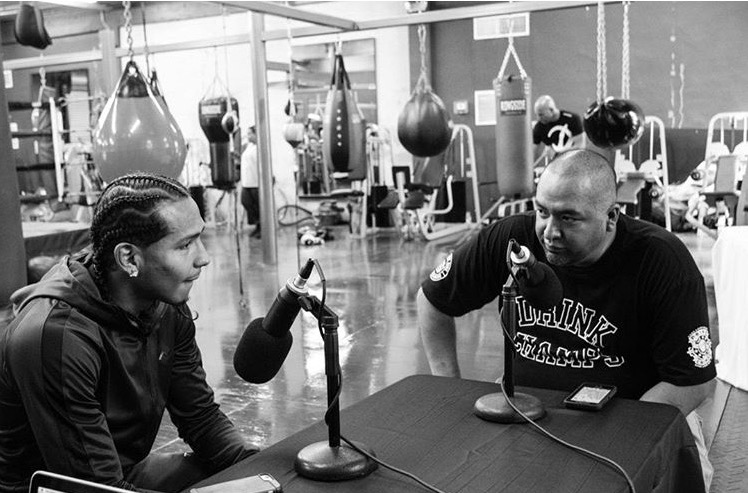 DreamBIG HipHop is the platform where we all can relate to the true struggle of getting to the next level. There's no shortcut to be an elite athlete and where despair and failure meet creates the special spark that is your DreamBIG moment! To dig deep and generate that motivation to be more than average, where politics, society and negativity are only distractions to the ultimate goal of achieving success! DreamBIG HipHop Podcast sets the stage for not only the elite Champion but for those that didn't make it, their dream Big became a nightmare and weren't able to flourish. This isn't for stats and scores this is for untold stories, community involvement, growth and self-awareness.
https://audioboom.com/posts/6919849-episode-1-w-harold-king-calderon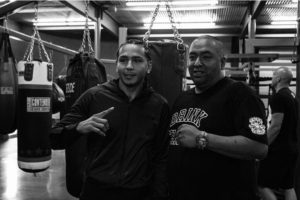 In episode 1 DreamBIG HipHop sits with the undefeated welterweight Harold Calderon. Listen to how he paints a picture of his days in Ives Dairy Road, Florida to Hardrock Casino battles. This young King is on the verge of greatness and with a 16-0 record, preparing for his next bout at the "Homegrown Throwdown", we catch him on his Media Day in full beast mode. Miami is his city and no one can say different, Episode 1 of DreamBIG HipHop Podcast is a knockout from the start!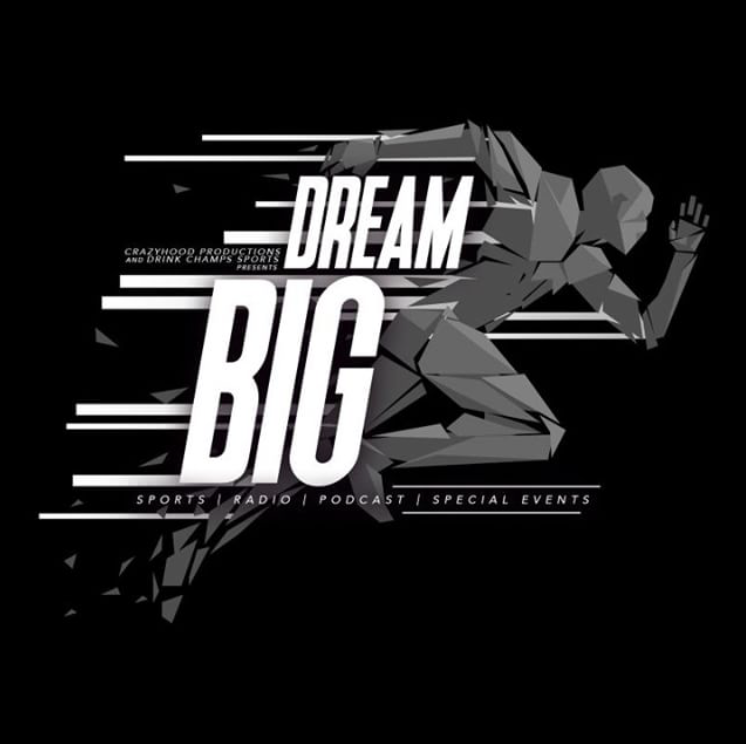 Stay Connected:
Social Media: Instagram: @DreamBigHipHop & @DrinkChampSports
---
JULY 4TH, 2018 | PUBLISHED BY JAE HAVANA | CRAZY HOOD PRODUCTIONS