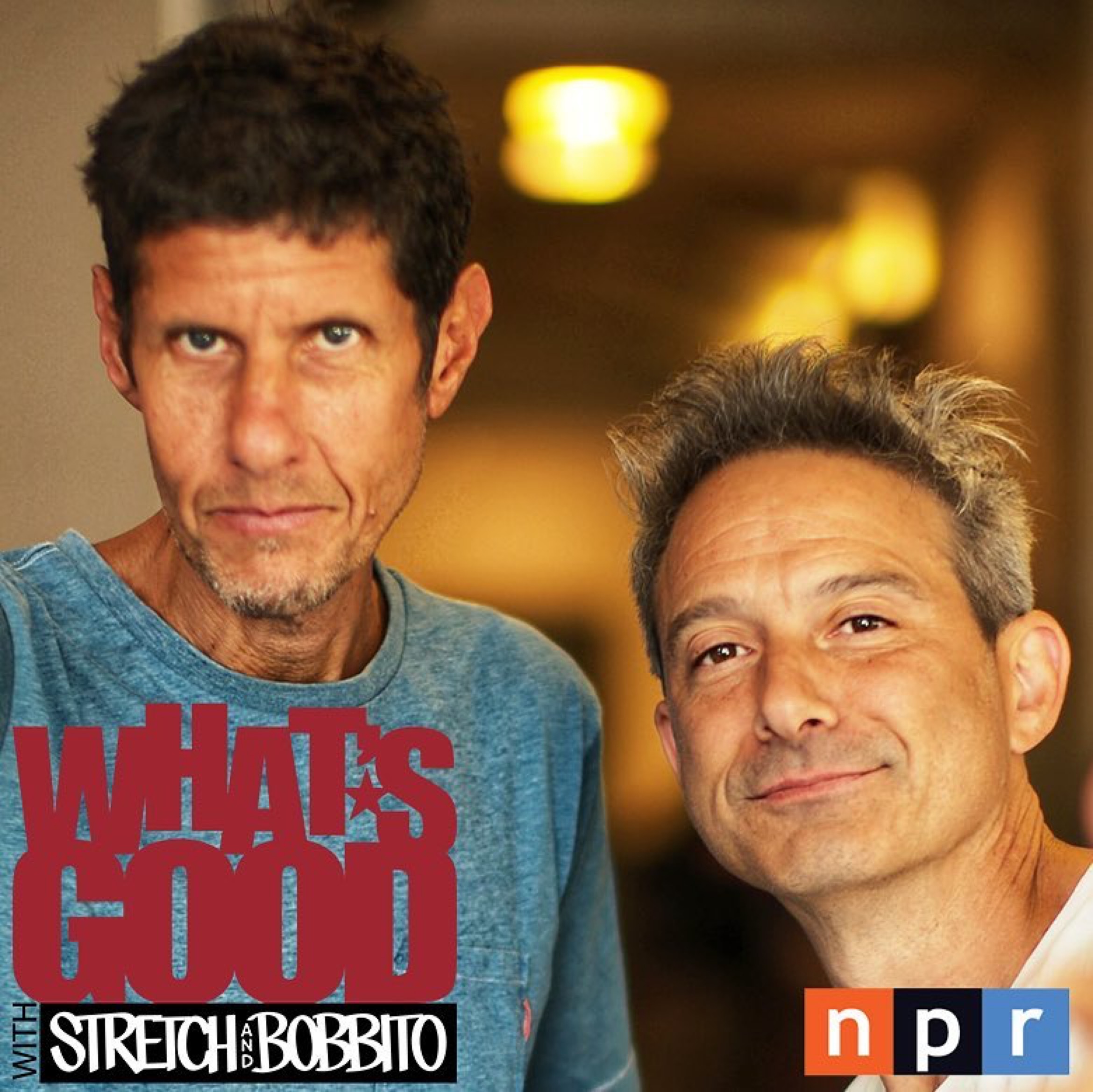 It was a divine combination of right place, right time, right mutual interests that brought Adam "MCA" Yauch, Mike "Mike D" Diamond and Adam "Ad-Rock" Horovitz together to create the Beastie Boys.
The trio first formed in 1981 as a hardcore band, playing shows and hanging out in the Lower East Side punk scene. But little by little hip-hop began seeping into their work. In 1983 they released an experimental hip-hop EP called Cooky Puss, which gained local success and was used — without their permission — in a British Airways commercial (they sued the airline and got $40,000 for use of their song).
With that money Ad-Rock bought an 808 drum machine and the Beasties fully committed to their new identity as a rap group.
Around the same time they befriended a young DJ named Rick Rubin, then a student at NYU, who together with classmate Russell Simmons founded Def-Jam Recordings. Beastie Boys were one of the label's first releases.
Beastie Boys' first mainstream success was with their 1986 Def Jam release License To Ill, which topped the Billboard charts and by 2015 was certified diamond, marking the sale of 10 million units. Throughout the group's 30 years in music they've released a total of eight studio albums, the last being the 2011 release Hot Sauce Committee Part Two.