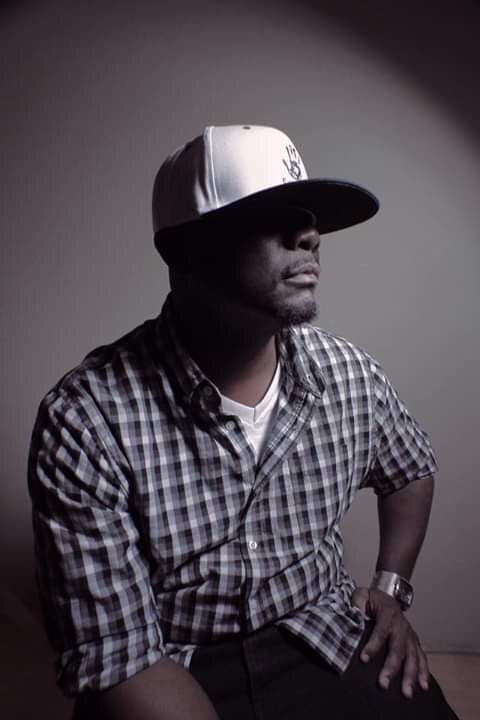 Legendary Dallas, TX producer/rapper Erotic D, who has worked with several of the most iconic figures in music including, but not limited to, Dr. Dre, The D.O.C., MC Breed, Eazy-E, Suge Knight, Snoop Dogg and others, is gearing up to release his latest project King Shit on October 31, 2020.
Original Article can be found here @ West Coast Styles. Written by Chad Kiser
You've heard his production on The D.O.C.'s underground cult-classic Helter Skelter, as well as his 2003 release Deuce; and on MC Breed's Flatline album.
With an extensive track record of production and writing credits with so many music industry heavyweights like Snoop Dogg, R&B icon Adina Howard, Funk pioneer George Clinton and several others, Erotic D is stepping to the forefront, once again, to show the world his extraordinary skills behind the boards, as well as his commanding microphone presence.
With a decorated history spanning over 30 years, Erotic D has been a part of projects that have sold more than 20 million records.  The producer is plotting for his next release in a big way.
King Shit drops on October 31, 2020 and is set to feature Sean "Barney Rubble" Thomas, who you might recognize from his work with Death Row Records during the label's peak, as well as Flowman, PoloWorld, R. Nezz, and EvryDay Tony.
Check out Erotic D's King Shit cover art and tracklist below.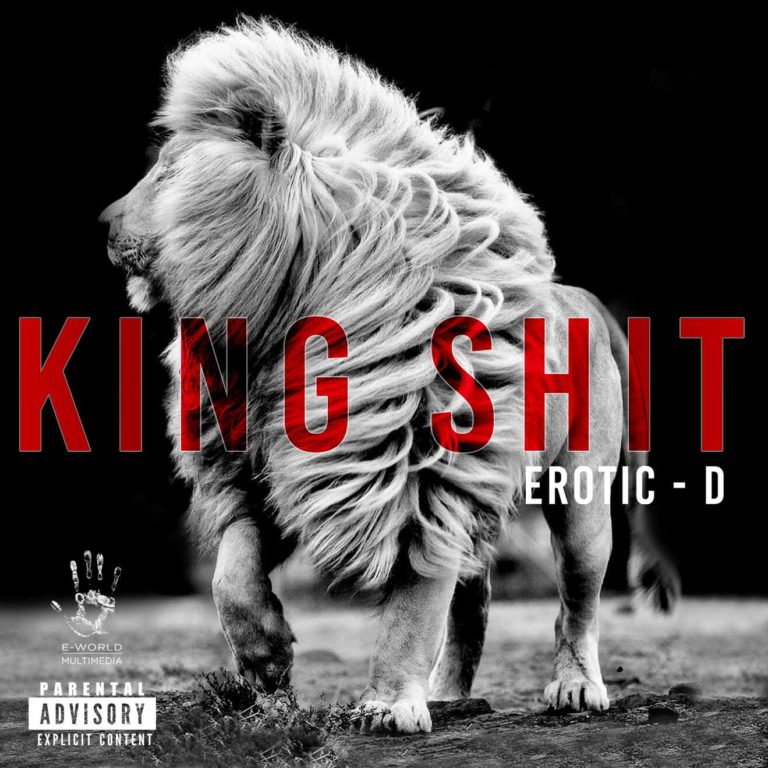 King Shit (ft. Flowman)
What It Means
I AM
Golden Chopper II
Run It Up (ft. Prince Creek, PoloWorld, Flowman)
Ok GO!
Gladiators
Many Ask
Street's Ain't Gold (ft. Flowman & R. Nezz)
They Keep Lying (ft. Sean "Barney Rubble" Thomas)
Start Shootin' (ft. R. Nezz)
How Dare You (ft. EvryDay Tony)
Good To Me
Grapes To A King
Celebrity
My Good Side