Webbz & Young McFly – "Multifaceted" feat. Boldy James | Official Video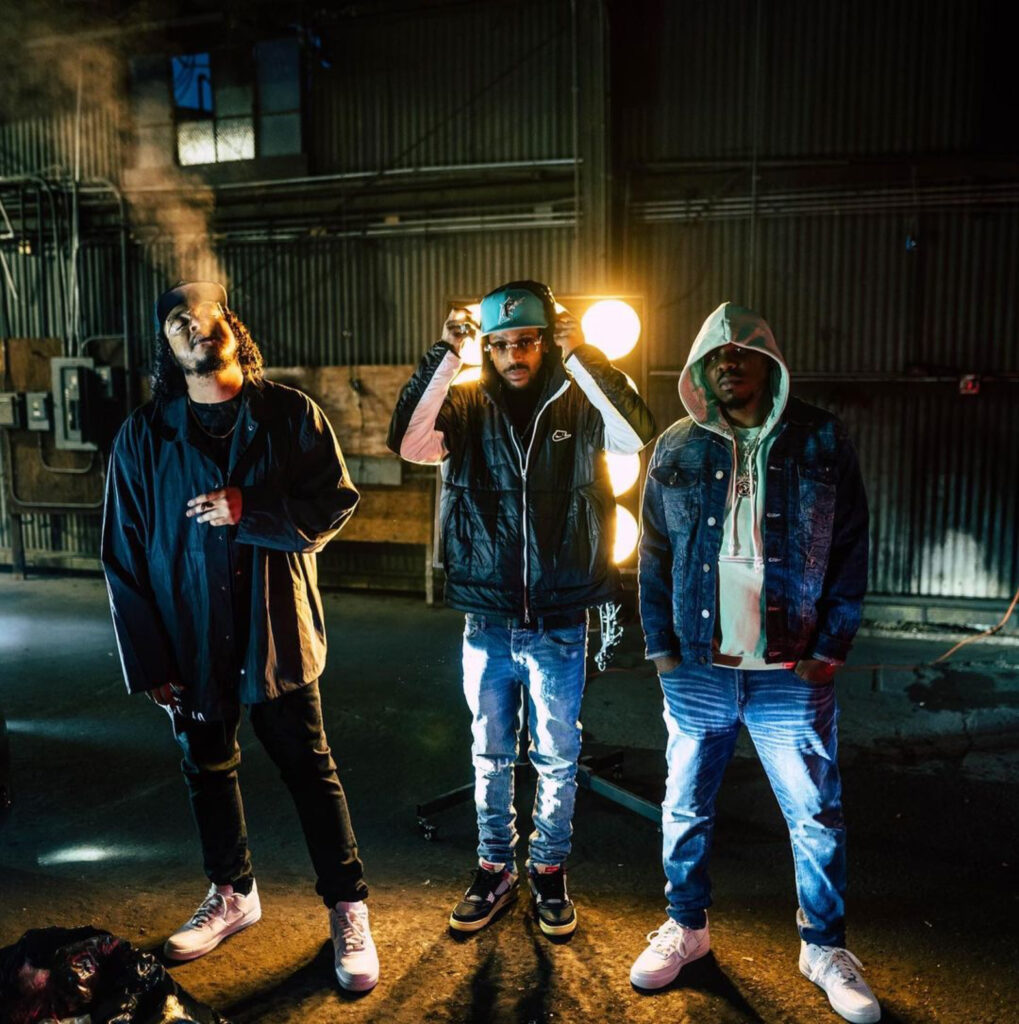 Back in 2014 Webbz & Young McFly dropped their classic "Medicinal" album. Six years later, the duo refill their prescription with the upcoming release of Medicinal 2 and their new music video "Multifaceted" (produced by Young McFly).
When the recording sessions for Medicinal 2 began, "Multifaceted" was the first song recorded and connecting with Boldy James was a no brainer. A member of the Griselda collective, Boldy's style fits the vibe of "Multifaceted", which makes for a great addition to the song. Lyrically, Webbz and Boldy showcase high quality bars as their storytelling provides a narrative over Young McFly's beautiful yet dark cinematic music, the perfect soundtrack. 🔥🔥🔥
"Multifaceted is that vintage dark real hip hop that I love." – Webbz
While there's no set release date for Medicinal 2, expect to see more singles & videos from the project!
Watch the official music video for Webbz & Young McFly's "Multifaceted" ft. Boldy James.
Prod By: Young McFly
Mixed by: Hazardis Soundz
Follow Webbz: http://www.instagram.com/webbzcx
Follow Young McFly: http://www.instagram.com/youngmcfly
Medicinal 2 Coming Soon… #webbz #boldyjames #griselda
---
ICYMI: Check out the first single from Medicinal 2, "Car Crash".