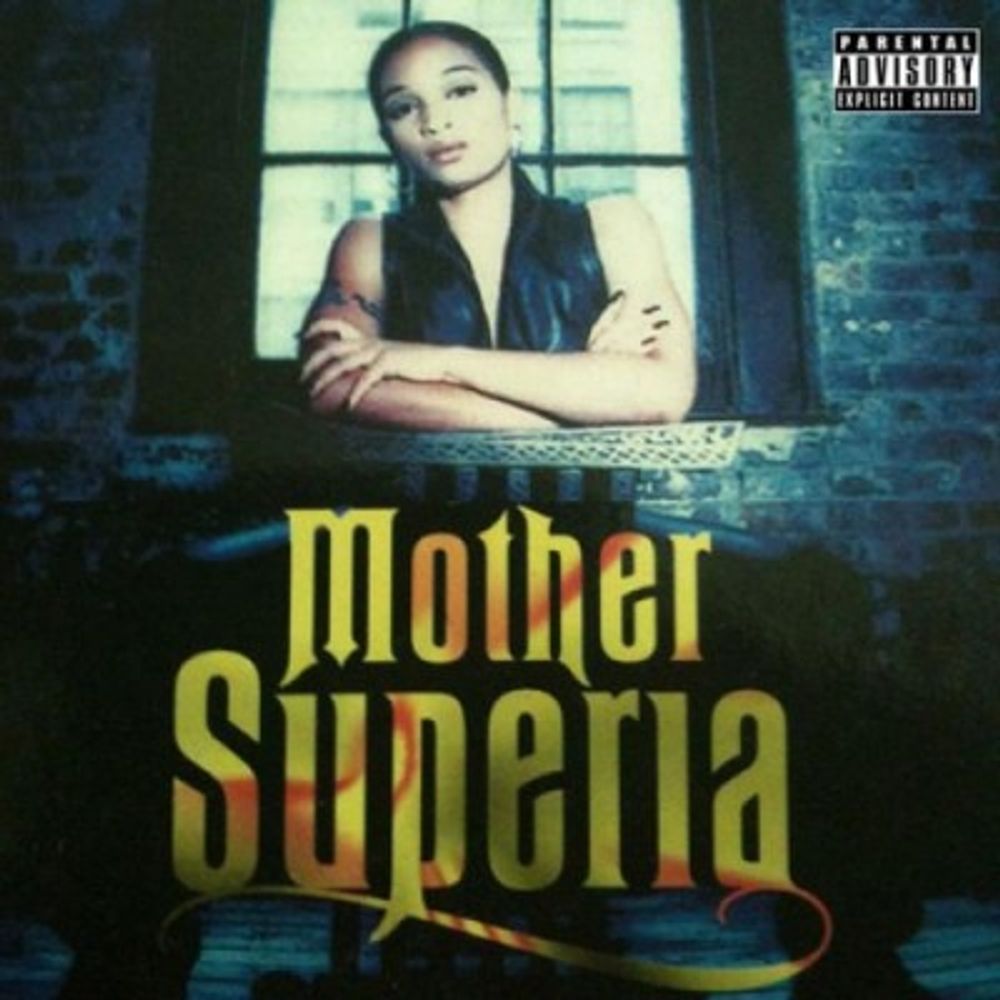 Today's throwback comes from the one and only Mother Superia – "Most of All". From Miami, Florida; Mother Superia is a formidable female rapper in the vein of MC Lyte, this refreshingly principled hip-hop artist spent some nine years in the wilderness before the release of her debut album in 1997.
Inspired by the old-skool rapping of KRS-One, Melle Mel and Eric B. And Rakim, she signed with Island Records subsidiary 4th & Broadway because of the label's widely-acknowledged history with some of rap music's pioneering forces. Her hardcore lyrics, meanwhile, carrying hardcore social messages through metaphor, were widely compared to those of Queen Latifah. She came to the attention of 4th & Broadway through the independently-released local hit, 'Rock Bottom'.
The biggest rap song to come from Miami since 2 Live Crew were at their peak, it led to hip-hop writers referring to the city itself as 'The Bottom' in rap parlance. Superia stayed true to her local heritage by employing an all-Miami production team to work on her debut album, Levitation.