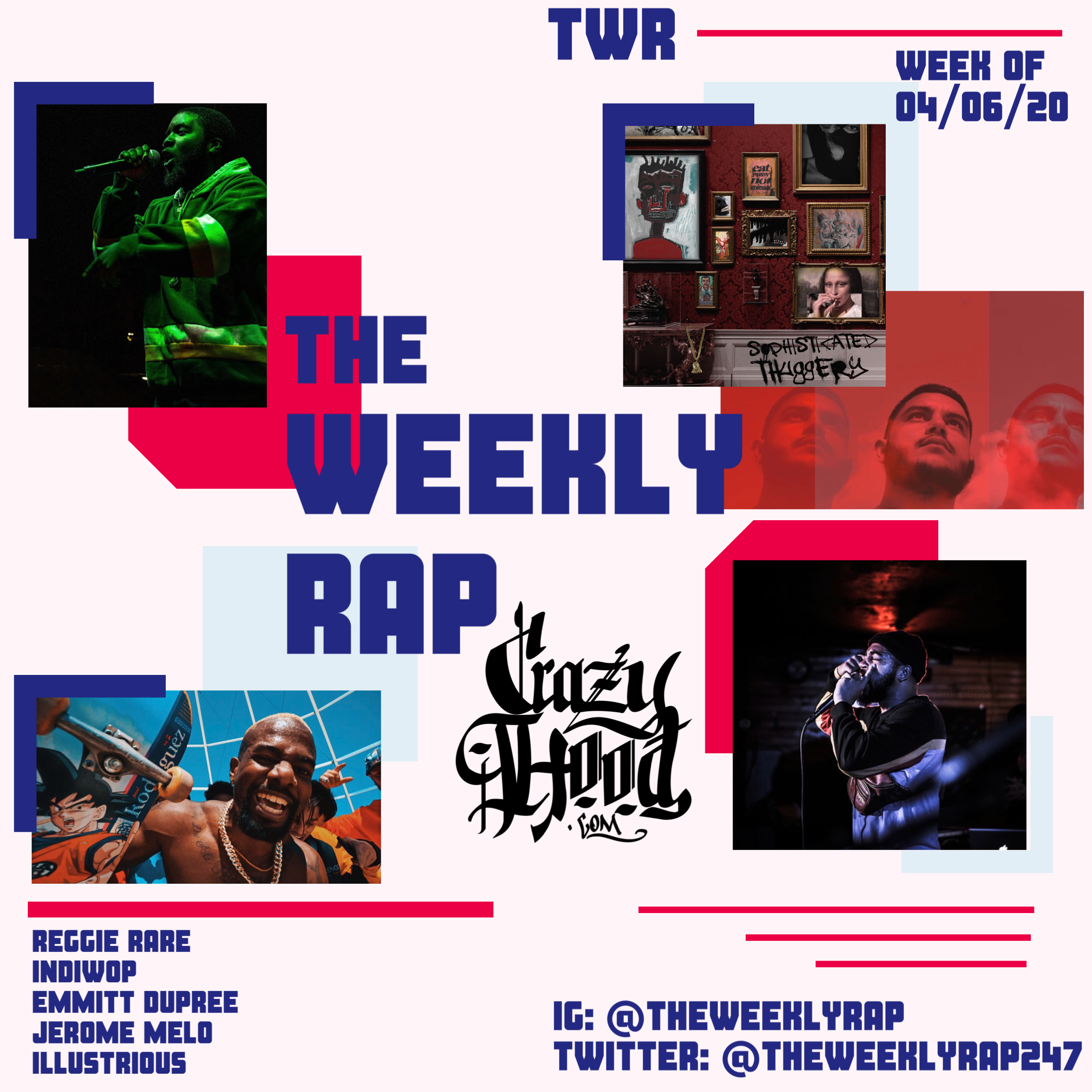 Here at CrazyHood.com in association with Crazy Hood Productions are proud to announce "The Weekly Rap". This is a series dedicated to featuring independent artists. Every Monday we'll feature music from five different artists, one song each. This week we'd like to welcome Reggie Rare, Indiwop, iLLustrious, Emmitt Dupree and Jerome Melo to The Weekly Rap!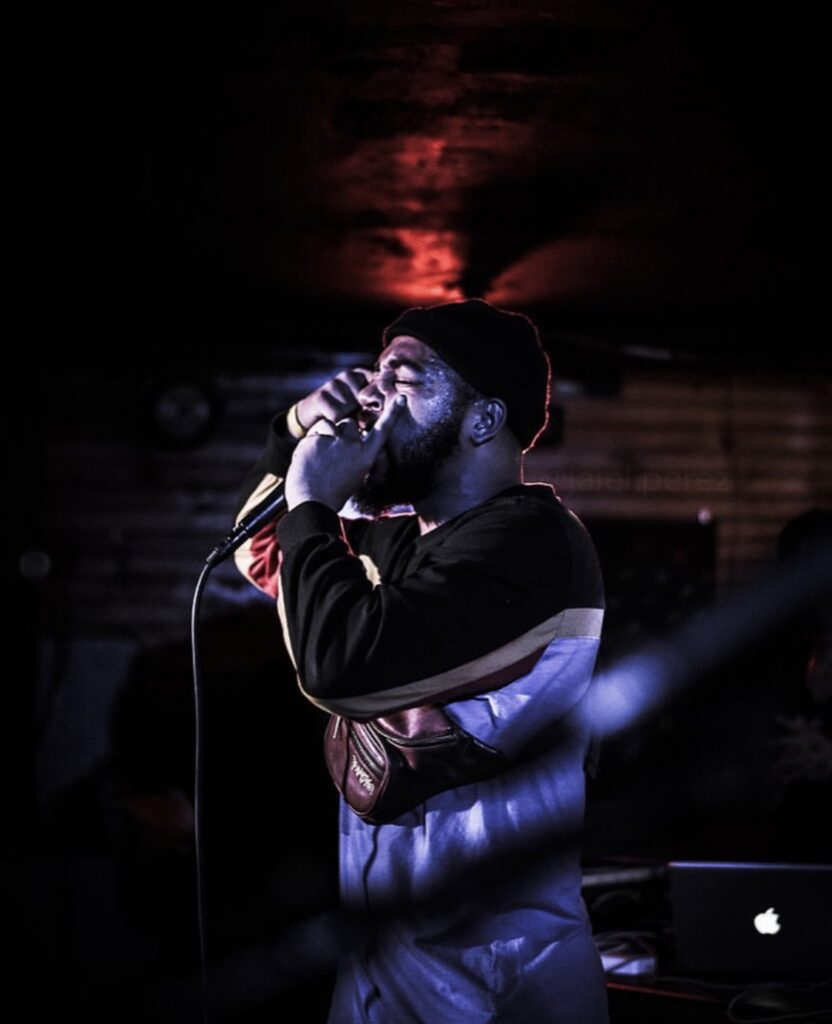 Reggie Rare: "Oldie OG"
Born in Riverside, CA Reggie has bounced around Los Angeles most of his life. Reggie Rare started rapping in 2016 and has since learned how to engineer, produce and direct. His music has been on a featured on multiple hip hop sites. Reggie has eight mixtape's out right now (93, Death by Poetry, July, Under My Circumstances, Proof In The Pudding, Manifestation, Palmadelia, and WAV. ). Reggie recently released a single With (A-f-r-o) called Blueprint which Reggie Rare produced. He's opened up For (Daylyt, Fatlip, Emilio Rojas, A-f-r-o, Trizz, Lando Chill).
Reggie is working on his new mixtape titled "Original Since Birth" along more videos and music to accompany the project. Reggie also started a Clothing Line called (The Fudge).
Stay Connected
Twitter: https://www.twitter.com/ChillassRare
Instagram: https://www.instagram.com/Reggie.Rare
SoundCloud: https://www.soundcloud.com/ReggieRare
---
---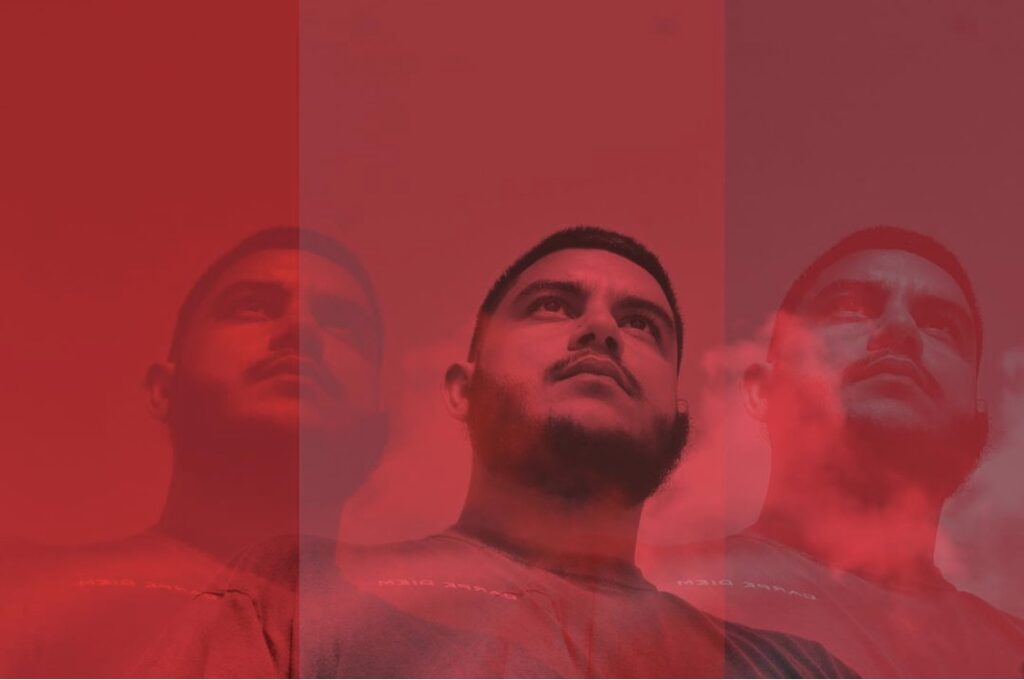 Indiwop: "SW"
Stay Connected
---
---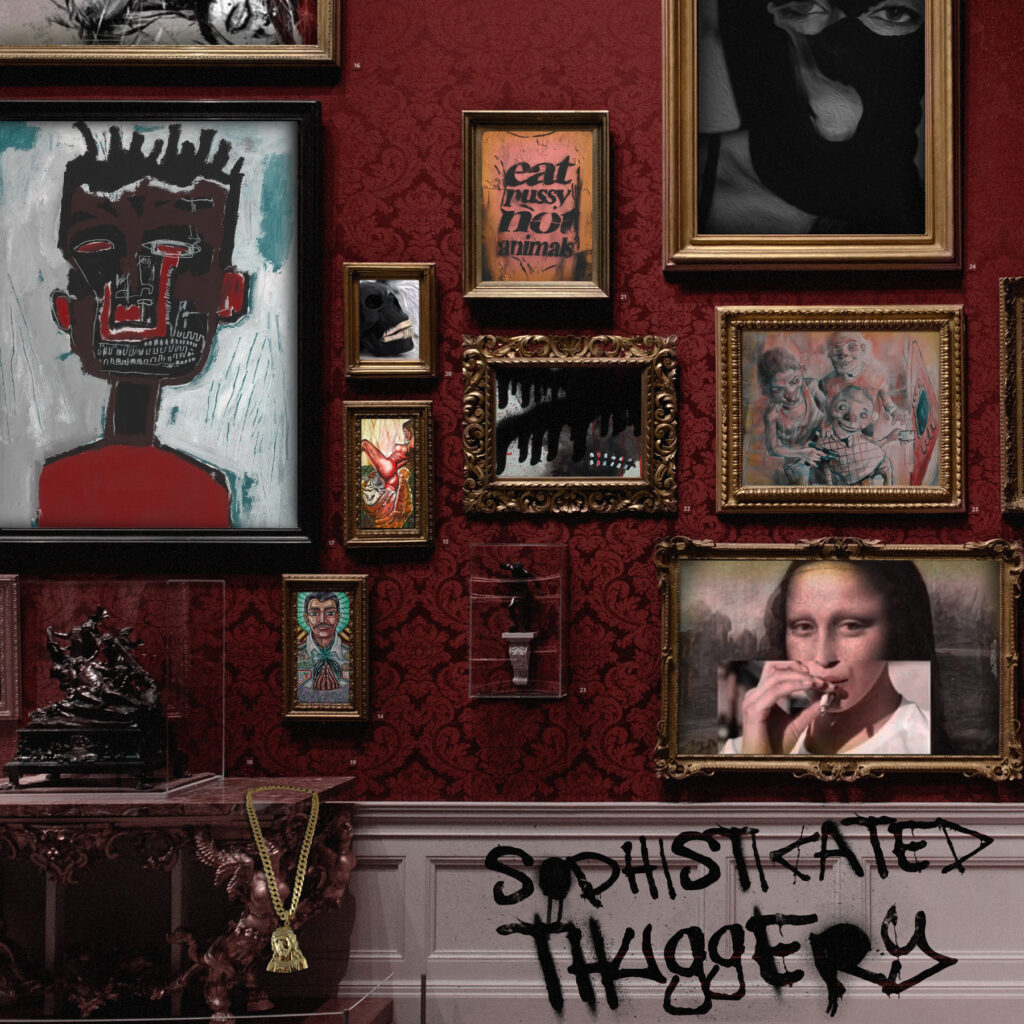 Chief Tony & MeRCY (iLLustrious): "Split Personality"
iLLustrious is a collective of different artists and producers based out of South Florida. Chief Tony and MeRCY teamed up to drop their project "Sophisticated Thuggery". Their song "Split Personality" is a song off the album by the group members.
The "iLLustrious" has many characters, each with his or her own eccentricities. They are fearless in their approach. Split Personality was produced by Distinguished Chimps & Co & MeRCY)
Other group members of iLLustrious: Solidified (in-house producer) | Bishop (visionary) | See. Francis (the outlandish one) | KoJazz (unsung hero) | yoamanduh (songstress)
Stay Connected
Chief Tony: @gnrl_chief (Instagram) | @CHIEFTONE (Twitter)
MeRCY: @musicbymercy (Instagram) | @musicbymercy (Twitter)
Smart Link: http://song.link/SophisticatedThuggery
---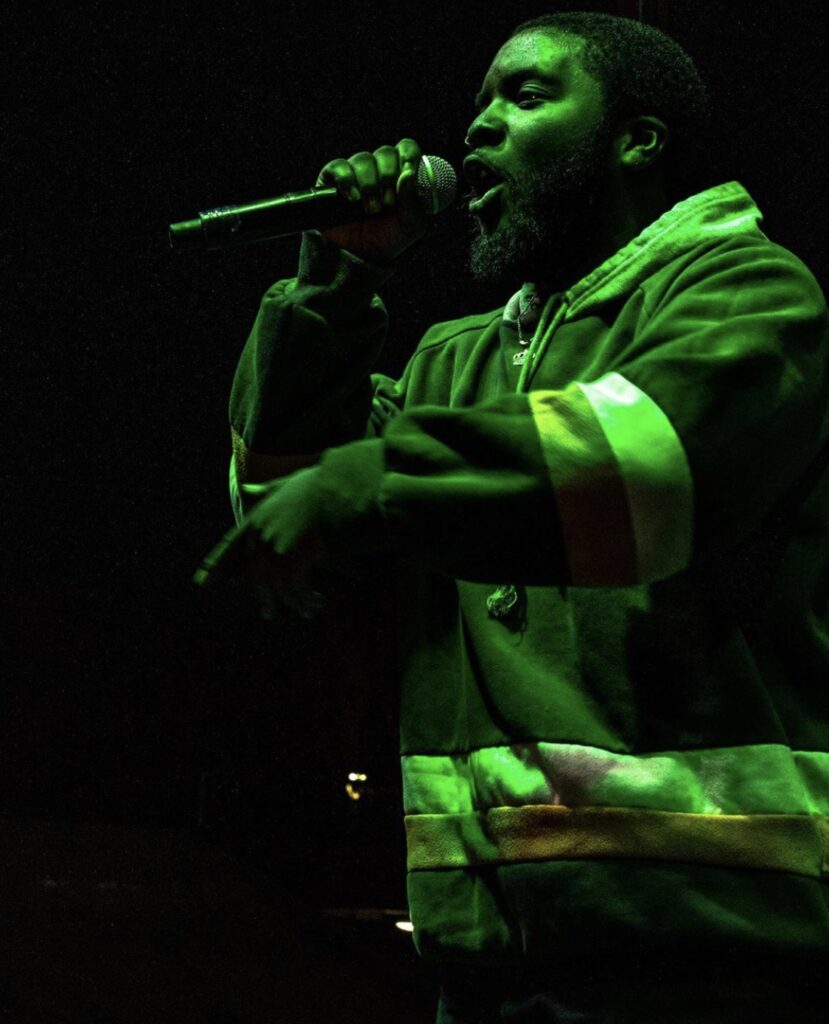 Emmitt Dupree: "F.A.Y.F"
Emmitt Dupree is a musician from Phoenix, AZ. Focusing on lyrics, content and smooth production, Emmitt Dupree is heavily influenced by the genre of blues just as much as rap. Featuring smooth production, Emmitt Dupree approaches his song "F.A.Y.F" the best way he knows how.
Stay Connected
Instagram: @king_emmitt
Twitter: @king_emmitt
---
---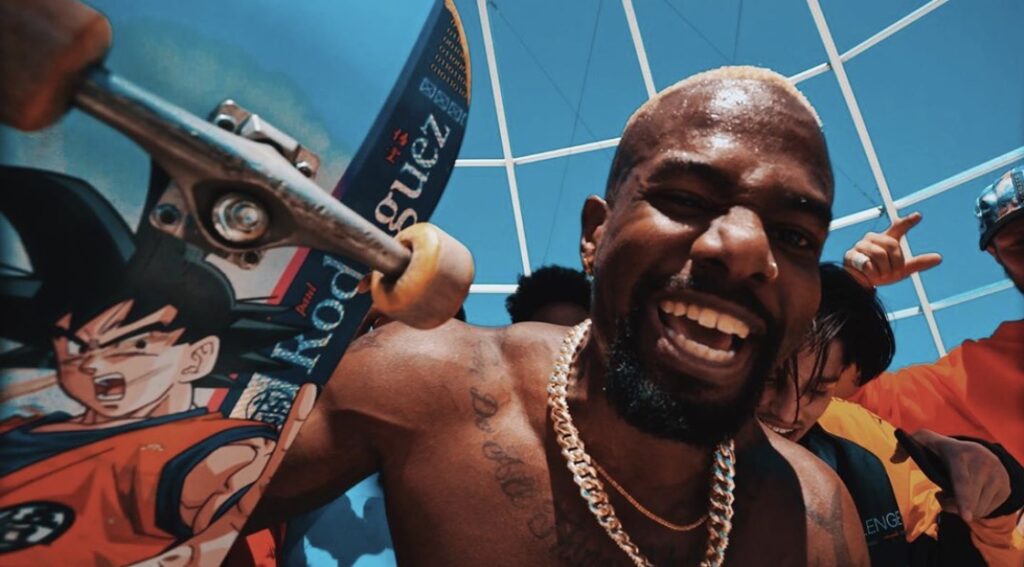 Jerome Melo: "BreakFAST"
Since moving to Miami, FL as a teenager, JeromeMelo has kept his birthplace close to his heart as he poured his mind and soul into his music. In 2018, Melo dropped his first album Nürnberg, dedicating it to his home city in Germany, which received major recognition and praise. Since then, Melo has been cooking up bangers like "Baggage Claim" & "Daddy Issues" that have his fans coming back for more. In the summer of 2019, Miami showed Melo love by voting and helping him win the Cosign Artist of The Month for 99Jamz Miami #1 Hip Hop and R&B Station. Melo had the opportunity to open up for many big name artists such as 24 Hrs, Tory Lanez, Baby G, and Curren$y. He recently performed at YesJulz and the Puma 1st Annual 1am Festival along with Cousin Stizz, Rubi Rose, and more. Melo is influenced by artists that show creativity and versatility such as; Outkast, DMX, Busta Rhymes, Nas, and J. Cole. Melo's most recent project "ROME" gives fans a glimpse into how open-minded and creative the Miami native can be.
Stay Connected
Instagram: @jeromemelo
Twitter: @jeromemelo
---
---
If you're an independent artist that would like to be featured in The Weekly Rap, please submit your music for consideration. Every Monday we'll feature music from five different artists, one song each. Here's your chance to get some exposure!
Instructions:
Email One Song
Short Bio
Photo
Social Media