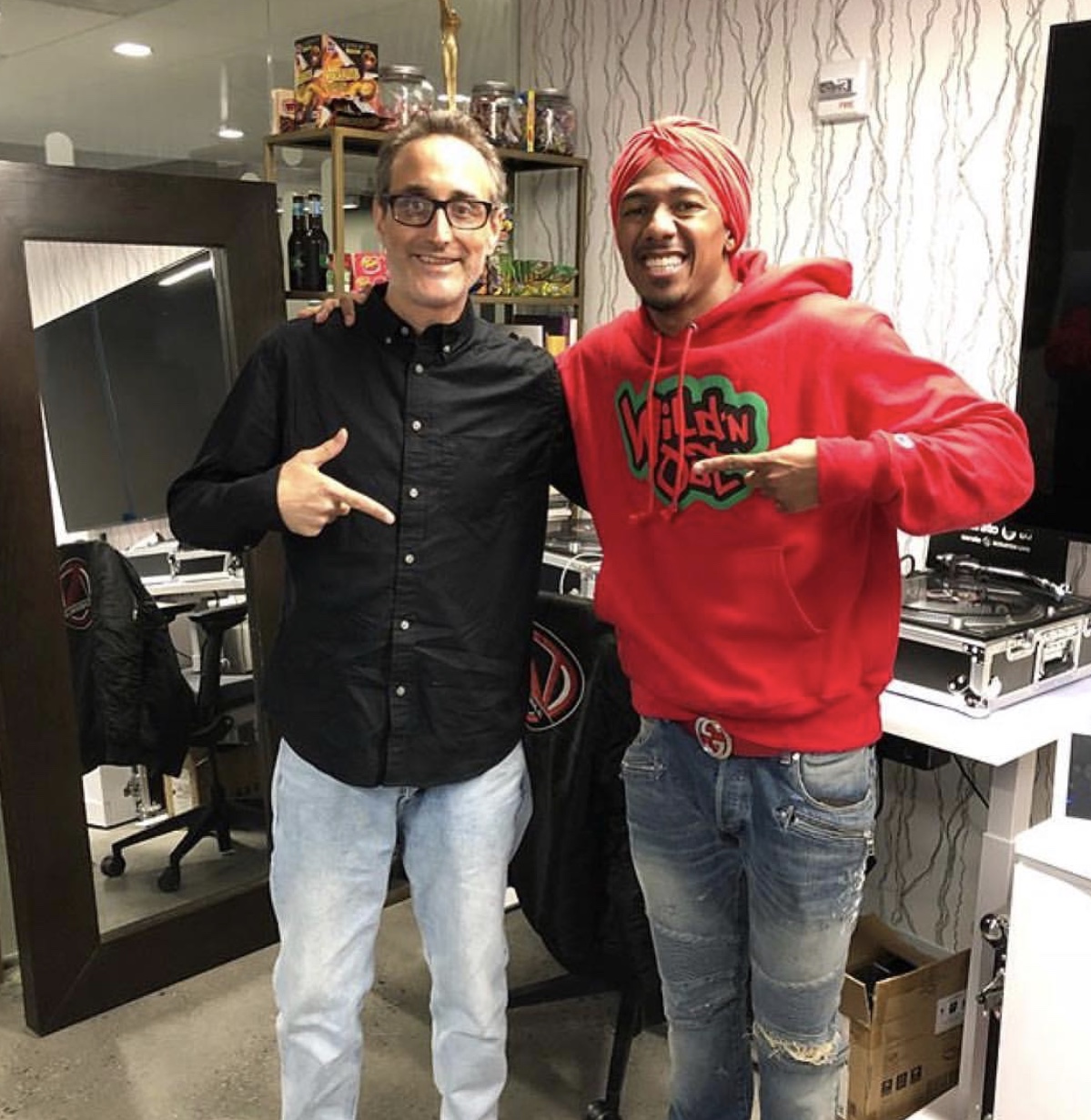 Nick, as you undoubtedly already know, is a musician, actor, comedian, TV executive, and all-around entertainer. He got his start doing stand-up comedy while still a teenager.
He parlayed that into work at Nickelodeon, where he wrote for and starred in now-classic shows like All That, Kenan & Kel, and the appropriately-named Nick Cannon Show. He moved from that into starring in movies like Drumline and Love Don't Cost a Thing, putting out several stand up specials, and even hosting America's Got Talent.
But, as you'll hear, Nick has always thought of himself as a musician first. He has released numerous albums and mixtapes, written and produced for other artists, and has worked with everyone from Biz Markie to Gucci Mane to the Neptunes to Kanye West. And, of course, he combined his loves of hip-hop and improv comedy into the long running hit TV show Wild 'N Out. Nick's latest musical project, released earlier this year, is Calling All Models: The Mixtape.
Tracks featured in this episode:
---
SEPTEMBER 14TH, 2018 | PUBLISHED BY JAE HAVANA | CRAZY HOOD PRODUCTIONS