"Seized His Opportunity" Interview w/ Apollo Lofton | + Freestyle, Music Videos & more!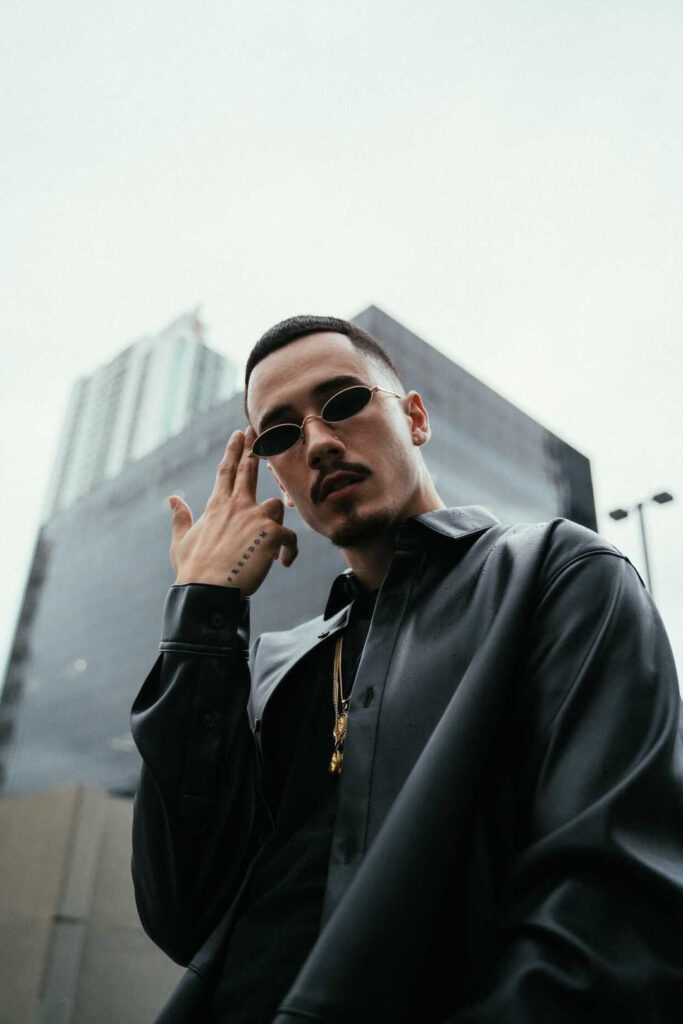 CrazyHood.com recently sat down with Apollo Lofton to talk about his latest freestyle "No Friends In The Industry" and his recent interaction with the one and only, Drake.
Those of you who have been fans of CrazyHood.com might be familiar with the name Apollo Lofton. Apollo is actually one of the first artists we featured in our signature series "The Weekly Rap". And since his feature, we've paid close attention to Apollo's moves and have supported his releases. His current freestyle,  "No Friends In The Industry" doesn't disappoint! 
As of recently tho, people might recognize the name Apollo Lofton due to his interaction with Billboard's Artist of the Decade, Drake. As video footage of Apollo waiting outside a building for Drake went viral, media outlets ate up the narrative!
As the story goes, Apollo waited two hours outside of a building for Drake, just so he could have the opportunity to play his music to him. 
From the outside looking in, that's what you think you saw, but in reality there is more to it.
What people don't realize, this move was strategic….
"The move was more strategic than people would like to think" Apollo continues; "I knew Drake was in Miami, I heard his 'Certified Lover Boy' and I said fuck it I'm going to kill one of his joints."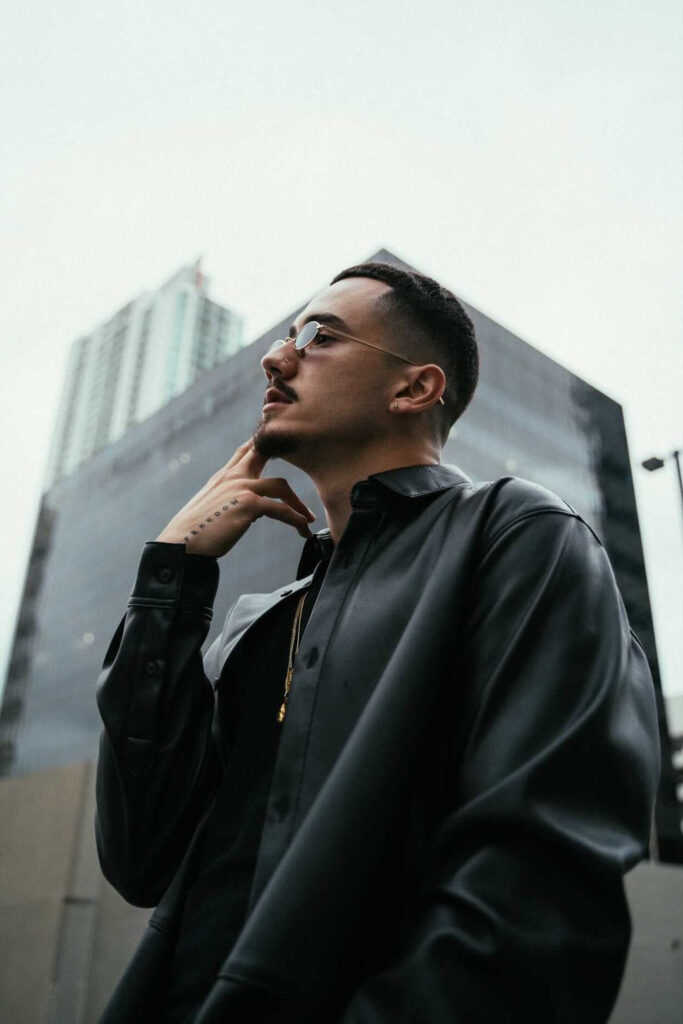 A few days prior to the Drake interaction (back on 09/17/21). Apollo released a snippet via IG, of a new freestyle he created over the production of Drizzy's "No Friends In The Industry". With the caption reading "a lil preview. I'll delete it soon. no friends in the industry @champagnepapi"
Fast-forward to 09/20/21, Apollo maximized his opportunity by playing Drake this very same freestyle.
"I knew automatically if I played one of his joints he was going to look at me like… Yo, that's crazy! – Apollo Lofton
Not only did the freestyle catch Drake's attention, but the Artist of the Decade took the time to listen to it with Apollo! Drizzy even showed love by following him on IG!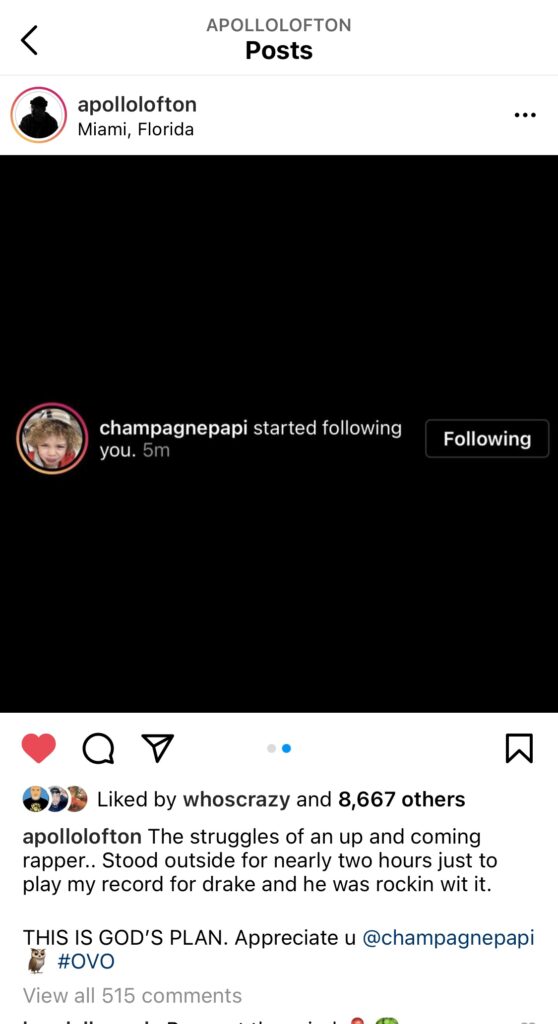 "What it meant to me personally, it put a battery in my back, it sparked a fire inside of me.

The biggest artist in the world said 'Hey I'm rocking with your shit, I really like that.'

This is number 1, you feel what I'm saying? So for him to say that, it will forever

silence

any doubt that comes from this moment on." – Apollo Lofton
Listen to Apollo Lofton's new freestyle "No Friends In The Industry"
---
ICYMI: Here are some of my favorite Apollo Lofton, visuals.
---
---
---
---