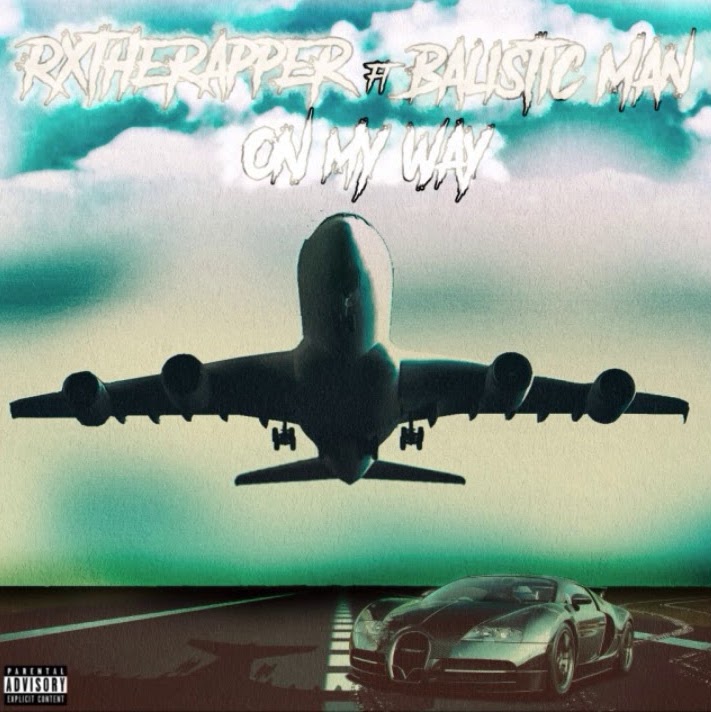 The Weekly Rap alumni RX The Rapper releases his new song ON MY WAY featuring Balisticman 
---
ICYMI: THE ELIXIR (Hosted by KXNG Crooked)
Teaming up with BOK Entertainment for "The Elixir" Album RX enlisted KXNG Crooked to host the project. Ft. Twista, 80 Empire, Freeway Rick Ross, Kobe Honeycutt, Dice of "Horseshoe Gang" & many more!
Rx has been on the rise this past year after releasing single "I know" Ft. Freeway Rick Ross, Dj Efn, Jd Feighner.
In addition Rx has also teamed up with multi platinum artists/producers 80 empire their release "On Top" off their joint EP #LIFEAFTERLIFE. Coming next year.
With monster collabs off the "The Elixir" like "Right now" Ft. 80 Empire, Kxng Crooked, Dice, and Stricc. & Whats its gon be Ft. Twista & Glace Conway, Rx has proved time and time again he is a top tier lyricist and ready to continue his legacy setting the tone into 2021 creating history.