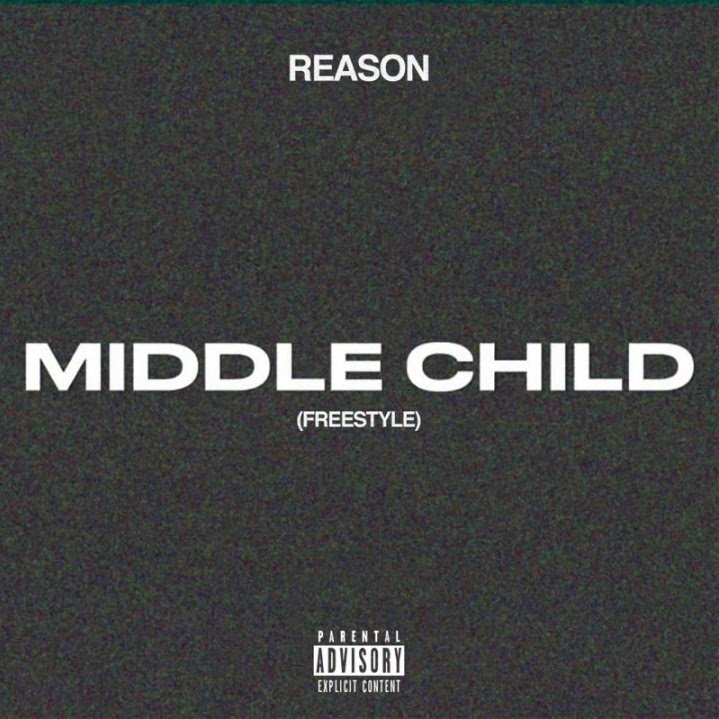 You can find him on the CATCH ME IF YOU CAN TOUR with J.I.D., but when he's not busy rockin' the stage REASON stays busy.. hence the release of his Freestyle to J.Cole's MIDDLE CHILD  beat.
Reason comes out the gate strong, like a middle child who constantly gets overlooked with something to prove. For those of you who are not aware of his music, you need to be! And if this isn't a good reason… then I don't know what is.
XXL Freshman comin' up
Nah I probably won't make it cause I ain't trendy as shit but
I ain't really trippin' but I'm kinda trippin'
I ain't really trippin' but I'm kinda trippin'
Feel like Scottie Pippen, I'm so overlooked but overbooked
Nigga flow cold as shook, I'm cold with hooks
Nigga money rose from roots to folded books
I'm in LA with hooks like Brandin Cooks
Fuck what a nigga said 'bout him
Fuck the competition, we can headshot 'em
In the freestyle Reason also hints about two songs he recorded with WALE during the Dreamville recording sessions of their REVENGE project. Could we see this collab on a new project coming soon? We'll have to wait and see.
---