N.O.R.E. , DJ EFN, KAY SLAY, HECKLER @ HOOD LAB NYC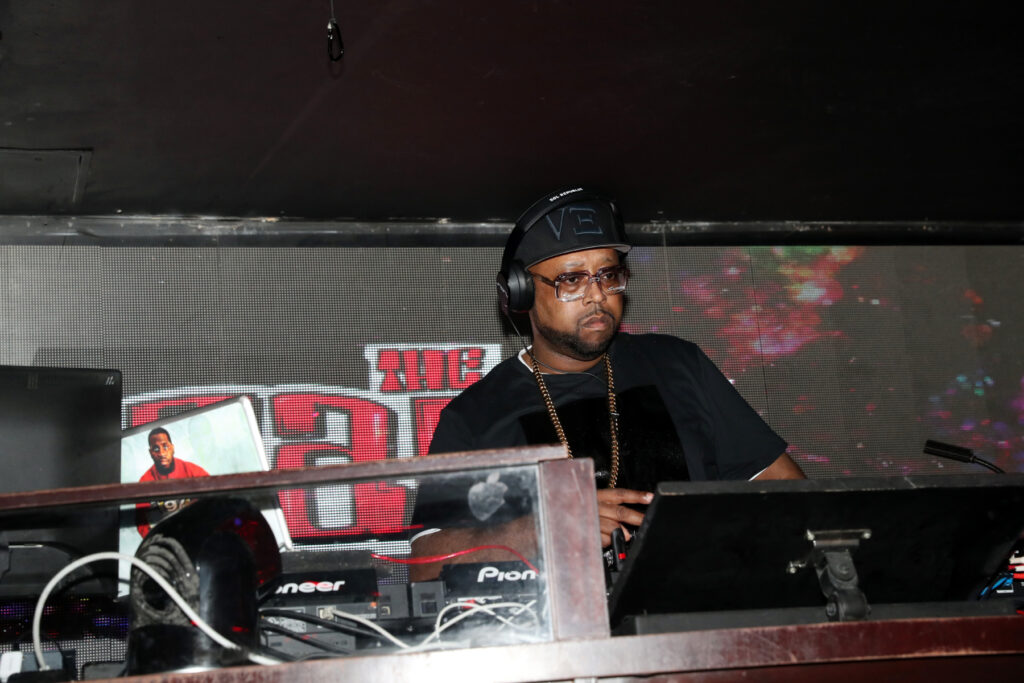 Today we lost a legend in DJ Kay Slay aka Drama King. While hip-hop morns his loss, here at CrazyHood.com we'd like to send our deepest condolences to his family, friends and loved ones.
A few years back, DJ Kay Slay blessed us with a special appearance on DJ EFN's "History in the Making" Vol. 30 DVD. 
This clip is @ N.O.R.E.'s Hood Lab Studio in NYC with DJ Kay Slay, Heckler & The whole Thugged out Militainment family. N.O.R.E. busted out with some of the reggeaton that was yet to come at this point.