Mixtape Monday's [Breakr Edition] | Artist Showcase & Review w/ DJ EFN (December 2021)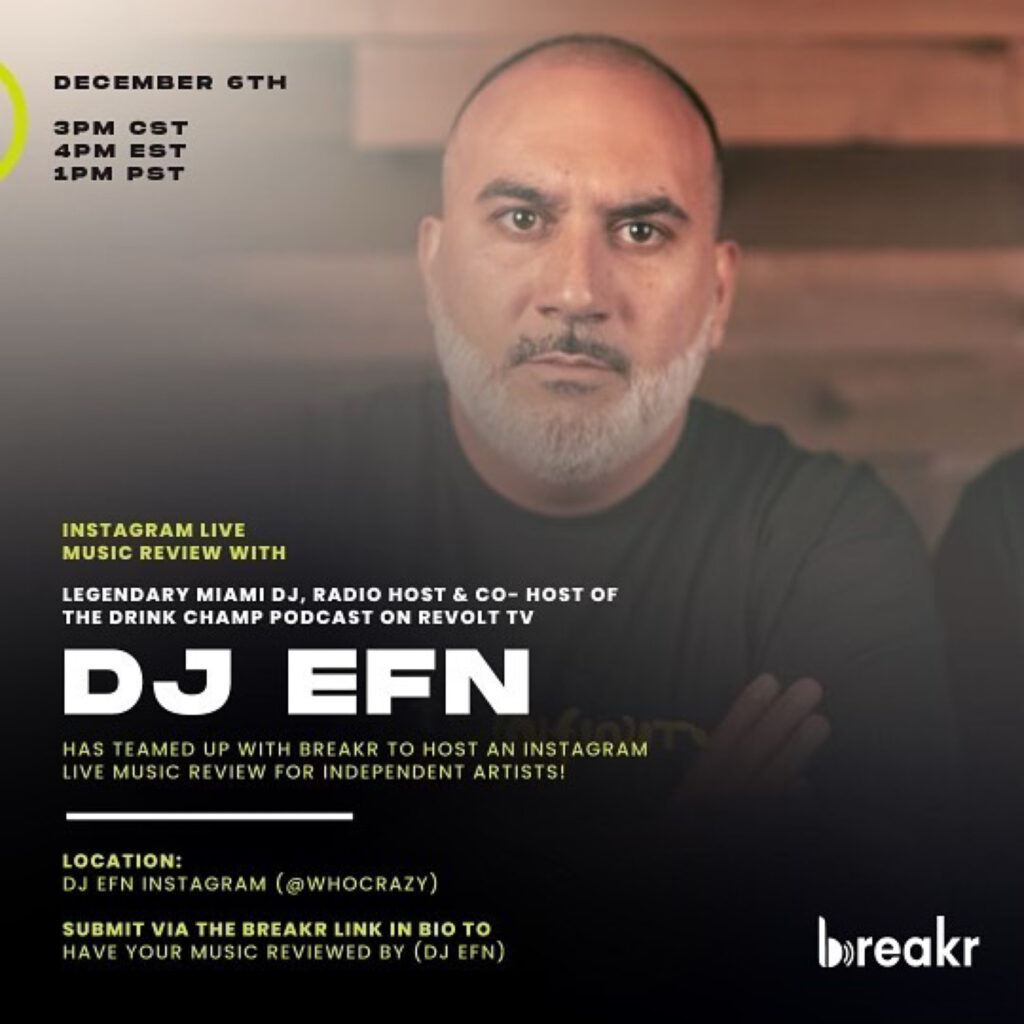 Crazy Hood Productions in association with Breakr are proud to announce "Mixtape Monday's". This is a series dedicated to featuring independent artists. On Mixtape Monday's we will feature music from a variety of artists, one song each. DJ EFN (co-host & co-creator of Drink Champs) plays and reviews each of these songs live on Instagram. Incase you missed todays stream, check out the talent below!
Follow us @OfficialCrazyHood, @WhosCrazy, @MusicBreakr for The Next Mixtape Monday!
---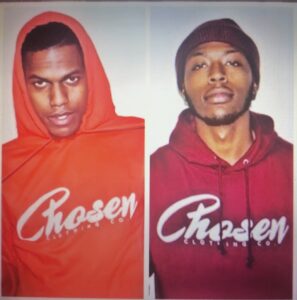 Gone Jones & Toni Frio
Artist Gone Jones from Houston, Tx connects with frequent collaborator and producer Toni Frio. "Golden Child Freestyle" sets the tone for their full collaboration project ONLY TIME WILL TELL. The duo reps their individual brands not only in music but in fashion as well.
Brands Chosen Poet Clothing(Gone Jones) and ROTY(Toni Frio) are a part of the new wave while embracing streetwear, creativity, producers, and
real MC's.
STAY CONNECTED:
---
---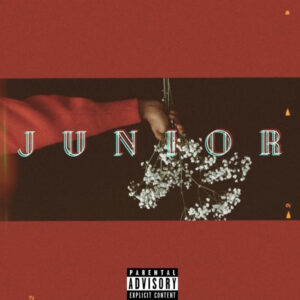 Jimmy Jr.
Jimmy is from Indianapolis , Indiana. "Toxic Exotic" is his lead single from his last album release "Junior".
Stay Connected:
---
---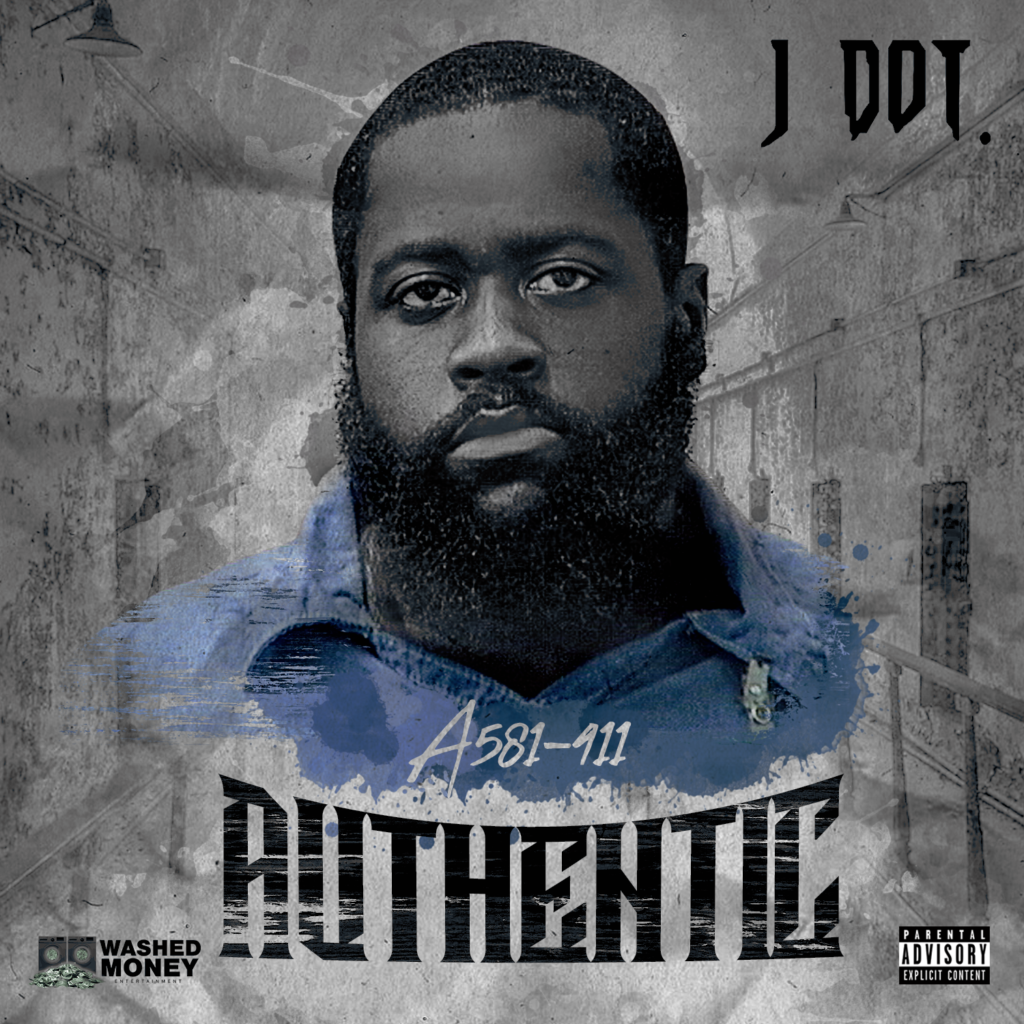 J DOT
FROM THE CITY OF CLEVELAND. I HAS BEEN DOING MUSIC FOR A LONG TIME. In 2009 J Dot release a mixtape hosted by DJ Kay Slay and collaborated with artist such as Ray Jr (Young Ray). Unfortunately in 2009, in the midst of everything forming together, J Dot went to prison. After serving an 8 year prison sentence, Dot figured his dream of making music was gone. As a creative J Dot still had the passion of making music, so he purchased equipment and starting producing music and making money selling beats. Music continues to thrive in J Dot "MUSIC IS IN ME, AND EVEN IF I DIDN'T MAKE ANY PROFIT FROM SELLING MUSIC, I STILL WILL MAKE SOMETHING FOR ME TO LISTEN TO. SO IM PUTTING IT OUT THERE, AND MY LABEL IS WORKING TO MAKE GREAT MUSIC, NOT JUST RAP OR SOMETHING CATCHY, BUT TRY TO PUT OUT MUSIC FOR THE SOUL. GREAT MUSIC WILL NEVER DIE, AND THE TRUTH NEVER GETS OLD."
---
---
Be sure to submit your music for review! The next Mixtape Monday date is TBD, but be sure to follow us @OfficialCrazyHood, @WhosCrazy, @MusicBreakr for more updates!