Mazzi & Jahlil Beats – "The Specialist" | Official Music Video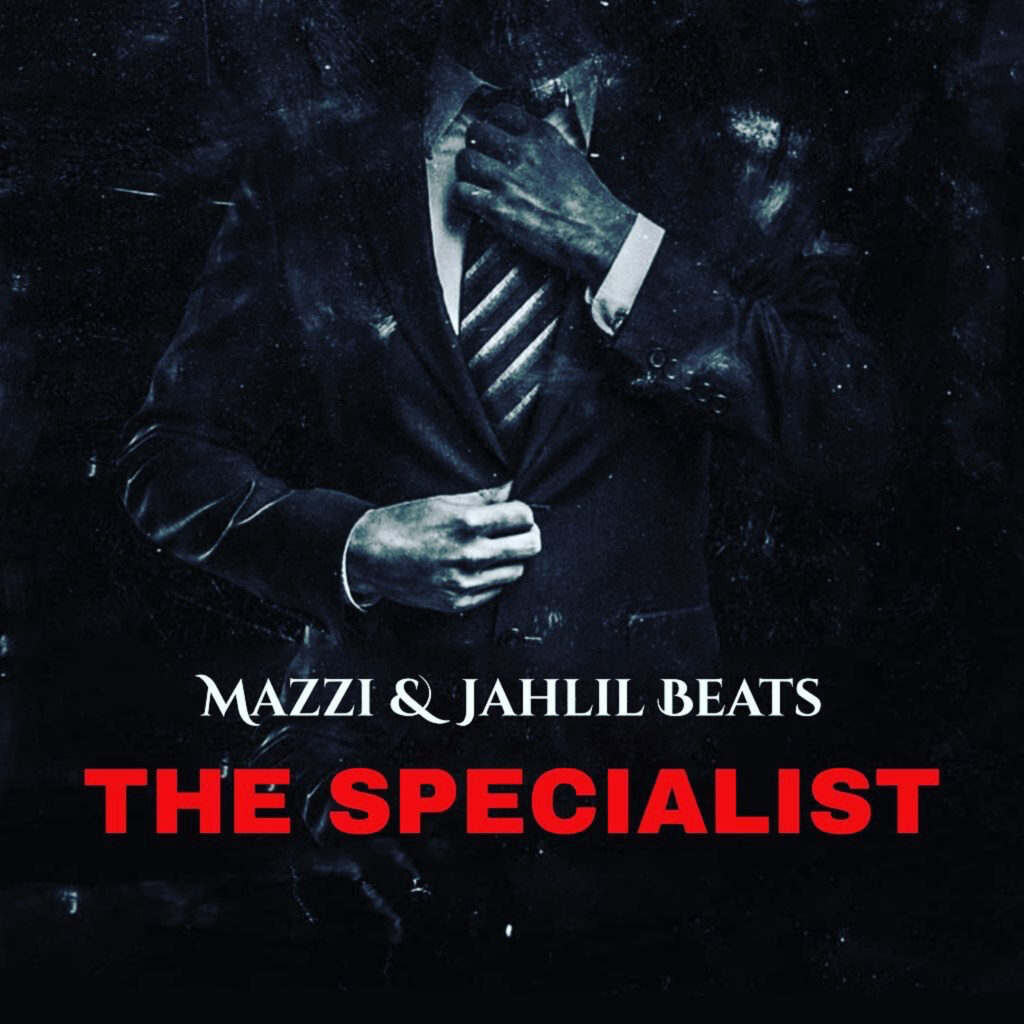 Mazzi (of The S.O.U.L. Purpose) connects with Jahlil Beats for their video THE SPECIALIST.
I recently sat down with Mazzi to talk about the new record…
"The Specialist (R.I.P. Bizmarkie)! Is the first single from the upcoming "TCK" EP! All profits from sales/streams of this project will go to a charity which will be announced soon" – Mazzi
Watch the video below!