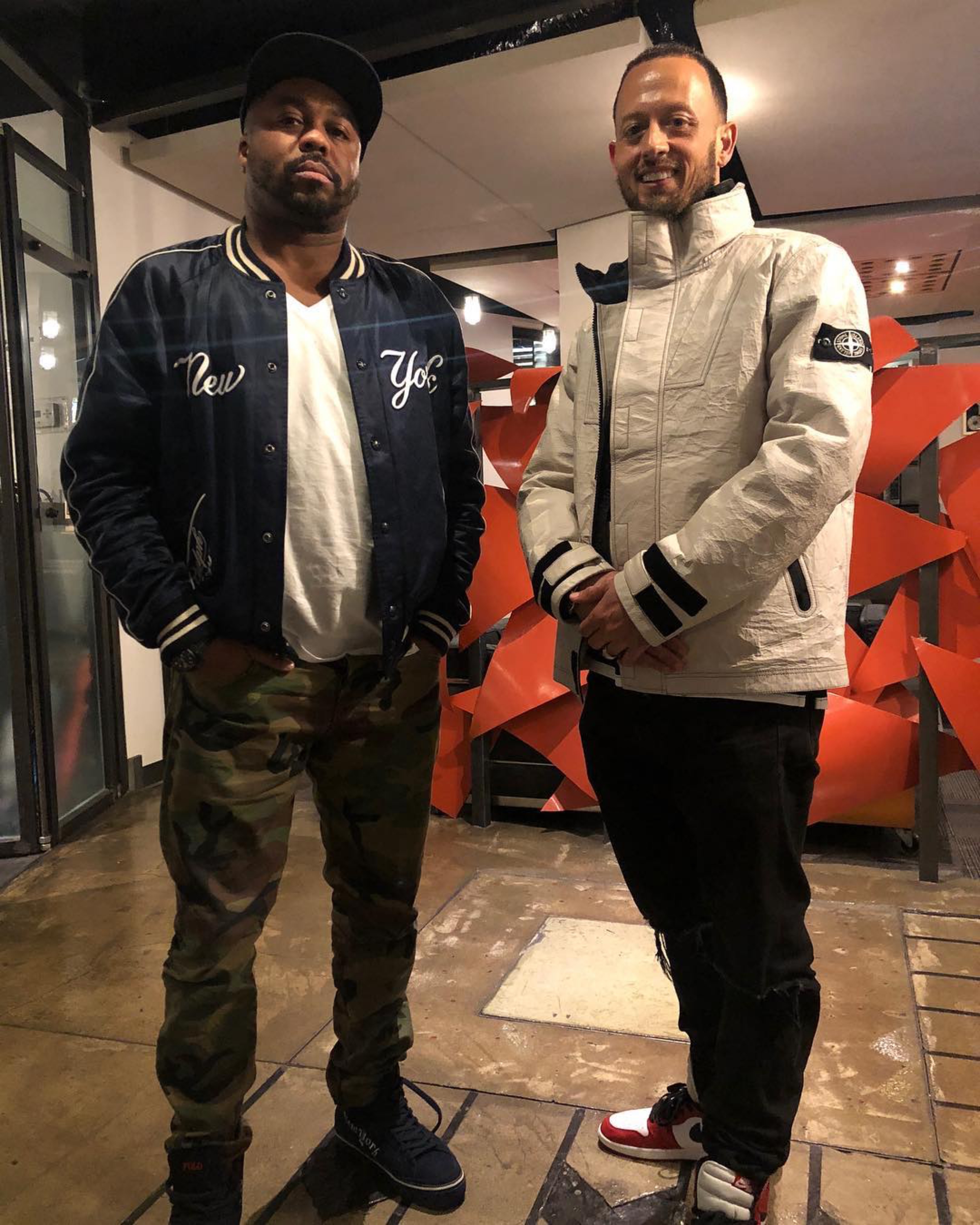 Mask Off Podcast is hosted by Hawaii Mike and is a platform to open the dialogue around mental health in our community.
Podcast Description:
"Mental health is a taboo subject in Urban communities, yet 20-25% of people in America have a diagnosable mental health illness, and most go without treatment. I recently came out of a bout with depression I had no idea I was fighting. When I began sharing my story, I received a flood of responses from people who had similar experiences but never shared them with anyone. It's time we shift the conversation and change the culture… " – Hawaii Mike
Just Blaze is one of the best producers in the game. Someone I connected with in the late 90s and remained friends since. We may not see each other regularly but if he, or I, ever need anything, we're always there. For instance, when I launched my first website for LTD magazine, he blessed me with the never released instrumental to Jay Z's "PSA", that's love. Though he was super tired, peep why, he came through to chop it up for a few before almost falling asleep while talking.
---