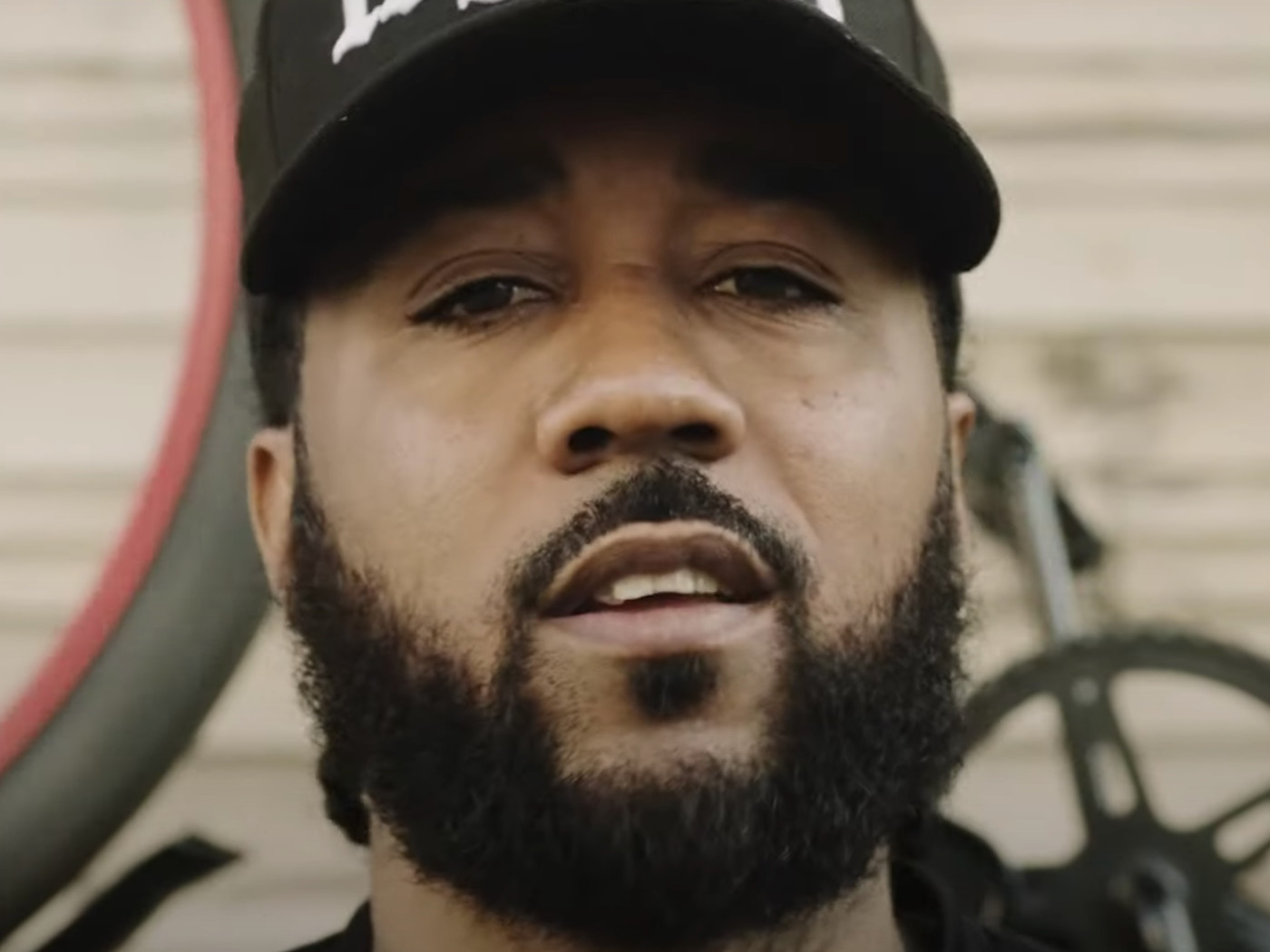 In a year where a pandemic, social injustice and racism have been at the forefront. 2020 has been a constant battle for the majority of us, Problem takes that energy and creates "Keep Ya Head". 
The song itself is a vibe, using laid back music to relax the listener, Problem uses the opportunity to talk to em'. Not one to shy away from the issues our country is facing, Problem hits us with lyrics that shed light on these matters.
"It's time to do better bro. It's one of one the world ain't never been here before. Problems growing everyday and they wont seem to slow. It's like through chaos and the rain I just seem to flow. I guess I'm cut from a different cloth but it ain't seamless tho. N*ggas trapped, police trippin', n*ggas bleedin' bro. Easy to stay calm this ain't shit that I ain't seen before. Sip this coffee, light this weed, as the seasons go. Weather every storm it take your dirt for any seed to grow. That's all you need to know. "
After addressing the issues at hand, he continues by reassuring us that we can get through this;
"Just stay calm, proceed to grow. Plant yo seed, watch your leafs and grow. They knock you off your pivot if you let them. Keep yo head boy, keep yo head (every time), get your bread boy, get your bread (every dime)." 
Start your day off right by adding Keep Ya Head to your playlist and watch the video. Enjoy the vibe.