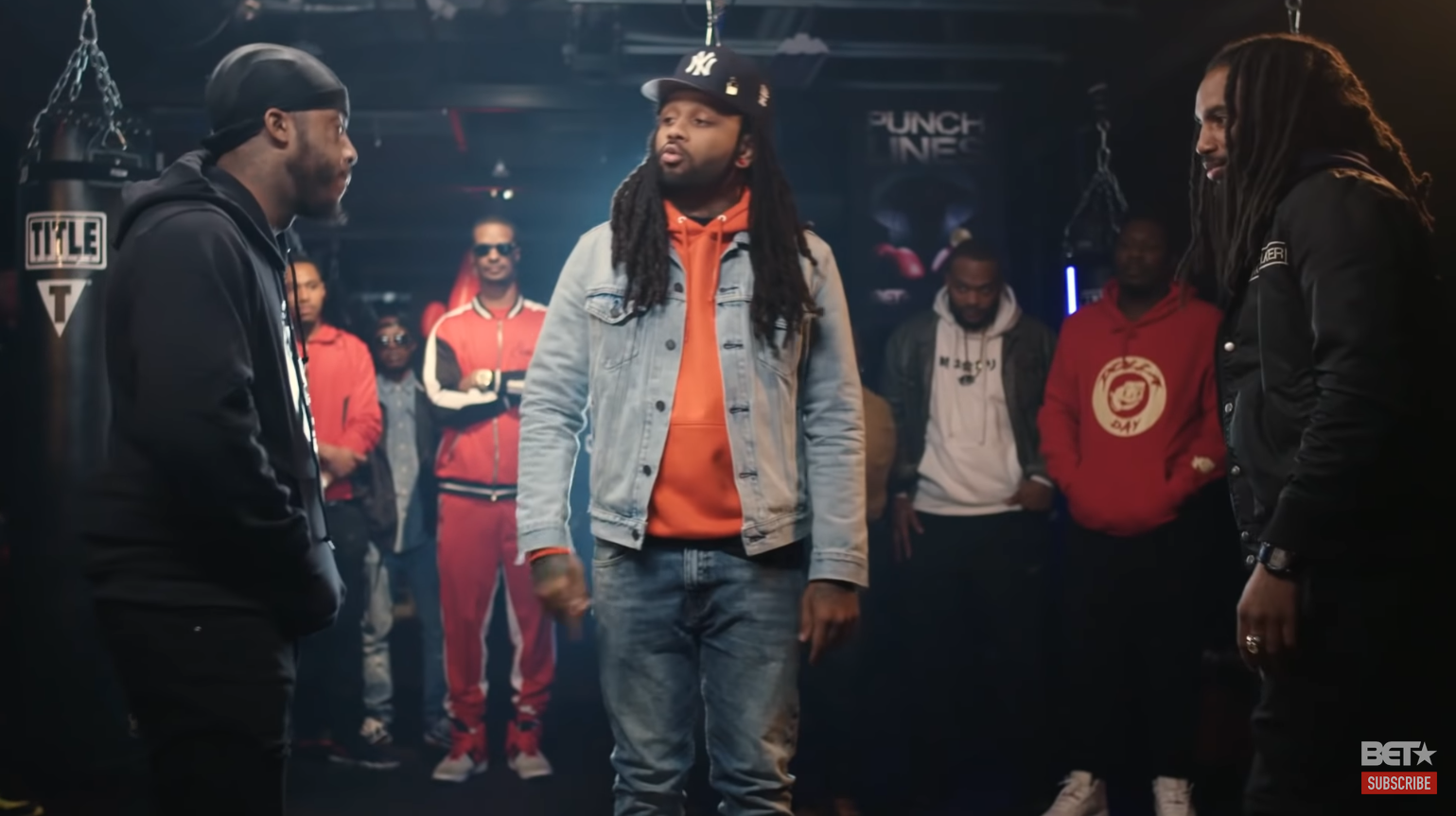 K. Walker and Reed Dollaz meet in Philadelphia for a rap battle to remember.
You might remember K. Walker from our Spotlight Series which we featured him. Always on his grind K.Walker is making the right moves to make his name be known throughout the Hip Hop Community.
In Episode 1 of BET's Punchlines series K.Walker faces the talented Reed Dollaz in a "rap battle for philly." Check it out!
---
BONUS CONTENT
Check out K.Walker's Spotlight Feature and watch his video "MY BLOCK"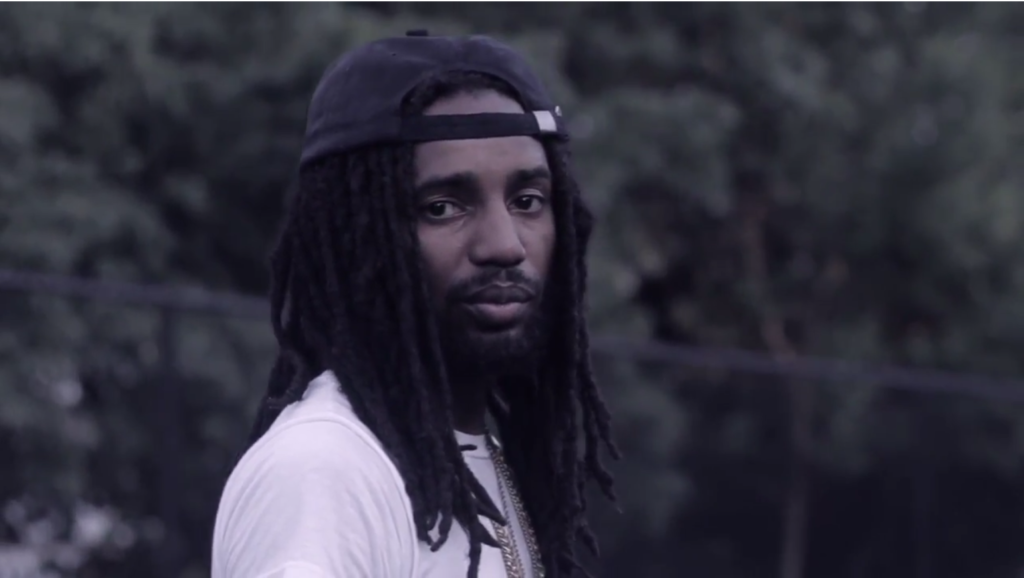 ---
NOVEMBER 27TH, 2018 | PUBLISHED BY JAE HAVANA | CRAZY HOOD PRODUCTIONS