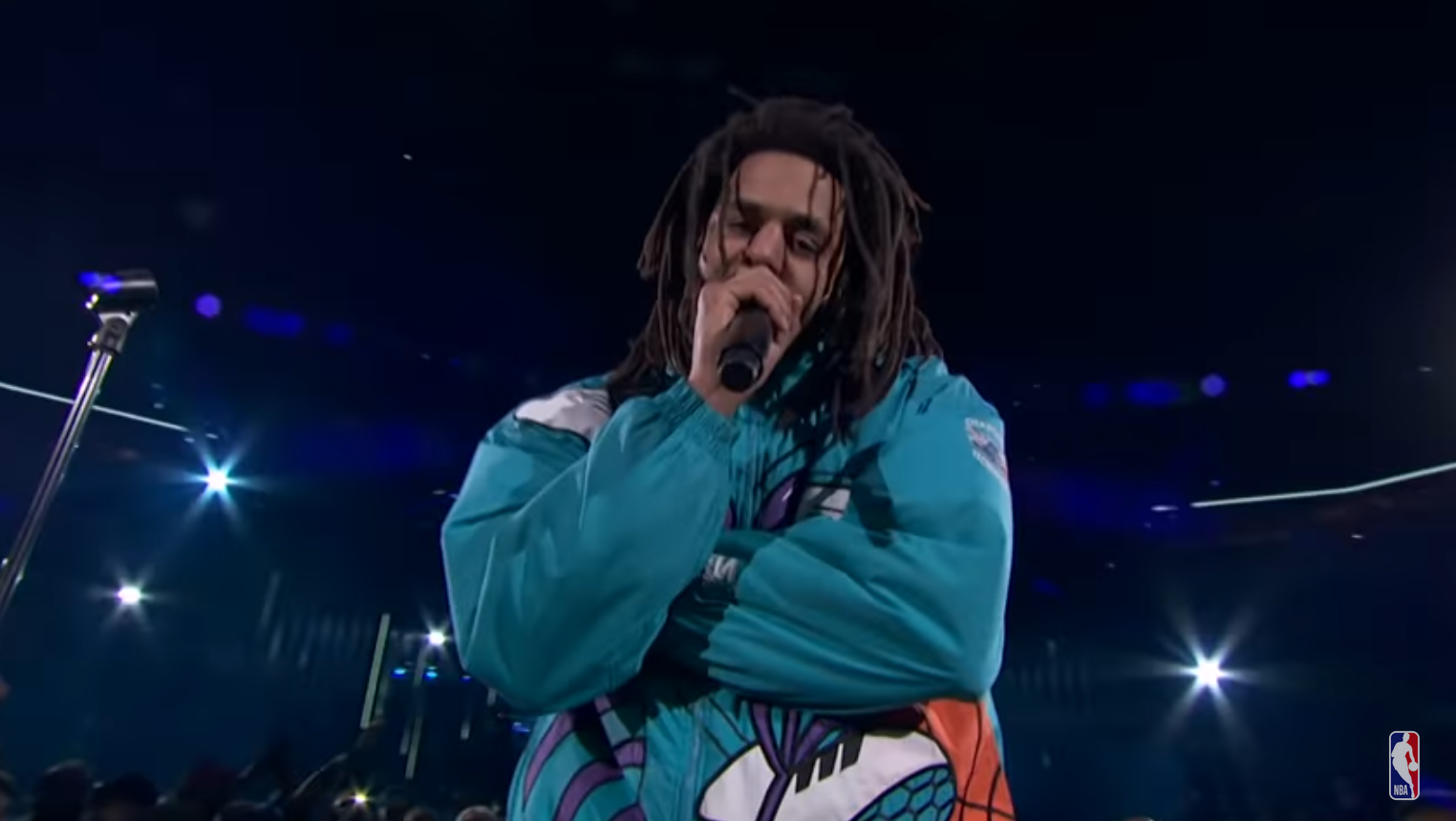 J.Cole ripped the 2019 NBA All-Star stage this past weekend in Charlotte, North Carolina.
As a fan of Cole's music, his performance at the 2019 NBA All-Star game felt like a once in a lifetime moment. Not many artists get the opportunity to perform on the biggest stage, let alone at an NBA All-Star game! And to do this in front of millions of viewers and most importantly in front of his hometown was well deserved for the Dreamville MC.
Salute to J.Cole on an incredible accomplishment!
---