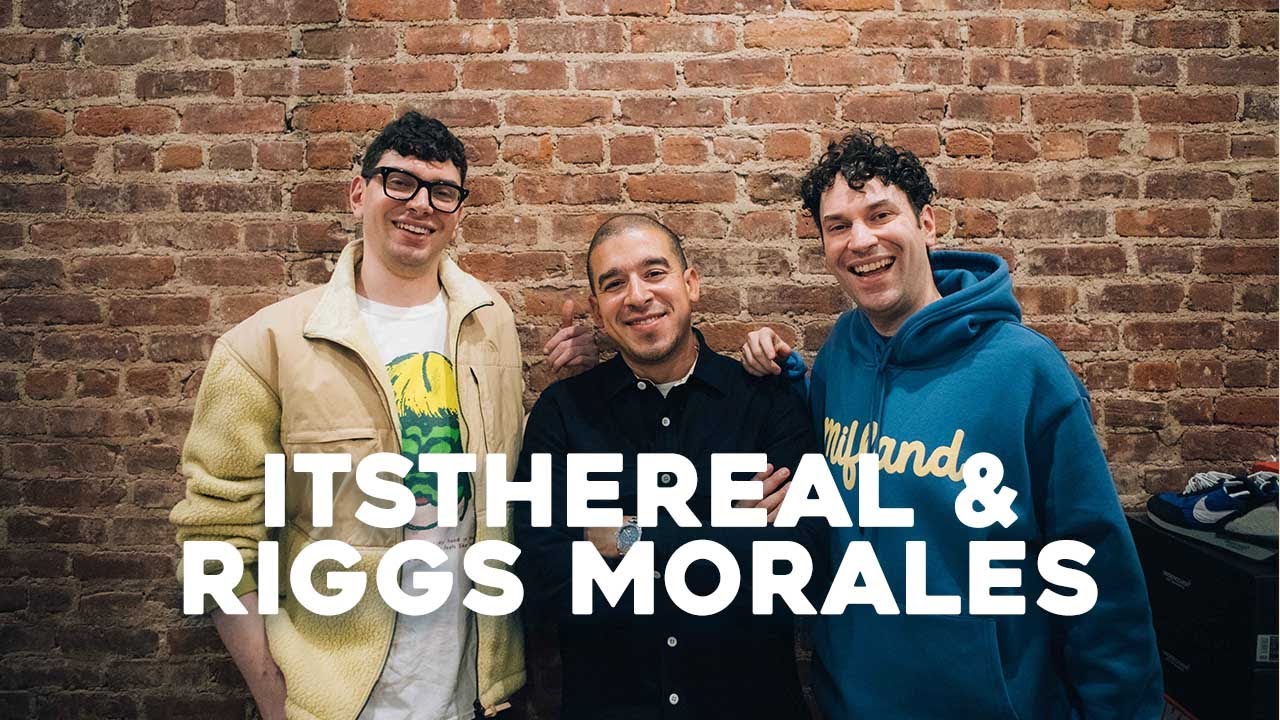 This week on A Waste of Time with ItsTheReal, we welcome Atlantic Records VP of A&R and Artist Development Riggs Morales to the Upper West Side!
Riggs discusses growing up in Washington Heights, a kid in love with comic books, riding the subways to avoid school, a terrible hustler with a great work ethic, who had an interest in the music business, but no way in, and the break he caught when he met the legendary hip-hop writer Bonz Malone.
We talk about how he got on at The Source, writing Ma$e's first cover story, buying photos from a young Lenny S and young Johnny Nunez, where he was when Suge Knight took the stage at the 1995 Source Awards, and choosing David Banner, Juelz Santana and most famously, Eminem, for the Unsigned Hype column. Riggs reminisces on his time as an A&;R for Shady Records during their dominant years, putting together the 8 Mile soundtrack with Em and seeing what a genius mind 50 Cent is from the moment he signed. Riggs gets into how he decided to move on from Shady, how he hoped to grow as an executive, who he could rely on for advice in that time, why he chose to work at Atlantic, his contributions to projects with Wiz Khalifa, Travie McCoy and O.T. Genesis, and his dream of one day working with Phil Collins.
We also break down how he closed the Hamilton Mixtape deal with Lin-Manuel Miranda, bringing Busta Rhymes to a preview of the play, how the experience has changed his life, the most important promise he made and kept with Lin, and what the upcoming feature film In The Heights means to a Washington Heights native like Riggs. All that, plus the lessons he learned from his parents, the heartfelt words HeadQCourterz left him with as they grew up, being early on Razor scooters, meeting George Lucas, the crazy list of artists he worked toward signing as an exec, and so much more!