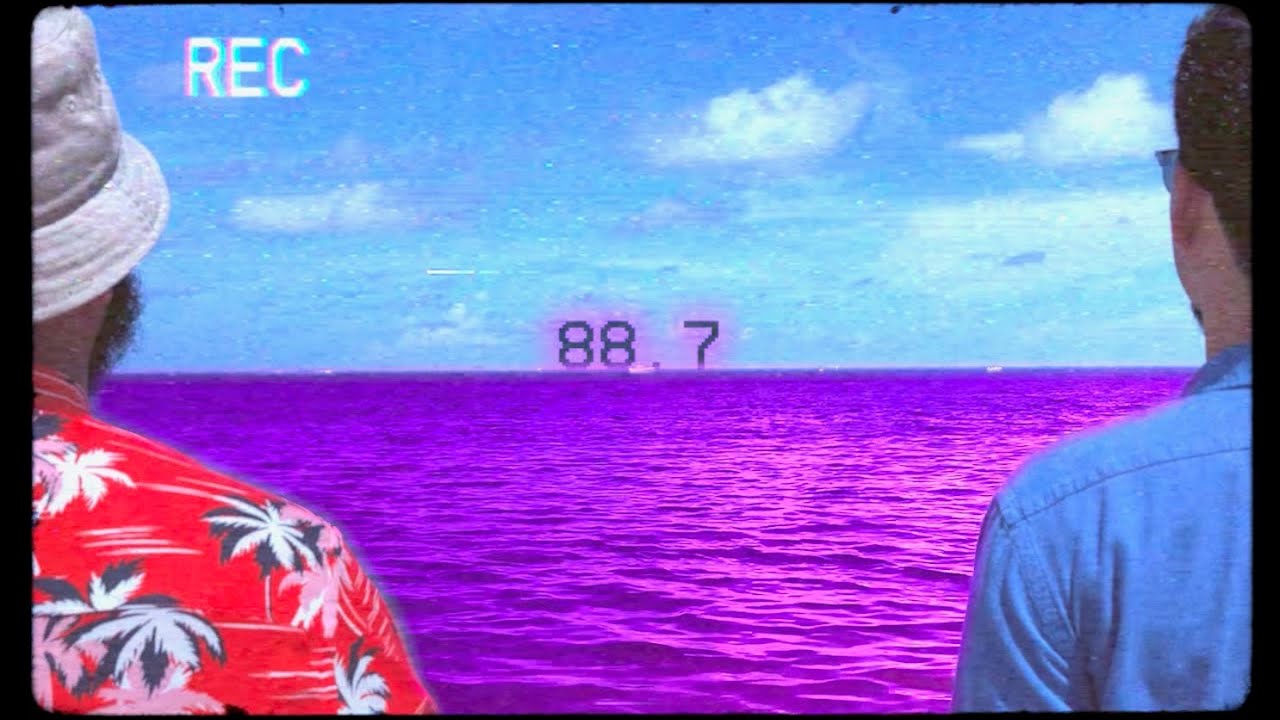 HTR releases the visuals to the new single titled "88.7" featured Phil Marlo and Indiwop. 
"88.7" is a synthwave hip-hop fuse that focuses on a part of Miami life. According to the guys the song has elements where people can relate to.
"The song deals with the fools gold of party life, yearning for something beyond it." – Indiwop
All the artists involved with this song live on the other side of the bridge,. "88.7" brings their experiences in life, in combination with the glamorous lifestyle that everyone knows Miami.