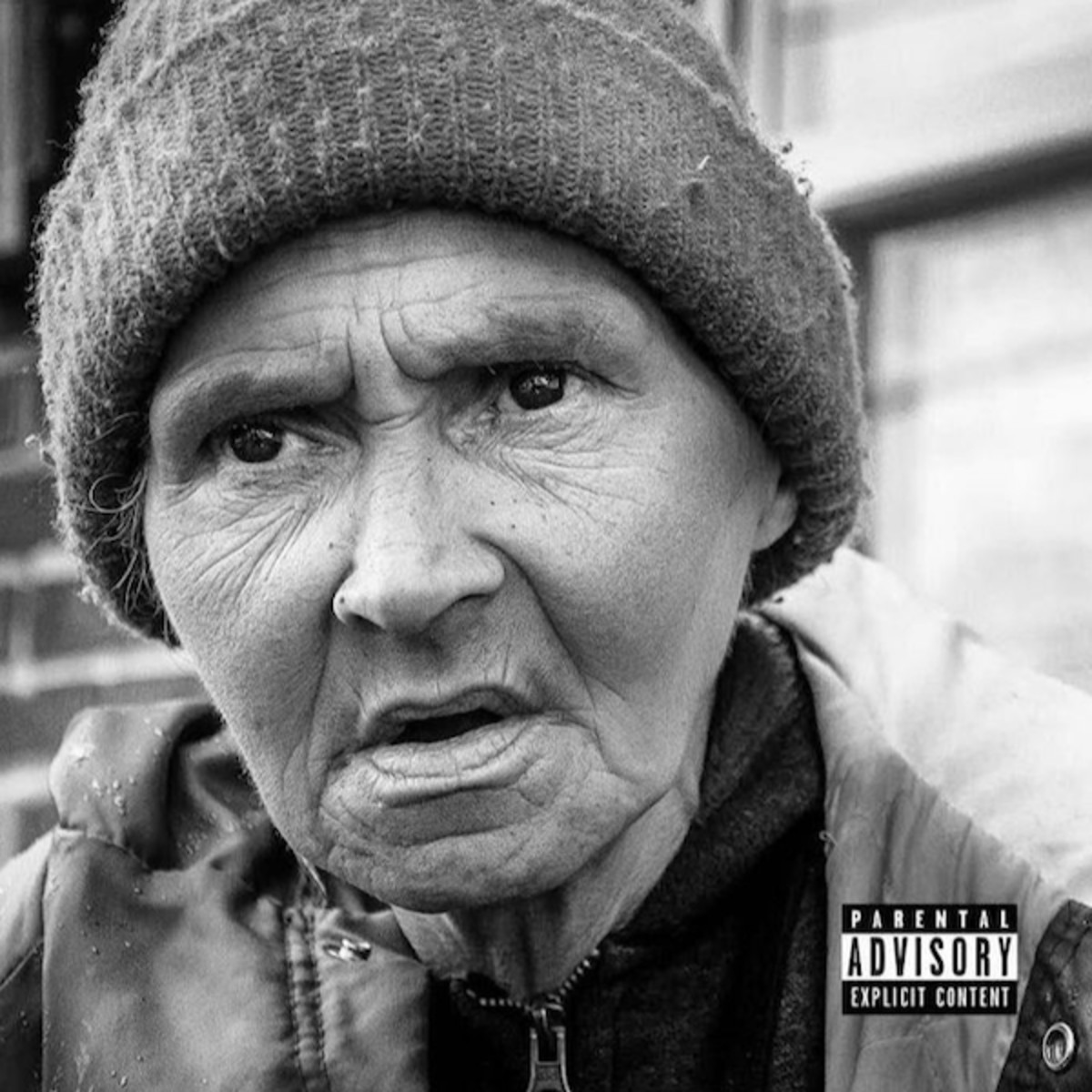 After spending years collaborating on music, the trio of Westside Gunn, Conway The Machine and Benny The Butcher release their highly anticipated album and Shady Records debut album WWCD.
The album title WWCD short for (What Would Chine Gun Do?) pays homage to Benny's brother and Westside's cousin; Chine Gun.
WWCD features 13-tracks with guest appearances from Raekwon, 50 Center, Keisha Plum, NOVEL, Tiona Deniece and of course Eminem.
WWCD is entirely produced by producers Daringer and Beat Butcha.
WWCD | Tracklist
1. Marchello Intro f. Raekwon
2. Chef Dreds
3. Moselle
4. Cruiser Weight Coke
5. Freddie HotSpot
6. Dr. Bird's
7. The Old Groove f. NOVEL
8. Scotties
9. Kennedy f. Tiona Deniece
10. City On The Map f. 50 Cent
11. May Store f. Keisha Plum
12. Lowery (AA Outro)
13. Bang (Remix) f. Eminem
BONUS CONTENT
Benny The Butcher & Smoke DZA recently performed Live @ The Compound/A2F Studios in Miami. Crazy Hood's own DrainFlix captured the moment. Check it out!