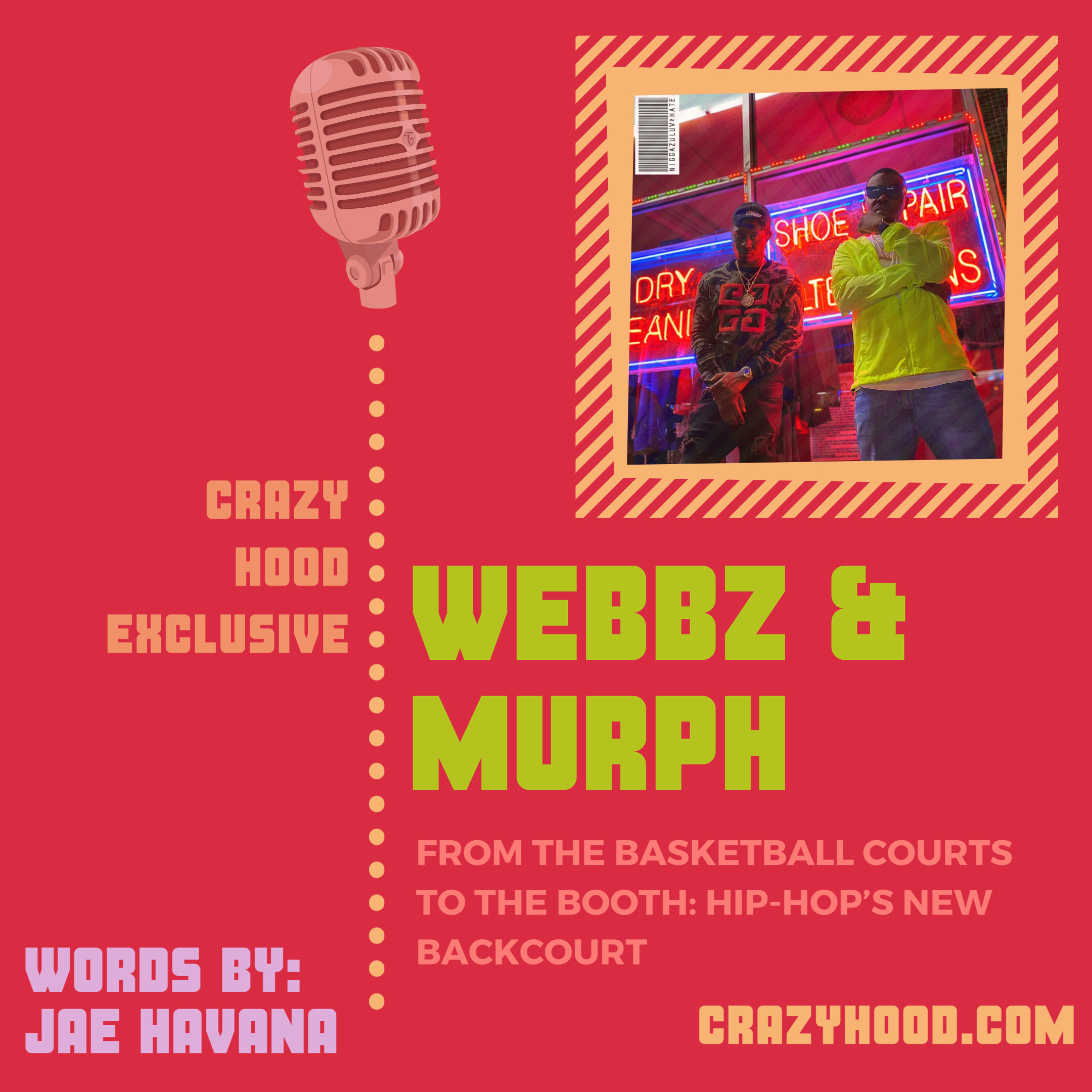 Webbz & Murph (Niggazuluv2hate) are not to be slept on. Here at CrazyHood.com we recently posted their single/video Prayer Hands, a soulful record that allows Webbz & Murph to exercise their gospel.
CrazyHood.com recently sat down with Webbz & Murph to get some insight on the new project and how the duo came to be.
Years before Webbz and Murph even collaborated on a song, the two would play against each other on the basketball courts. Hence, the basketball references on their songs titled "Westbrook & Durant" and most recently "Curry and Klay" (both in reference to some of the most lethal NBA duos the league has ever seen). Although Webbz & Murph created a friendship through their battles on the court, it was Murph's older cousin who introduced them to each other. Around the same time, both of them happen to move to Miramar (a city in Broward County, Florida).
While still in high school, Murph wasn't really serious about rapping but it was Webbz who would always encourage Murph to really pursue a career in music. By that time Webbz had already established himself as an artist, working with some of Miami's most recognized talent like Rick Ross, Gunplay, Flo-rida, just to name a few. Murph says "Webbz did a mixtape and got signed off of one song!" Off the success of his mixtape "Whatever It Takes Vol.1" and the song "POM POM", Webbz gained recognition and signed a record deal with Czar Entertainment.
The project "Niggazuluv2hate" came about after the two recorded a few notable records together. Webbz says; "Murph and I have always done music on our own path, but have always been frequent collaborators." Through those collaborations, it was their peers that noticed how well, they both sonically sound together on records. Murph says; "We always talked about doing a group project but we never sat down and actually finalize it." Murph continues; "It wasn't until a producer by the name of Djay Cas that said he would produce the whole project if we did one together."
That was all Webbz & Murph needed to hear, to motivate them to create this project. A few weeks later "Niggazuluv2hate" was done, which is entirely produced by Djay Cas.
Each song on the album is a vibe, showcasing everything Webbz & Murph have to offer. The first song on the project "Curry and Klay" immediately sets the tone for the album. The song is a great example of how their styles compliment each other, a homage to all their previous collaborations.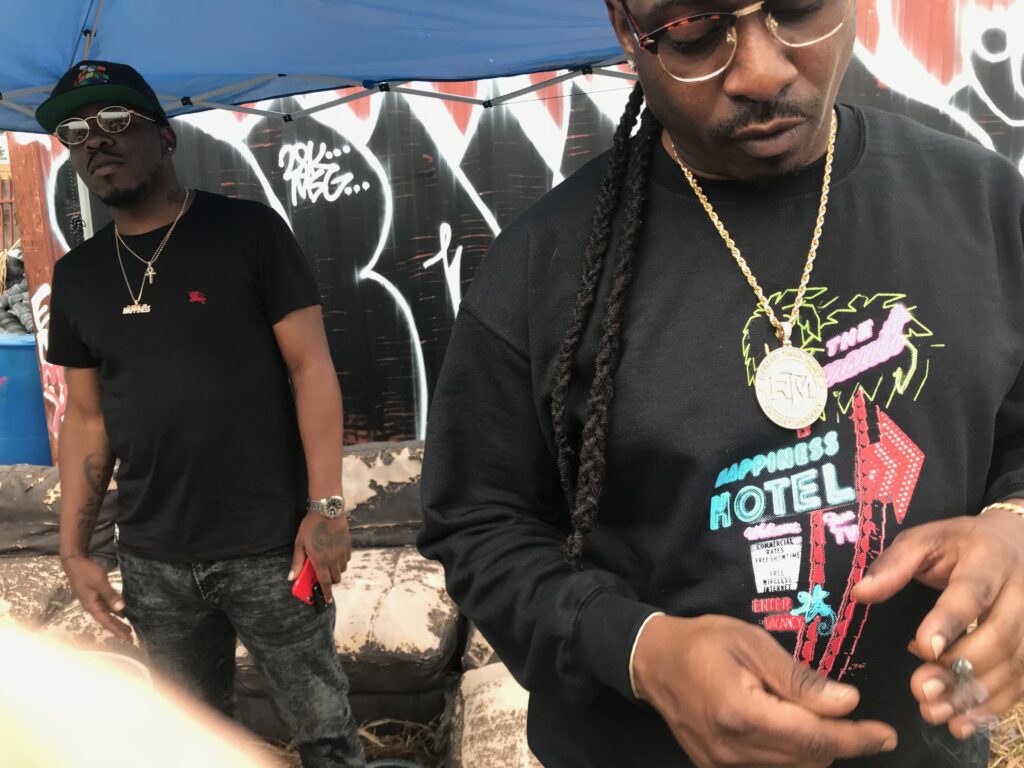 "Roll With The Winners" is an incredible record that finds the duo trading bars on the songs hook. From a production stand point, Djay Cas does an amazing job integrating specific sounds that capture the listeners' attention, but also highlight the duo's verses. "Niggazuluv2hate" offers a variety of styles & topics, that Webbz & Murph champion.
The chemistry of the duo reminds me of other dynamic duos with incredible chemistry. Duo's like Hov & Ye and Em & Royce. Solo artists who sound great together and gave the fans everything they wanted in a collaborative group project.
Stay Connected:
---
WEBBZ & MURPH | COLLABORATIONS