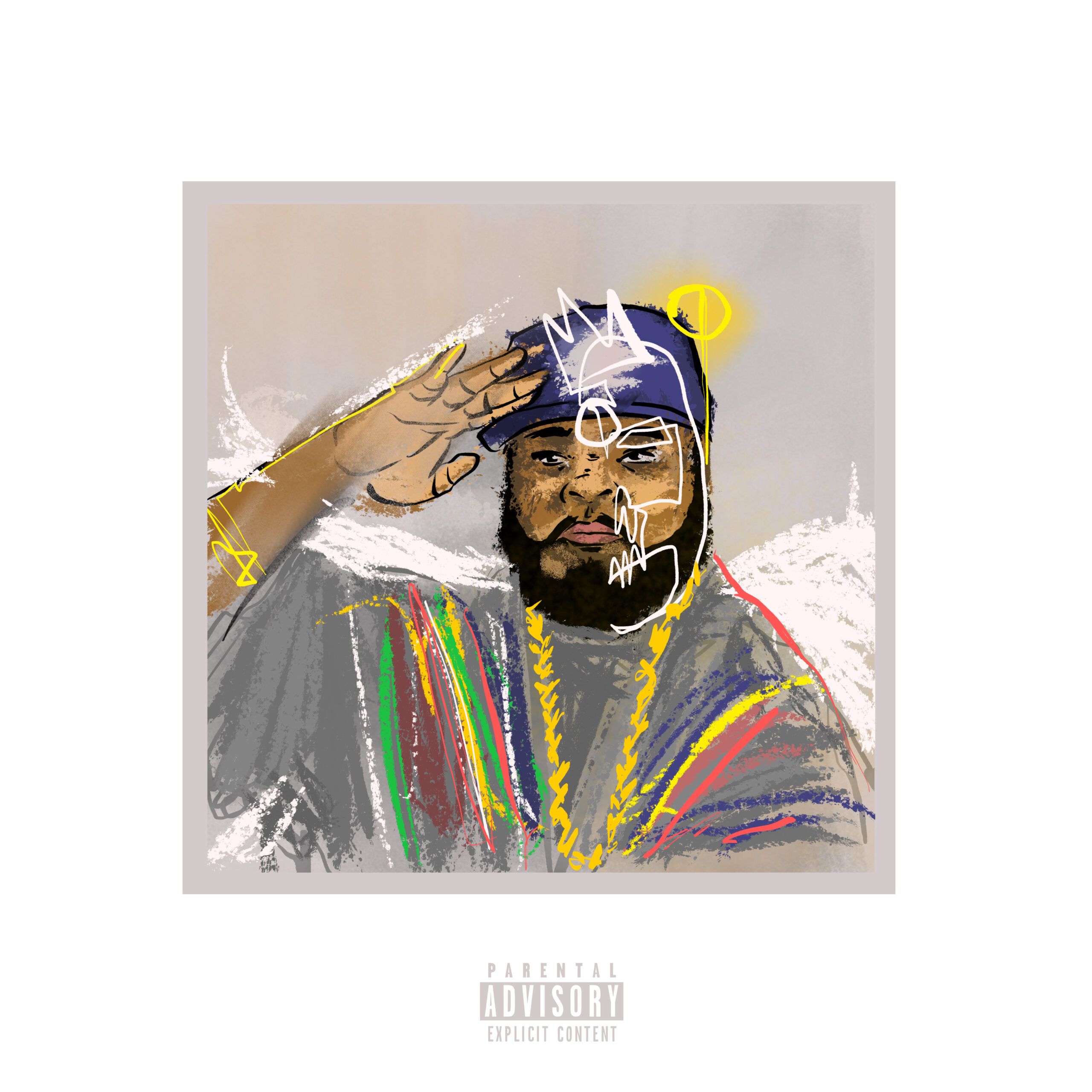 New York Cities Bronx Own "Fred The Godson" who passed away from Covid-19 just released a brand new album with all new tracks. Album was currently released on his past birthday on the same day of his legendary "Street Name Reveal" in the South Bronx in front of the building he grew up in.
This album displays Freds crafty flows, bars and lyrical metaphors with a concept of inspired music throughout this project.
With the work Fred is bringing to the culture it shows that Covid-19 is not stopping his greatness to produce in hip hop by the work of his family, friends, music producers and supporters.