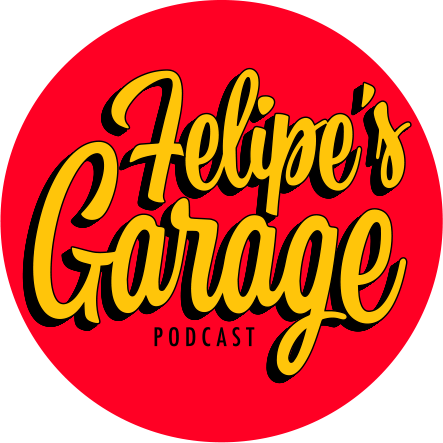 FELIPE'S GARAGE keeps risin' to the top! This weeks episode the guys set off Dilla Month & Black History Month in true Mechanic fashion. Lots of stories to tell, and Cook finally tells the tale of the older woman…
Murs loves Joe Rogan a tiny bit more after this episode, and Cook world premiers his 1st single from his upcoming album "Jason Soto Was Here", plus much more!
As always, please rate us, review us, subscribe to us, and share us!
Oh, and
FOLLOW US!
Oh, and
BUY US!
Oh, and
CONTACT US!