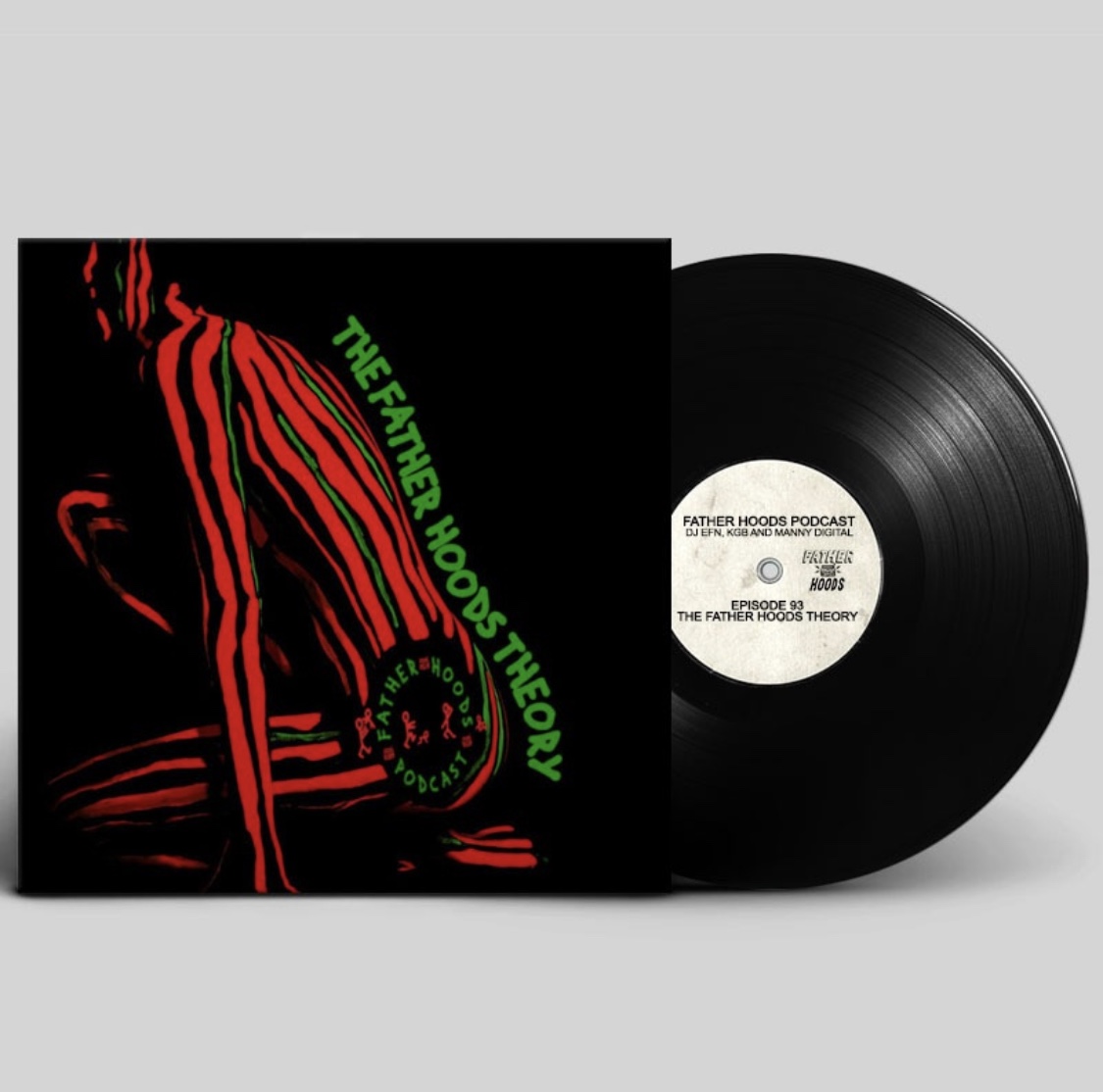 Crazy Hood Productions is proud to introduce FATHER HOODS! Hosted by KGB, DJ EFN & MANNY DIGITAL. The podcast focuses on the joys and pains of Fatherhood, from the Hip-Hop perspective!
When a brand new baby comes into the household routines are OUT THE WINDOW! DJ EFN, fresh off the birth of his newborn son tells us all about it. He walks us through the series of events that transpired when it was GO TIME and how the birthing process went. 
It's usually difficult for a slightly older sibling to welcome in the new baby. KGB & Manny Digital try and help DJ EFN when he opened up about his daughter's new way of being once she was introduced to her brother.
Did you hear the one about the DJ and the Rapper taking their kids to the zoo? You will, once you lock in and listen to this episode!
Treat yourself and listen to the Father Hoods podcast every Tuesday for genuine experiences through the journey of parenting… from the Hip Hop perspective!
RATE, REVIEW, SCREEN SHOT and TAG us on social media! Don't forget to check out the shop and cop yourself some OFFICIAL Father Hoods merch to support the show – Shop Here!
---
Join the conversation with DJ EFN, KGB and Manny Digital on Instagram, Twitter and Facebook!
– Twitter: https://twitter.com/fatherhoodspod
– Instagram: https://instagram.com/fatherhoodspod 
– Facebook: https://facebook.com/fatherhoodspod 
Beats. Rhymes & Diapers.
s/o Ed O.G. & Da Bulldogs
Listen to all the episodes on The Father Hoods website here —>  FATHERHOODS.COM