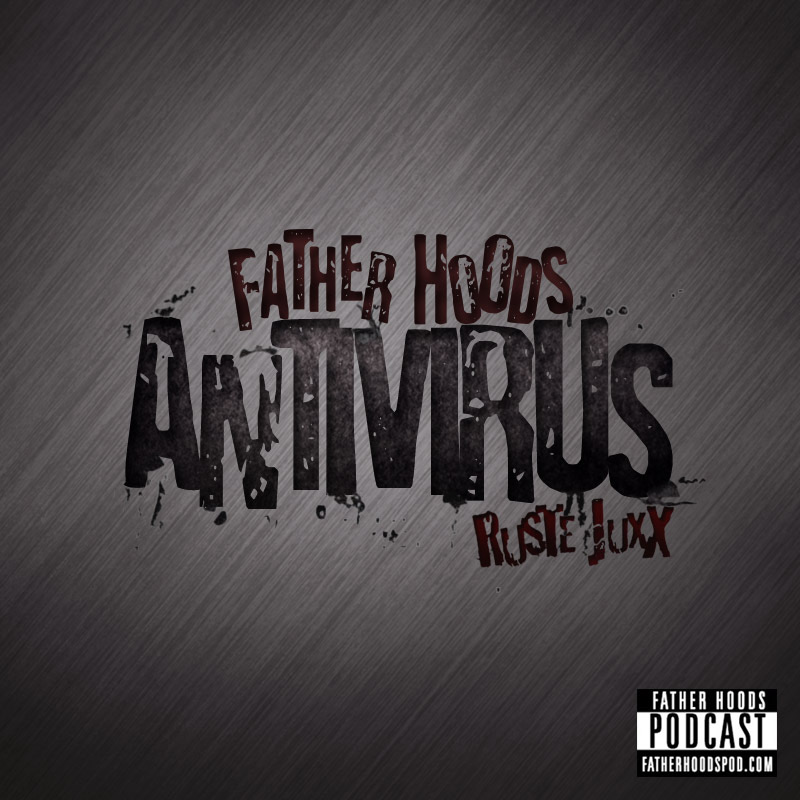 Crazy Hood Productions is proud to introduce FATHER HOODS! Hosted by KGB, DJ EFN & MANNY DIGITAL. The podcast focuses on the joys and pains of Fatherhood, from the Hip-Hop perspective!
In the latest adventures of the Father Hoods we rap with Brooklyn emcee Ruste Juxx. This proud father of 3, and disciple of the late Sean Price, talks to us about how he managed multiple jobs to care for his kids. He gives us a peek into what it was like being a single father and how the poorly set expectations of his own absentee father served as the catalyst in how he developed his fatherhood style.
We all delve into what life is now like pre-lock downs here in the U.S. and what our concerns are.
Treat yourself and listen to the Father Hoods podcast every Tuesday for genuine experiences through the journey of parenting.
RATE, REVIEW, SCREEN SHOT and TAG us on social media! Don't forget to check out the shop and cop yourself some OFFICIAL Father Hoods merch to support the show – Shop Here!
---
Join the conversation with DJ EFN, KGB and Manny Digital on Instagram, Twitter and Facebook!
– Twitter: https://twitter.com/fatherhoodspod
– Instagram: https://instagram.com/fatherhoodspod 
– Facebook: https://facebook.com/fatherhoodspod 
Beats. Rhymes & Diapers.
s/o Ed O.G. & Da Bulldogs
Listen to all the episodes on The Father Hoods website here —>  FATHERHOODS.COM