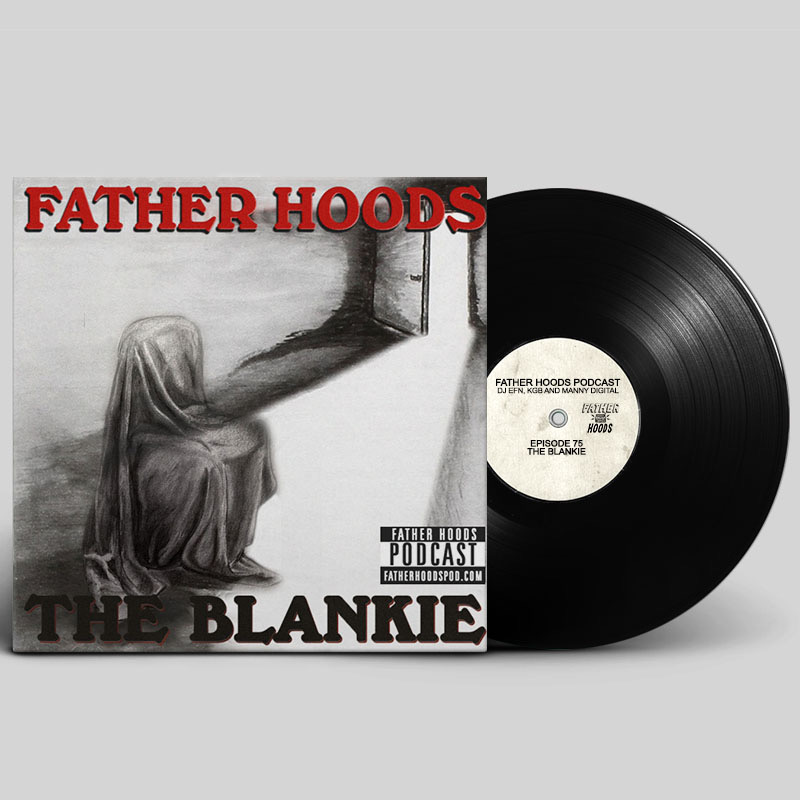 Crazy Hood Productions is proud to introduce FATHER HOODS! Hosted by KGB, DJ EFN & MANNY DIGITAL. The podcast focuses on the joys and pains of Fatherhood, from the Hip-Hop perspective!
Do you proactively give your kids meds when they're sick? Listen in to the Father Hoods as they share their individual thoughts/approaches.
Fever, migraines, kids's lack of awareness… oh my! The gang talks about kid illnesses and how they feel about self awareness.
When other parents are frantically trying to get their kids under control, do you sympathize with them (or just ignore)?
Tune in and hear a related experience DJ EFN had on this episode of the Father Hoods podcast!
Check out the Father Hoods podcast every Tuesday for genuine experiences through the journey of parenting.
RATE, REVIEW, SCREEN SHOT and TAG us on social media! Don't forget to check out the shop and cop yourself some OFFICIAL Father Hoods merch to support the show – Shop Here!
---
Join the conversation with DJ EFN, KGB and Manny Digital on Instagram, Twitter and Facebook!
– Twitter: https://twitter.com/fatherhoodspod
– Instagram: https://instagram.com/fatherhoodspod
– Facebook: https://facebook.com/fatherhoodspod
Beats. Rhymes & Diapers.
s/o Ed O.G. & Da Bulldogs
Listen to all the episodes on The Father Hoods website here —> FATHERHOODS.COM
---