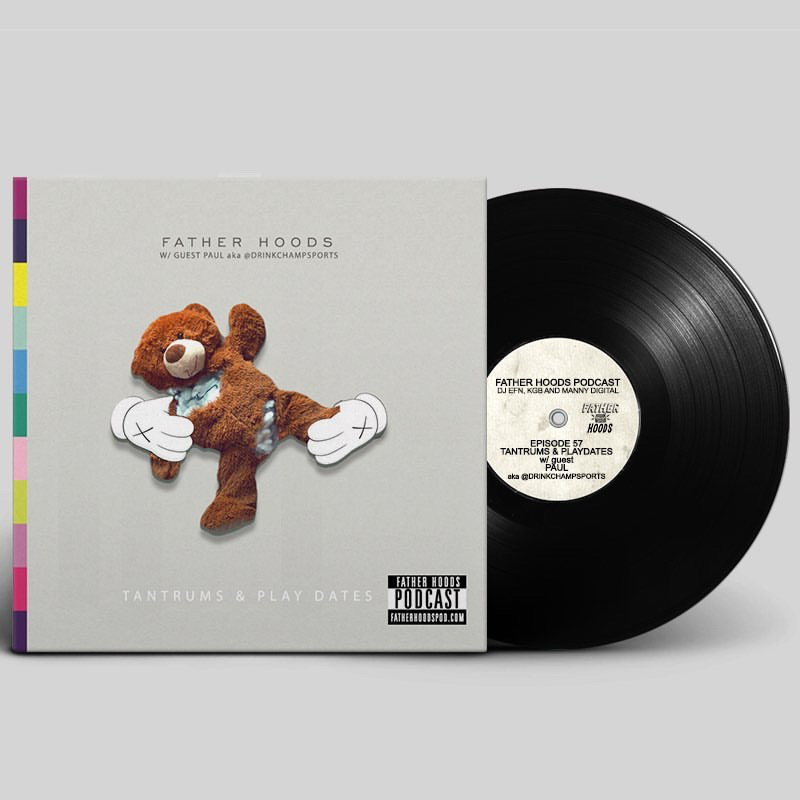 Crazy Hood Productions is proud to introduce FATHER HOODS! Hosted by KGB, DJ EFN & MANNY DIGITAL. The podcast focuses on the joys and pains of Fatherhood, from the Hip-Hop perspective!
With the new school year comes new LYING! #KGB kicks things off sharing the fibs that have transpired with his son.
Bullying rears its ugly head amongst us again and we get into our thoughts and strategies in how we're helping our kids navigate.
Then our buddy Paul joins us and we engage in conversations surrounding our kids drinking, provocative dress and more WEIRD THOUGHTS. On this episode of Father Hoods!
RATE, REVIEW, SCREEN SHOT and TAG us on social media! We might send you a t-shirt for the effort!
---
Join the conversation with DJ EFN, KGB and Manny Digital on Instagram, Twitter and Facebook!
– Twitter: https://twitter.com/fatherhoodspod
– Instagram: https://instagram.com/fatherhoodspod
– Facebook: https://facebook.com/fatherhoodspod
Beats. Rhymes & Diapers.
s/o Ed O.G. & Da Bulldogs
Listen to all the episodes on The Father Hoods website here at
CrazyHood.com —> FATHER HOODS
---