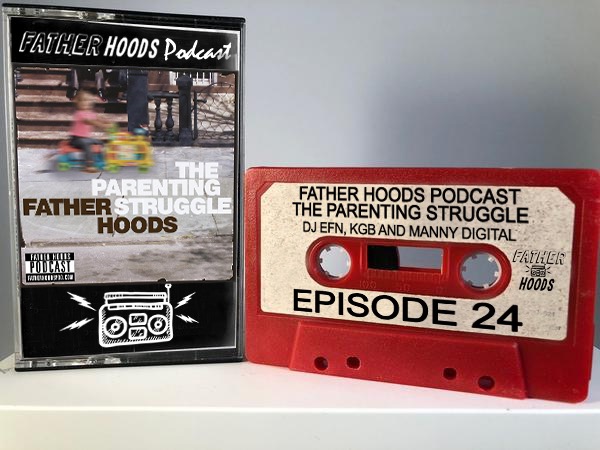 Crazy Hood Productions is proud to introduce FATHER HOODS! Hosted by KGB, DJ EFN & MANNY DIGITAL. The podcast focuses on the joys and pains of Fatherhood, from the Hip-Hop perspective!
On episode 24 of your favorite hip hop fatherhood podcast we talk about working from home while parenting (and how we handle it). We also take some time to admit some of our fatherly guilt and dive into 2020 political talk.
Hits us up on Twitter, Instagram or Facebook… on all platforms @fatherhoodspod
Beats. Rhymes & Diapers.
s/o Ed O.G. & Da Bulldogs
Listen to all the episodes on The Father Hoods website here at CrazyHood.com —> FATHER HOODS
---