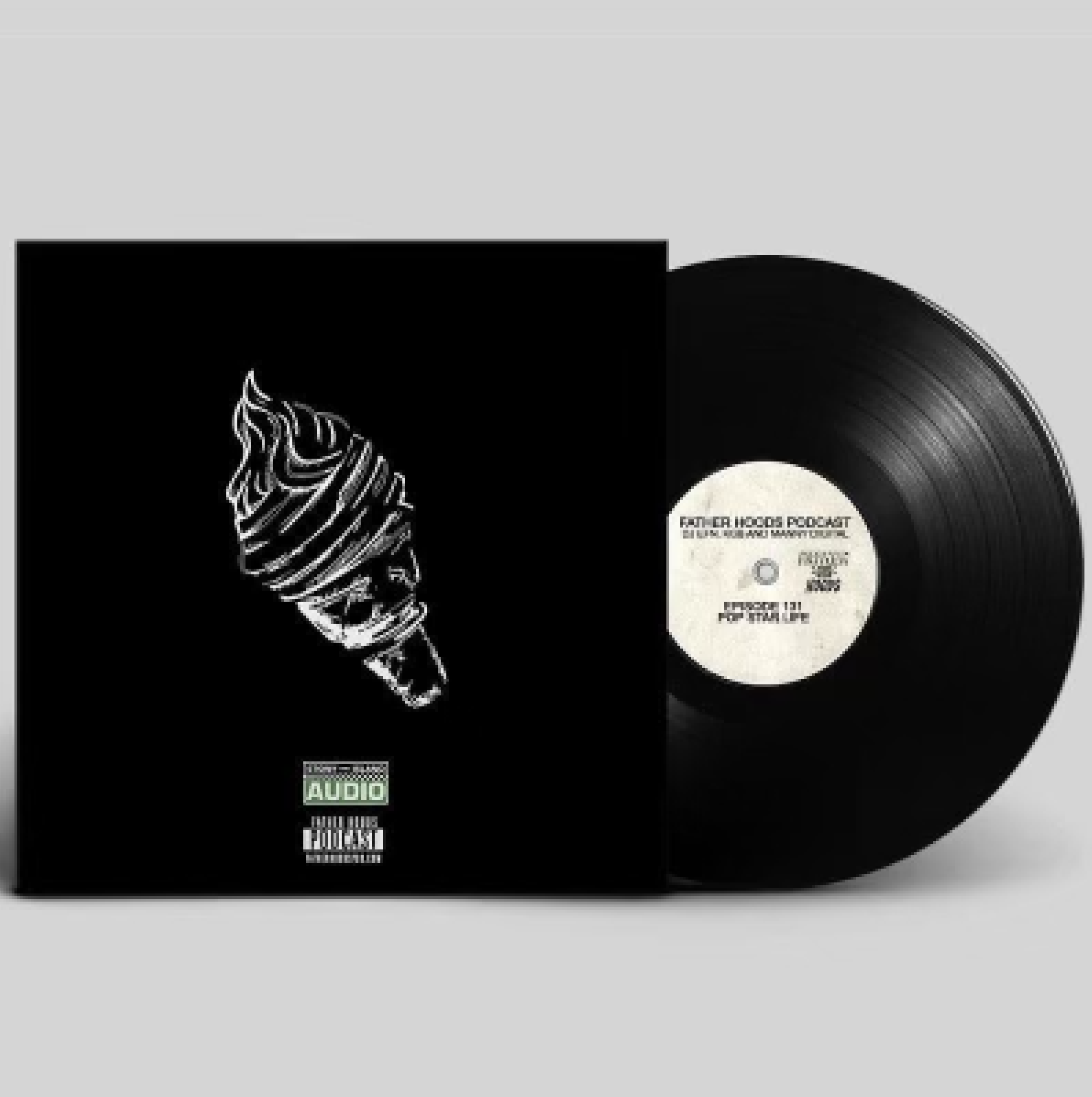 If you're like the Father Hoods, when you hear "bullying" you probably tense up and start thinking about what action you're going to take to right the wrong being done to your kid. What if the bully is YOUR KID? We rap about recent events at DJ EFN's daughter's day care.
The Father Hoods discuss the balance of financial stability and the sacrifices we sometimes need to make for the sake of family time. Manny Digital shares a personal experience where he had to decide between a big $$$ gig vs the sanity of his family unit.
Celebrating your kid's birthday during COVID-19 sounds rough! Hear from one of the Father Hoods' recent experience celebrating a teenage birthday (and how it didn't suck).
---
This episode is brought to you by FlyDad. Get ready for the world's best baby bag made exclusively for Dads! To get it first, subscribe at www.flydadgear.com and take advantage of the BIG 50% OFF pre-launch sale.
Treat yourself and listen to the Father Hoods podcast every Tuesday for genuine experiences through the journey of parenting… from the Hip Hop perspective!
RATE, REVIEW, SCREEN SHOT and TAG us on social media! Don't forget to check out the shop and cop yourself some OFFICIAL Father Hoods merch to support the show – Shop Here!
---
Join the conversation with DJ EFN, KGB and Manny Digital on Instagram, Twitter and Facebook!
---
s/o Ed O.G. & Da Bulldogs – Listen to "Be A Father To Your Child" Right NOW!
---