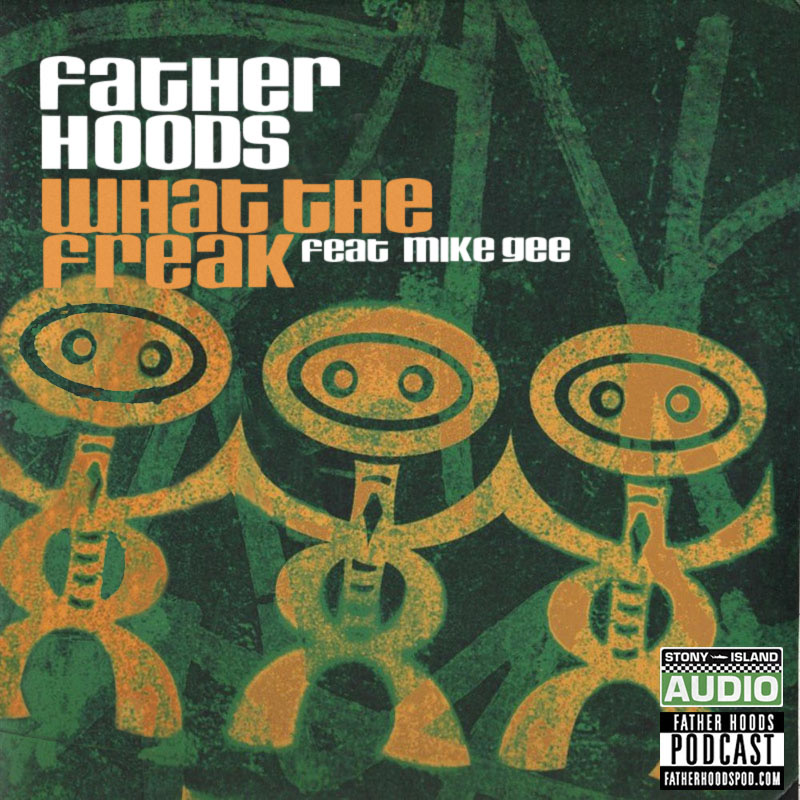 The Hip Hop scene in the late 80's – early 90's was in a word… DIFFERENT! The creators of that era had a lot to contend with trying to make a way to further their careers and the genre as a whole. The formation of the Jungle Brothers and ultimately the Native Tongues carved a lane for a soulful and eclectic style of rap that you can still find influencing Hip Hop across the globe.
Imagine having started a family right when your Rap career was just starting to bubble? Balancing tours, studio time, being a part of a group and the responsibilities of fatherhood was no picnic. On this episode we're honored to have Mike Gee of the infamous Jungle Brothers tell us all about that journey and how he was able to .
In our convo we talk about…
🎙Raising his kids while ascending in Hip Hop
🎙 The story of Jimbrowski, DJ EFN on DMX on a recent Drinkchamps
🎙 Mike Gee's Side Hustle …and more!
---
This episode is brought to you by FlyDad. Get ready for the world's best baby bag made exclusively for Dads! To get it first, subscribe at www.flydadgear.com and take advantage of the BIG 50% OFF pre-launch sale.
Treat yourself and listen to the Father Hoods podcast every Tuesday for genuine experiences through the journey of parenting… from the Hip Hop perspective!
RATE, REVIEW, SCREEN SHOT and TAG us on social media! Don't forget to check out the shop and cop yourself some OFFICIAL Father Hoods merch to support the show – Shop Here!
---
Join the conversation with DJ EFN, KGB and Manny Digital on Instagram, Twitter and Facebook!
---
s/o Ed O.G. & Da Bulldogs – Listen to "Be A Father To Your Child" Right NOW!