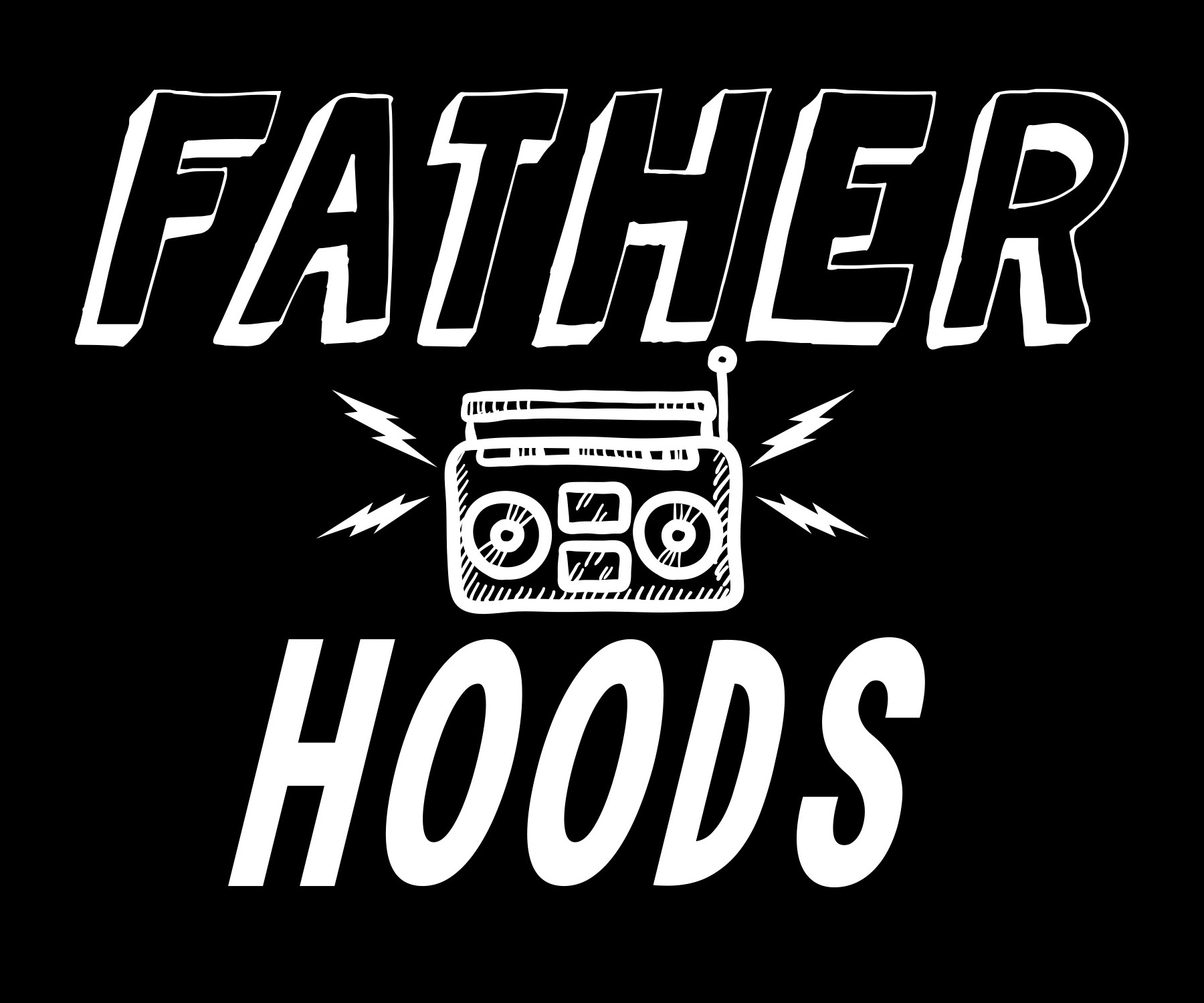 Crazy Hood Productions is proud to introduce FATHER HOODS!
Hosted by KGB, DJ EFN & MANNY DIGITAL. The podcast focuses on the joys and pains of Fatherhood, from the Hip-Hop perspective!
Three episodes in, the Father Hoods have spoken about a variety of topics such as potty training, and their personal origin of Fatherhood.
In Episode 3, The Father Hoods discuss the current state of breast feeding and the impact of being away from your kids when traveling.
Listen to all the episodes on The Father Hoods website here at CrazyHood.com —> FATHER HOODS
---
SEPTEMBER 25TH, 2018 | PUBLISHED BY JAE HAVANA | CRAZY HOOD PRODUCTIONS