FAMILY TIES PODCAST S1: EPISODE 7 W/ RICH AKA DRO
Growing up in Dorchester, Boston – Rich spent some of his fondest memories as a child. From playing ball on the streets, running through the water shooting out of the fire hydrant, or riding up and down the hill on his Big Wheel Bike, life was great.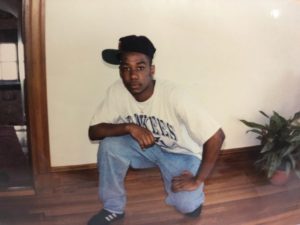 It was here in Dorchester where Rich discovered hip-hop. Through his Uncle Pete, a local DJ at the time, he'd watch him record tapes filled with classic hip-hop and distribute them across the neighborhood. Those tapes were filled with music from Run-DMC, MC Lyte, Big Daddy Kane, etc.
Rich's father wasn't around much, so it was his uncle who he looked up to as a father figure. His Uncle was well respected in the streets as a hustler and as the years went by he became a pioneer in the underground hip-hop scene, creating his own label Detonator Records with acts such as Akrobatik & Termanology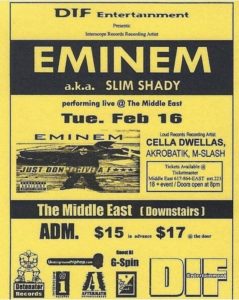 It was Rich's family ties with his uncle Pete, or known to most as Gov. Pete that played a key part in Crazy Hood History. When DA All (aka Da Alliance) released their album, it was Rich who made the connect and linked them with his uncle. This connection gave DA All national distribution of their album "Who's Crazy?".
Rich bounced around from Boston to Kendall multiple times at a young age, feeling out of place. These were pivotal times in his life when establishing your community of friends is key. Fortunately for him, Rich made some loyal friends through those years. Those friendships eventually would introduce him to his Crazy Hood family.
Those days of feeling out of place and lost were gone. Through his Crazy Hood family he felt a connection of brotherhood and guidance that he lacked for most of his youth.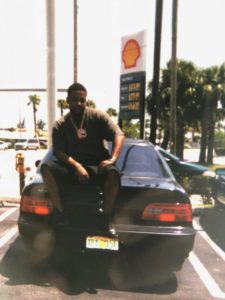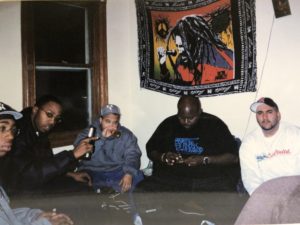 Tune in weekly and hear the individual stories of each Crazy Hood member. Family Ties, takes an in depth look at the teams behind a movement. To celebrate Crazy Hood's 25th Anniversary we will hear from each member of Crazy Hold and their perspective of the Crazy Hood story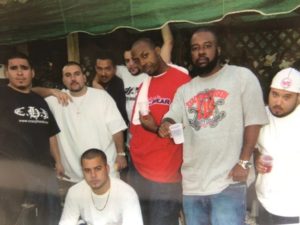 ---
https://audioboom.com/posts/6749321-episode-07-rich-aka-dro
---
MARCH 27, 2018 |PUBLISHED BY JAE HAVANA | CRAZY HOOD PRODUCTIONS