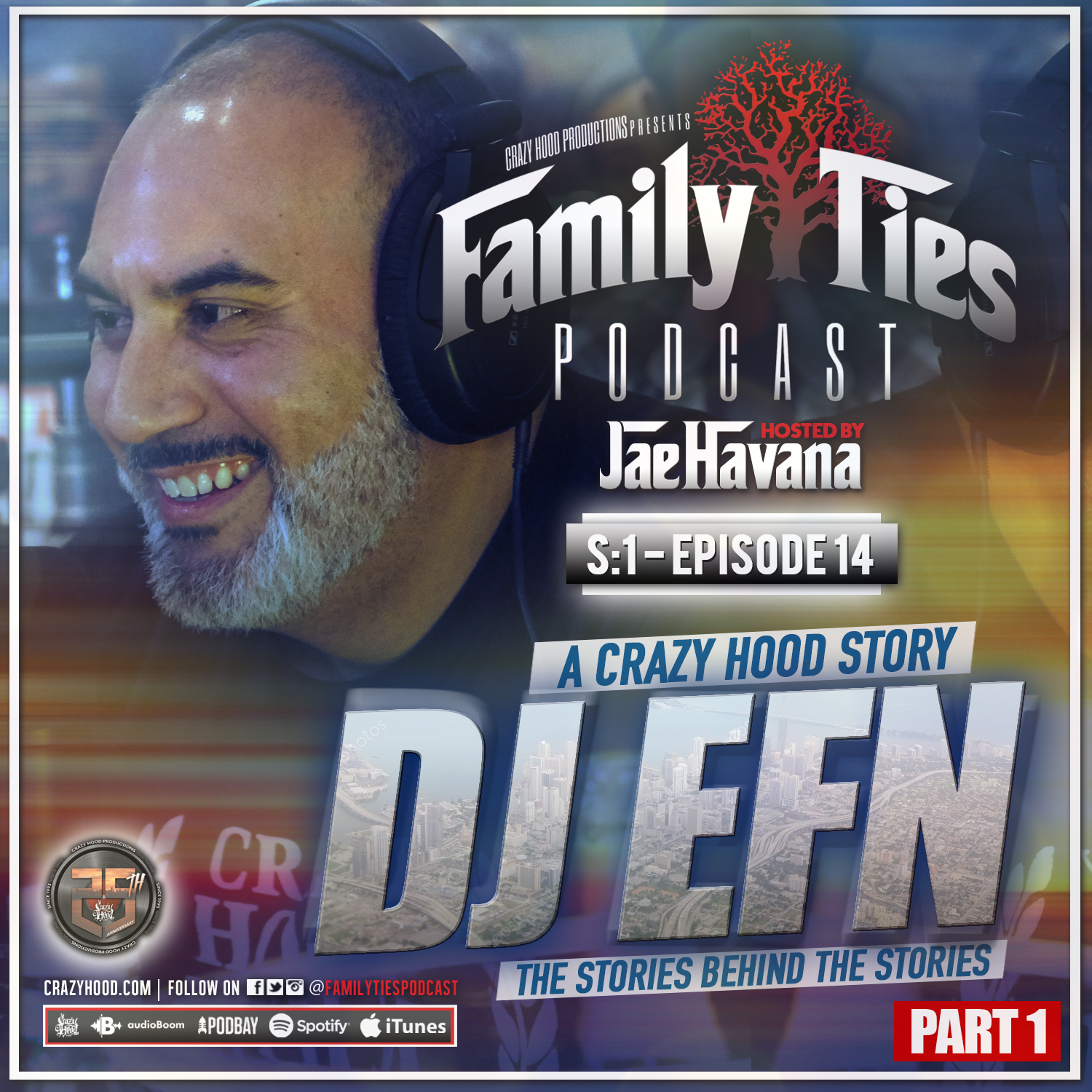 DJ EFN created Crazy Hood Productions with a passion for rap music and wanted to somehow contribute to the culture of hip-hop.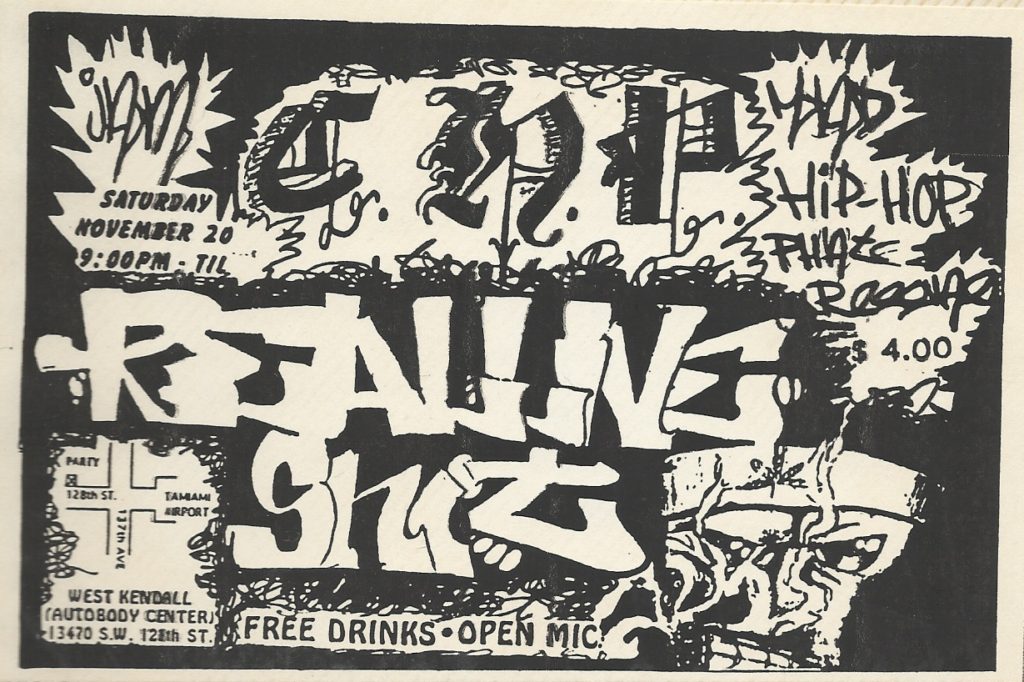 Not knowing exactly what that contribution would be the crew created warehouse parties. This was more than a "party" where people would dance and vibe to the music. It was more of an event for like-minded individuals to gather, enjoy the music and network amongst each other.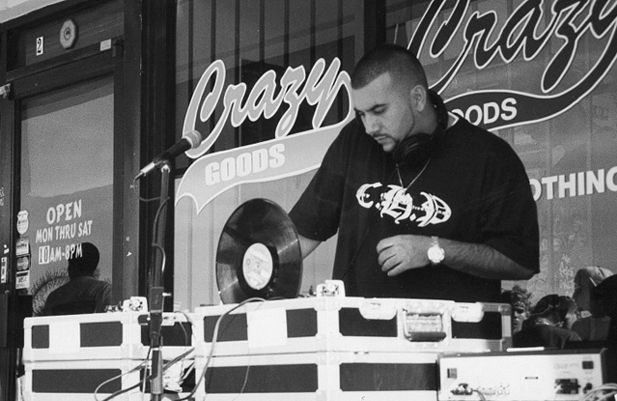 These warehouse parties eventually lead to club performances, mixtapes & album releases, a Crazy Goods store, Marketing campaigns, brand consulting, radio, films, podcasts etc.
A crew of super talented individuals – EFN has been the visionary of Crazy Hood. His ability of identifying skill sets and talent within a person has played an instrumental role in the continued success and growth of the crew. With that ability he's also lead, encouraged and helped the crew maximize on their opportunities and evolving the Crazy Hood brand at the same time.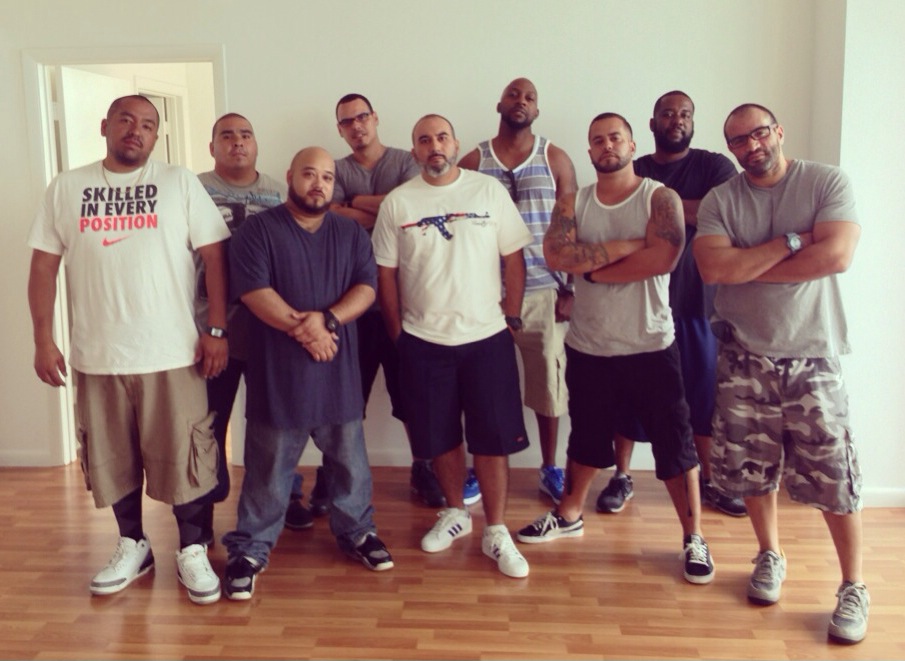 Although his story started in Los Angeles, CA it was in Miami, FL where he first made an impact. Immersing himself into the culture of hip-hop and making sure Miami was respectfully represented, EFN became "Miami's Mixtape King" by releasing over 44 mixtapes in his discography. These mixtapes were full of lyrical Miami artists who would eventually make careers for themselves. Although Miami was properly represented, a DJ EFN mixtape featured artists from everywhere. The core of each mixtape represented authenticity, a trait that is highly associated with Crazy Hood Productions still to this day.
25 years later their contribution to the culture has been stapled in hip-hop history and made an influential impact on the Miami Hip Hop scene.
For more on DJ EFN's story, listen to Episode 14. Also, if you haven't done so, be sure listen to all the previous Family Ties episodes and hear the individual stories of each Crazy Hood member. Family Ties, takes an in depth look at the teams behind a movement. To celebrate Crazy Hood's 25th Anniversary we will hear from each member of Crazy Hold and their perspective of the Crazy Hood story.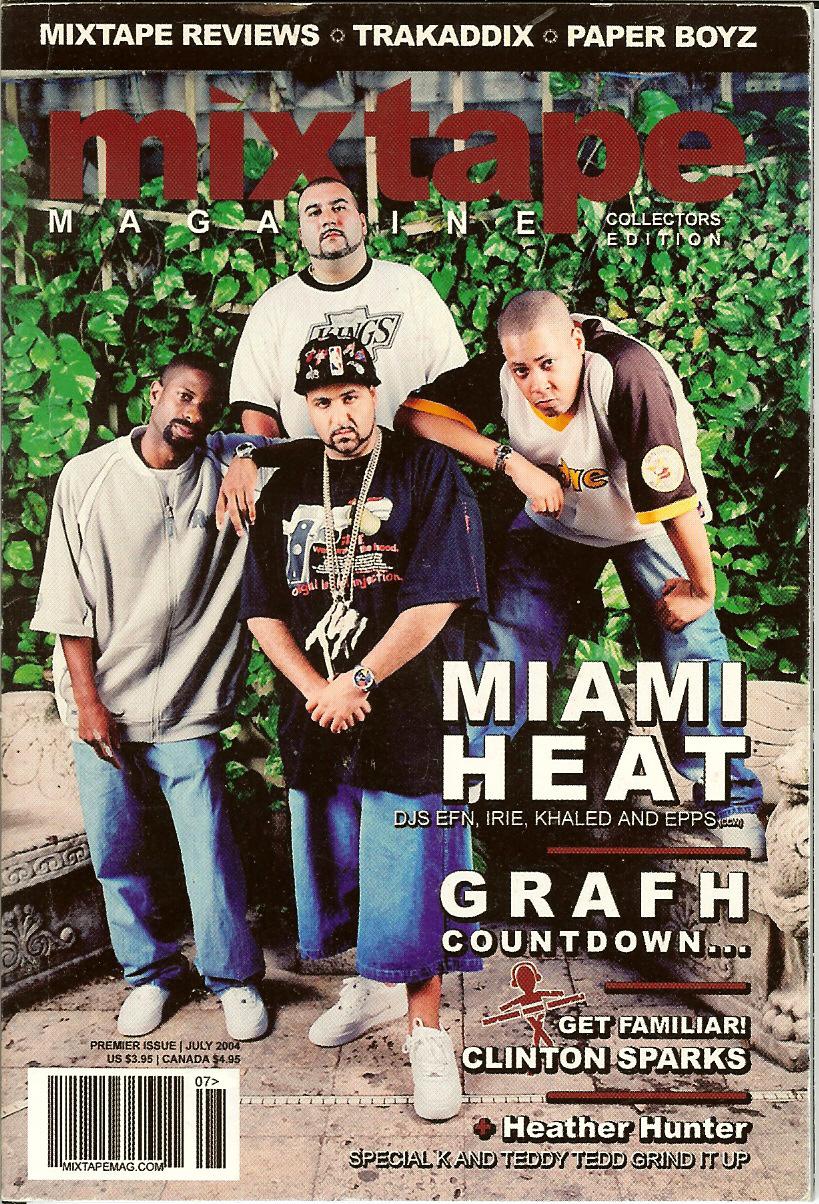 ---
---
JULY 11TH, 2018 | PUBLISHED BY JAE HAVANA | CRAZY HOOD PRODUCTIONS