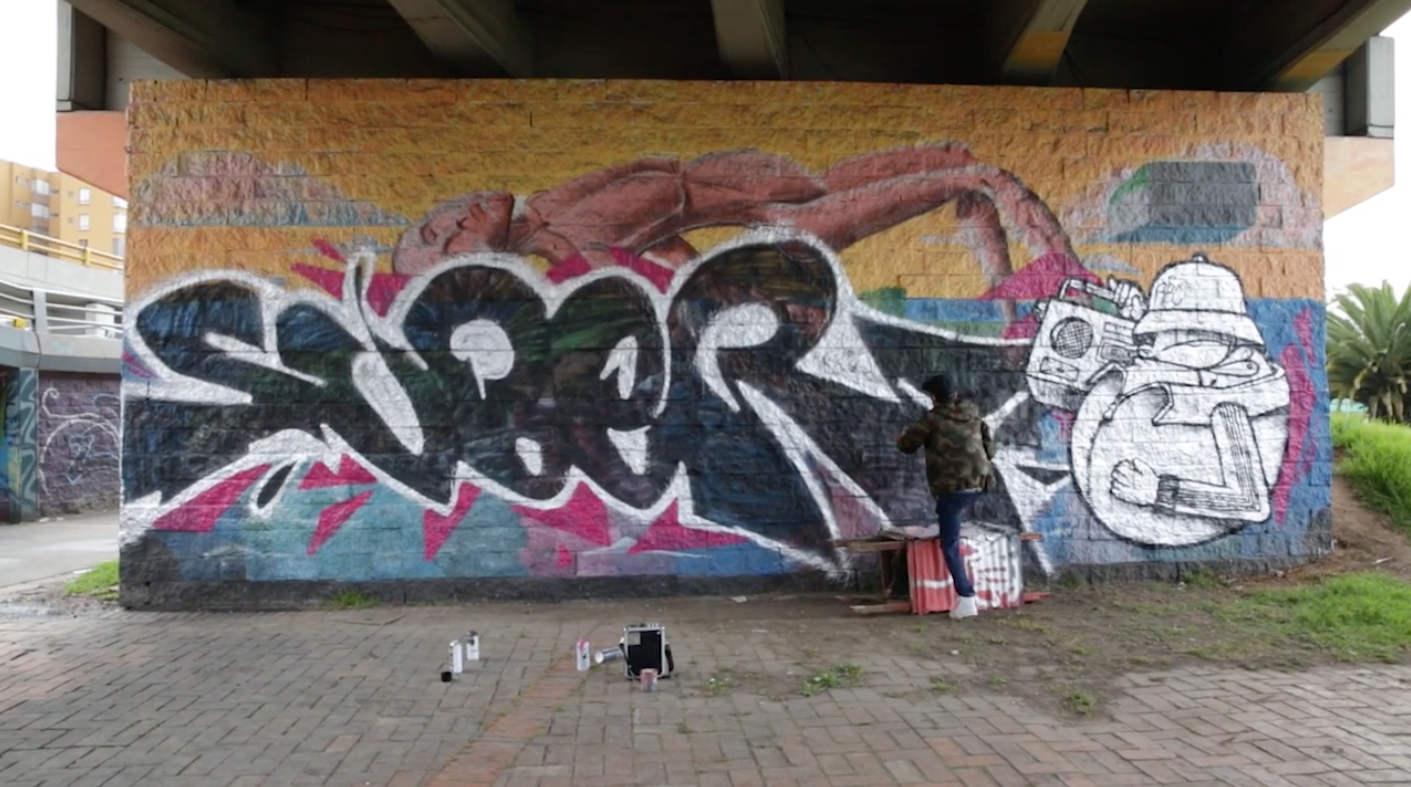 Bogotá, Distrito Capital, Colombia – In 2015 Alex Seel and Lorenzo Masnah decided to spend a month documenting as much street culture as they could. Day & night the two artists headed out to find interesting footage. The collection of this footage was eventually presented in New York City, New York at an art show called "Entre La Guardia y El Dorado"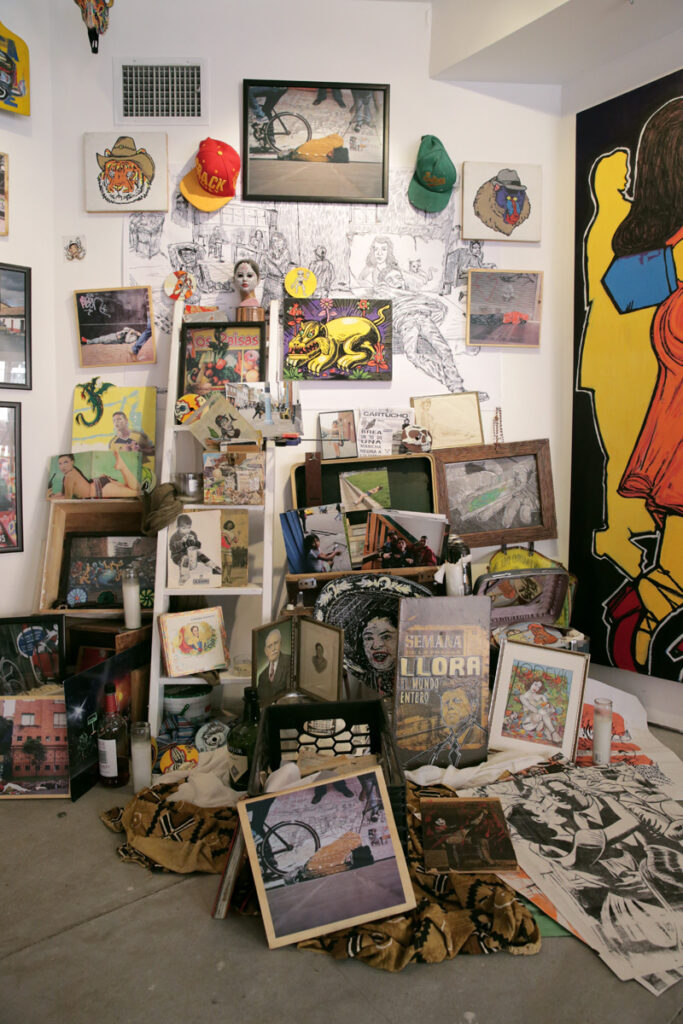 Two years after its release, Lorenzo Masnah lost his close friend Suber as well as other crew members Shuk & Skills. The three artists passed away painting a train in Medellin. These artists were passionate about hip hop, they loved and embodied the culture, the crew VSK (Vandal Smoke Kings) and because of this they will live forever in their memories. Episode 3 of the El Dorado mini series is dedicated to SUBER. An active member of the crews VSK & APC this episode is titled SUBER NEVER SLEEPS.
"A few months before this episode he was traveling around South America collecting pictures of painted trains all over the place. He made it his mission to paint every train this side of the continent." – Lorenzo Masnah
Featured in this footage is a track produced by Crazy Hood Productions very own BeatsNdaHood. The production, samples "Eco En Estereo" by La Sonora Dinamita. The sample was provided by Sonido Confirmacion. The song features an original rap by Suber, recorded by 1703 Records, which was previously unreleased.
Documenting culture, music & the art scene created by the youth, this documentary aims to capture a snapshot of Bogota in 2015.
"There is a deep influence of hip hop in all of this footage and in a sense it's a prequel to Coming Home: Colombia. Through my own personal experience, I was 'coming home' with a documentarist for a month." Lorenzo Masnah