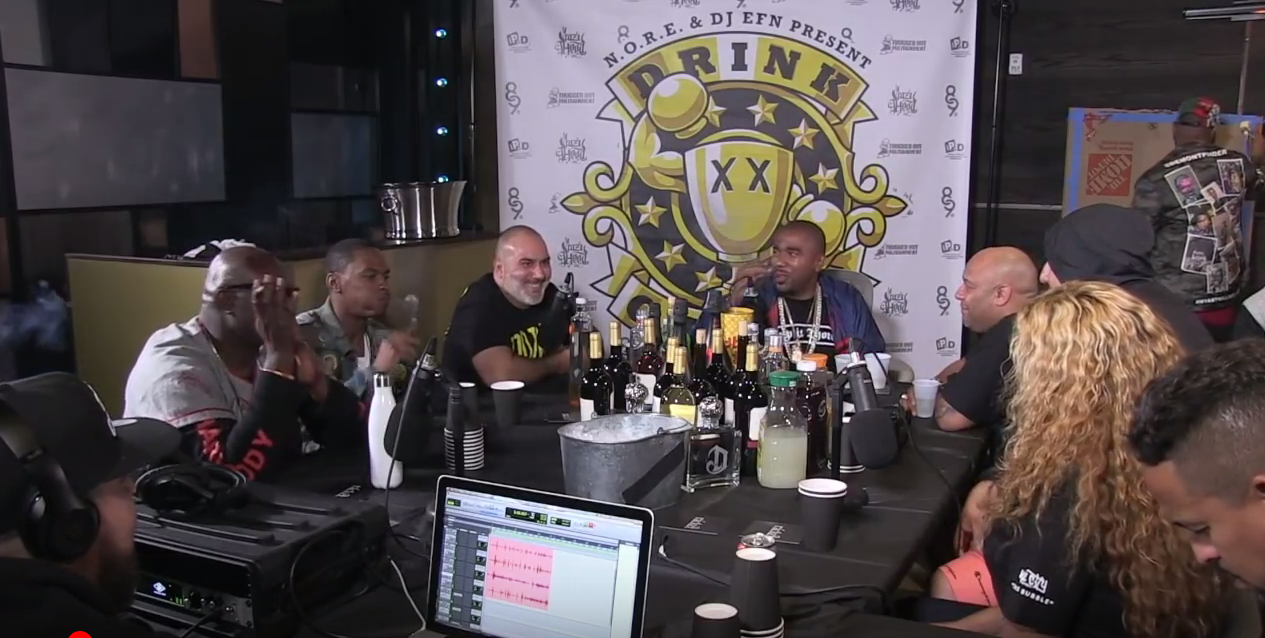 N.O.R.E. and DJ EFN are the Drink Champs. In this holiday special episode the guys get together with the Drink Champs family as well as extended family Statik Selektah, Shampoo, Supa Cindy, and more.
---
Drink Champs official website and merch shop http://www.drinkchamps.com
Executive Produced by N.O.R.E. & DJ EFN
Edited by Rich Blanco
Filmed by Pace Bowden
Audio by Hazardis Soundz
Graphics by Akazie
Logo by Skam2?
Crazy Hood Productions https://crazyhood.com http://www.twitter.com/crazyhood http://www.instagram.com/officialcraz…
---
MAY 25TH, 2018 |PUBLISHED BY JAE HAVANA | CRAZY HOOD PRODUCTIONS