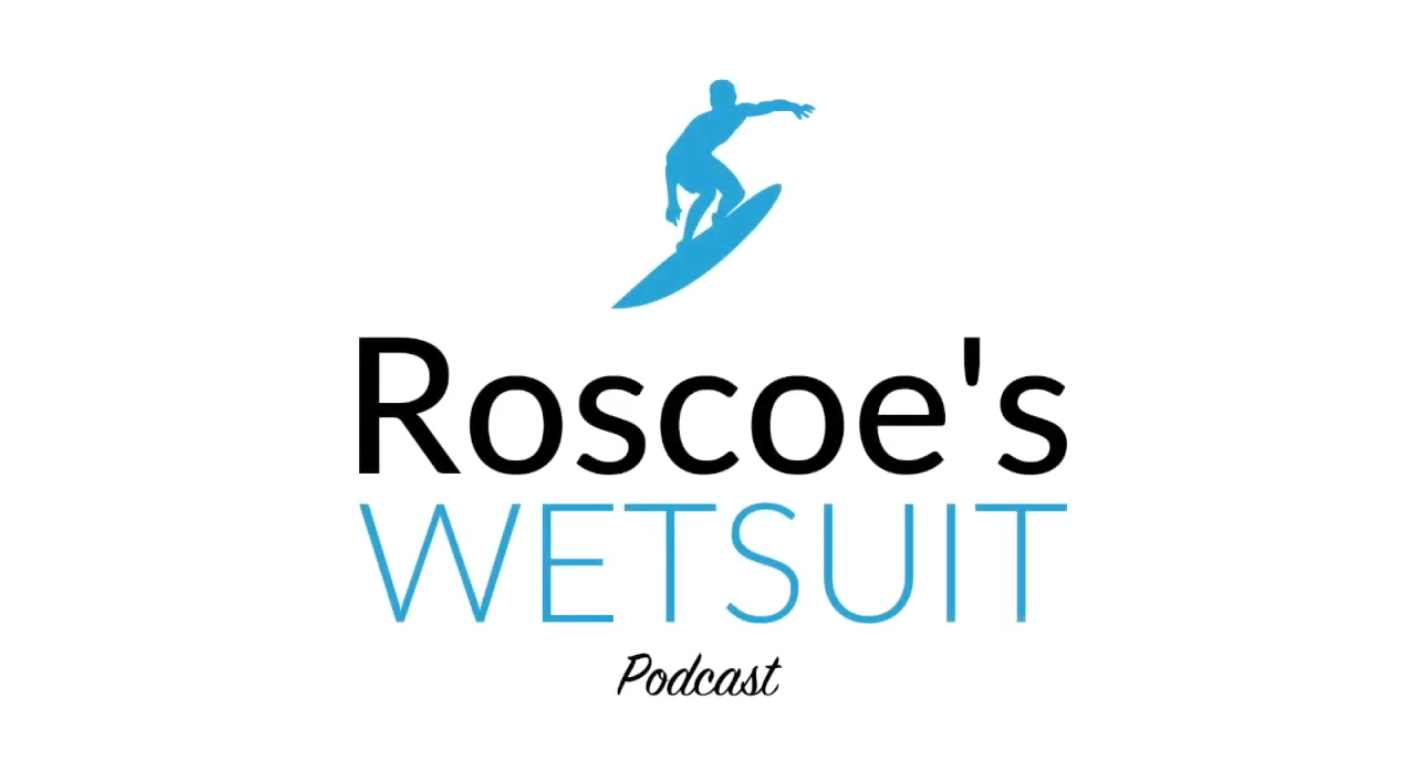 DJ EFN is an American record label executive and DJ, based in Miami, who specializes in hip-hop. Since the early 1990s, operating most often under the banner of Crazy Hood Productions.
EFN has worked in the hip-hop industry in a variety of capacities, including as a mixtape producer, album producer and A&R consultant, radio host, marketing and promotions specialist, clothing retailer, artist manager, and film producer. In the fall of 2004, Boston's t.r.u.e. magazine noted, "Crazy Hood Productions remains a pillar in Miami, as it has been for the better part of ten years."
DJ EFN co-hosts the unorthodox, ultra-popular Drink Champs podcast with hip hop recording artist N.O.R.E. They've interviewed the biggest names in music and the entertainment industry, including Lil Wayne, Rick Ross, Nas, Floyd Mayweather, Ice Cube, Mike Tyson, and countless others!