Crazy Hood Exclusive: "Legacy" – 80 Empire | Official Music Video
Legacy is the title track off of 80 Empire's new album. The song features Conway the Machine and Balistic Man. It's the amalgamation of street raps and hard beats, juxtaposed by an anthemic chorus that truly makes this song worthy of any dope playlist.
The video is a testimony to 80 Empire's dedication to telling stories through their music. Legacy features young African Canadian Hockey stars Akil Thomas, Elijah Roberts, and Kwame Mason, co-director and writer of critically acclaimed documentary, Souls on Ice.
80 wanted to showcase the Legacy that these young Canadian athletes are carving out for themselves. Akil Thomas scored the game winning goal against Russia last year to garner Canada a Gold medal at the World Juniors Hockey tournament. Akil and Elijah used to play in the OHL together, Akil has since been drafted to the Los Angeles Kings.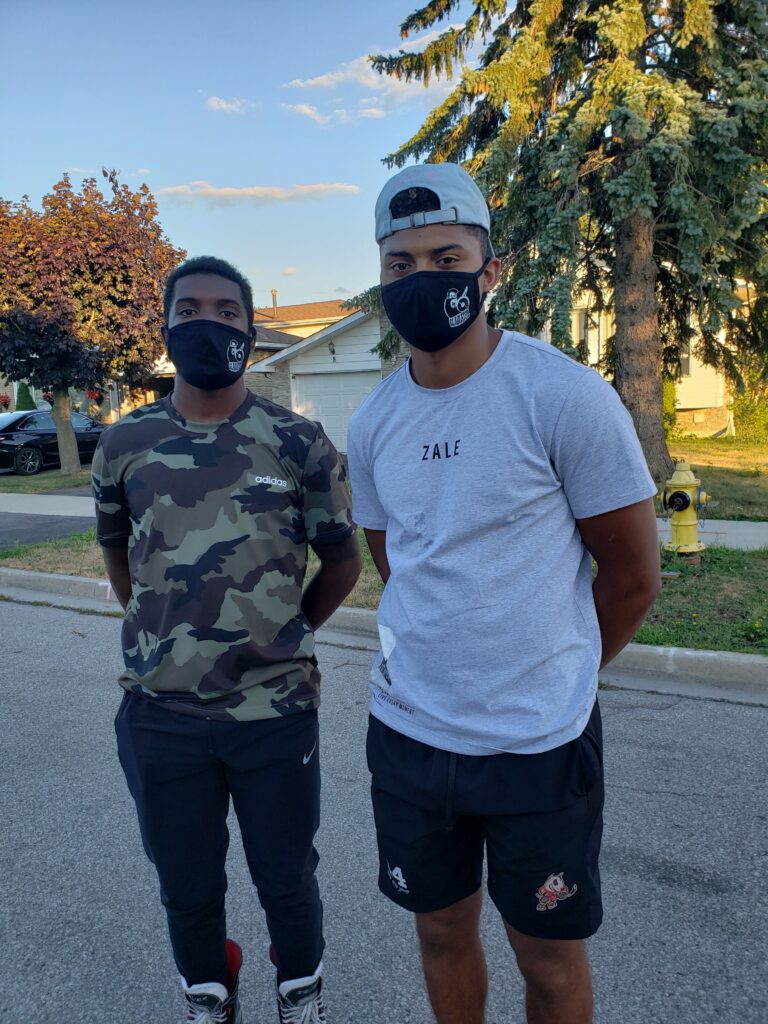 "We feel it is vital to share other people's stories through our music, that is what good story tellers do! " – 80 Empire
The album boasts some of Hiphop's finest. From Conway the Machine, Fred the Godson, Masta Ace, Kxng Crooked, and Jadakiss just to name a few.
80 Empire have never sacrificed their integrity to be part of the crowd and once again their album and Legacy the video are a constant reminder of their unwavering dedication and loyalty to their craft.
---
BONUS CONTENT:
80 Empire recently started their own vlog filled with BTS content. Watch now!