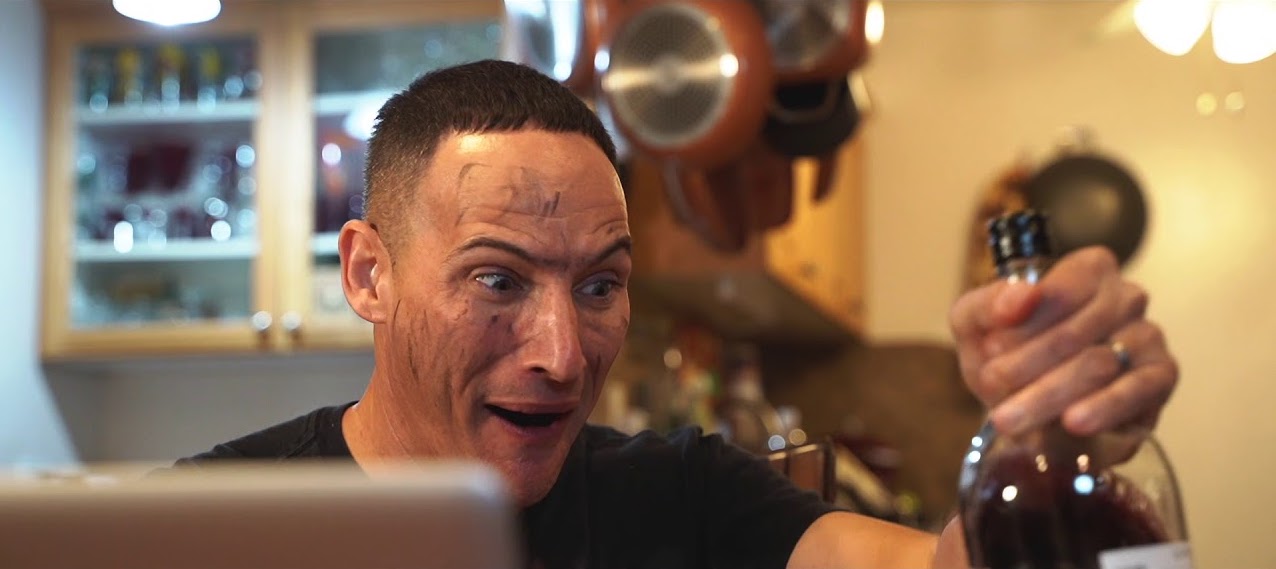 CookBook took a 3 min break from working at Felipes Garage to drop the visuals to his new song FINE WINE. The song is from his upcoming & final album JASON SOTO WAS HERE
FINE WINE features cameos from MURS, East Of The River, Hawdwerk, KINGductor, Spec the Kid, and a lot more great people!
Directed, shot, and edited by Mighty Muds (@MightyMuds). Additional shots/assistant Mobious1 (@mobious1ne).
Click here to connect with me, buy merch, & see more content! https://linktr.ee/cookbookthepr