Black Star & Dave Chappelle on Drink Champs!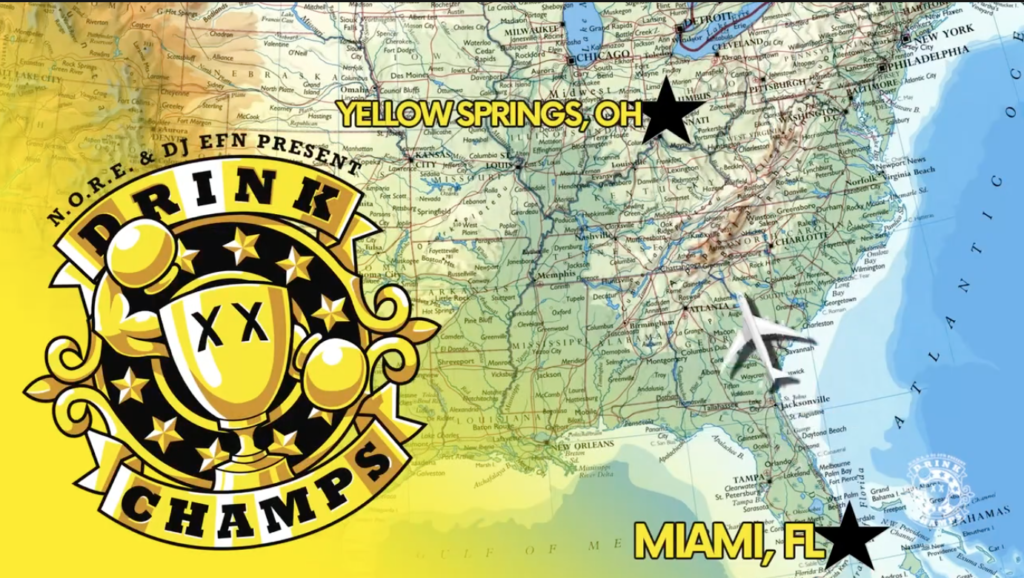 Whole team took a private yalla ✈️ to make history‼️ NEW Drink Champs episode with Black Star (Yasiin Bey & Talib Kweli ) & comedy legend Dave Chappelle is on the way 🔥
Be sure to tune in on THURSDAY on RevoltTV for the world Television premier.
Audio Drops Friday on your favorite streaming platform.
YouTube drops Saturday on RevolTV YouTube Channel.
MAJOR LOVE ❤️ TO Diddy, Deleon Tequila, Ciroc 🥃 🍾🏆 N.O.R.E., DJ EFN , Drink Champs! 🎥 iRossta & Whos Constant 🍃💨 FlyTrap Gumbo
---