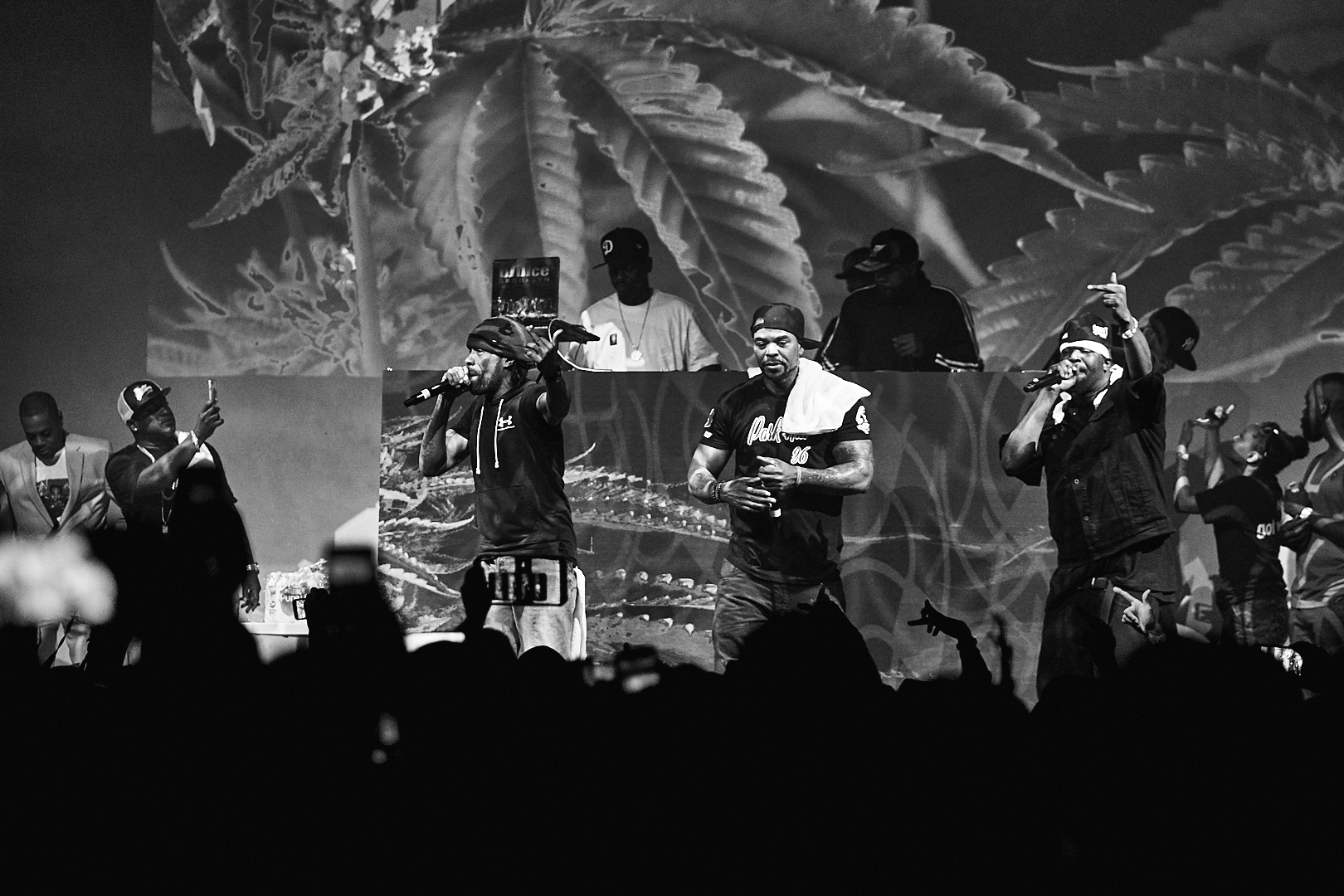 Our homie Drain recently attended The Venue Fort Lauderdale to catch Redman & Method Man live in concert.
The event was in celebration of DJ HERON's birthday and was organized by Chop Suey and featured live art from Oliveira, along with sets from DJ Klassik and DJ Dice Brooklyn.
Check out some of the dope shots Drain captured!